Kerbstone
Lamborghini, Porsche, Mercedes-AMG, Formula RP1: after participating in this package, you and your group will be able to take these cars from your bucket list. After all, with the Kerbstone package, you will drive all of these wagons, all by yourself, at Circuit Zandvoort. Furthermore, we have scheduled the Race Taxi for you to experience racing at its fullest while calling shotgun with a seasoned driver!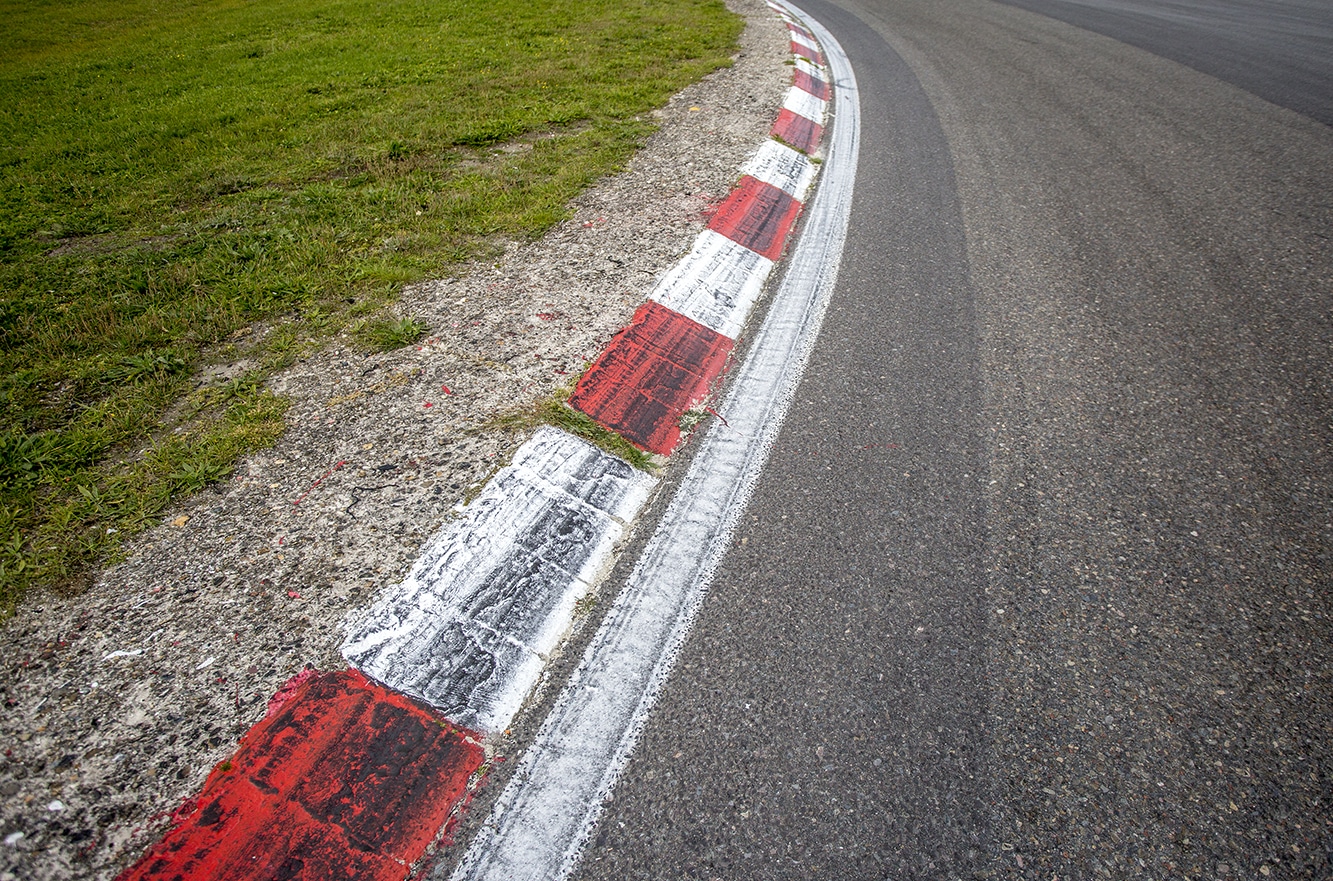 Get ready for many miles at Circuit Zandvoort!
Kerbstone is a part-of-day package. Have you always dreamed of driving a Lamborghini, a Porsche or a formula car? Want to try out the Mercedes AMG GT? Or experience what a race at breath-taking speeds is like? Then choose our corporate Kerbstone package. Optionally, you can be welcomed in a VIP room. After driving on Circuit Zandvoort, there will be an award ceremony. Kerbstone includes a set of cups or certificates for all participants. We offer a wide range of excellent catering options.
Minimum number of participants: 8 people. Subject to change in price and program.
Read more about the catering options we offer.
About this package
Circuit driving for corporate groups
Price:
€ 745,- p.p. (excl. VAT)
Discover the activities of this package
During this package you will:
Call me back
Would you like to discuss possibilities at Race Planet? Leave your phone number, we will call you back as soon as possible!
Take a look at our group packages at Circuit Zandvoort
Business packages
Read more about our other corporate options
Race Planet Business
We have more to offer than our corporate packages on Circuit Zandvoort. How about the activities on our kart tracks in Amsterdam and Delft? Or a comprehensive tour ride in classic cars? Find out other options below.