Pitstop
During this package, you will drive a Porsche 911 with your corporate group of partners and colleagues at Circuit Zandvoort. Additionally, you will enjoy other activities on the circuit in this package, including a ride-along in a Clio Cup and an ice-driving session. Naturally, Race Planet also offers outstanding catering options to go with this package.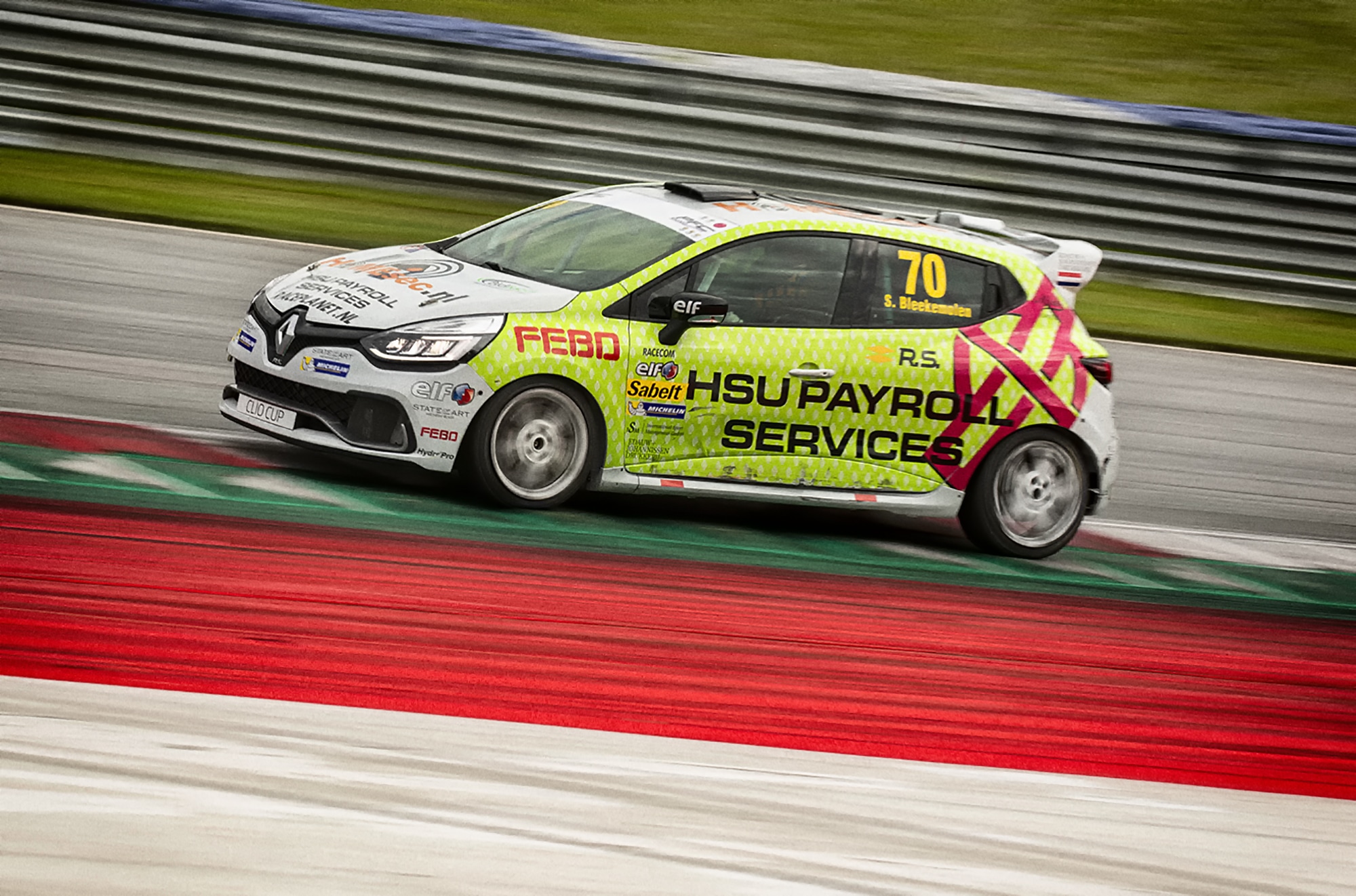 Discover Circuit Zandvoort together!
Pit Stop is a part-of-day package, in which you will experience exhilarating driving activities. Our VIP room is optionally available, for a special welcome. After driving on Circuit Zandvoort, there will be an award ceremony. Pit Stop includes a set of cups or certificates for all participants. We offer a wide range of excellent catering options.
About this package
Circuit driving for corporate groups
Price:
€ 355,- p.p. (excl. VAT)
Discover the activities of this package
During this package you will:
Call me back
Would you like to discuss possibilities at Race Planet? Leave your phone number, we will call you back as soon as possible!
Take a look at our group packages at Circuit Zandvoort
Business packages
Read more about our other corporate options
Race Planet Business
We have more to offer than our corporate packages on Circuit Zandvoort. How about the activities on our kart tracks in Amsterdam and Delft? Or a comprehensive tour ride in classic cars? Find out other options below.