On-site
The Bleekemolens Race Planet activities are not restricted to our locations in Zandvoort, Amsterdam and Delft. We can also come to your place! Do you wish to organise an event, a company party, a festival or a trade fair? We have the best activities for people of all ages!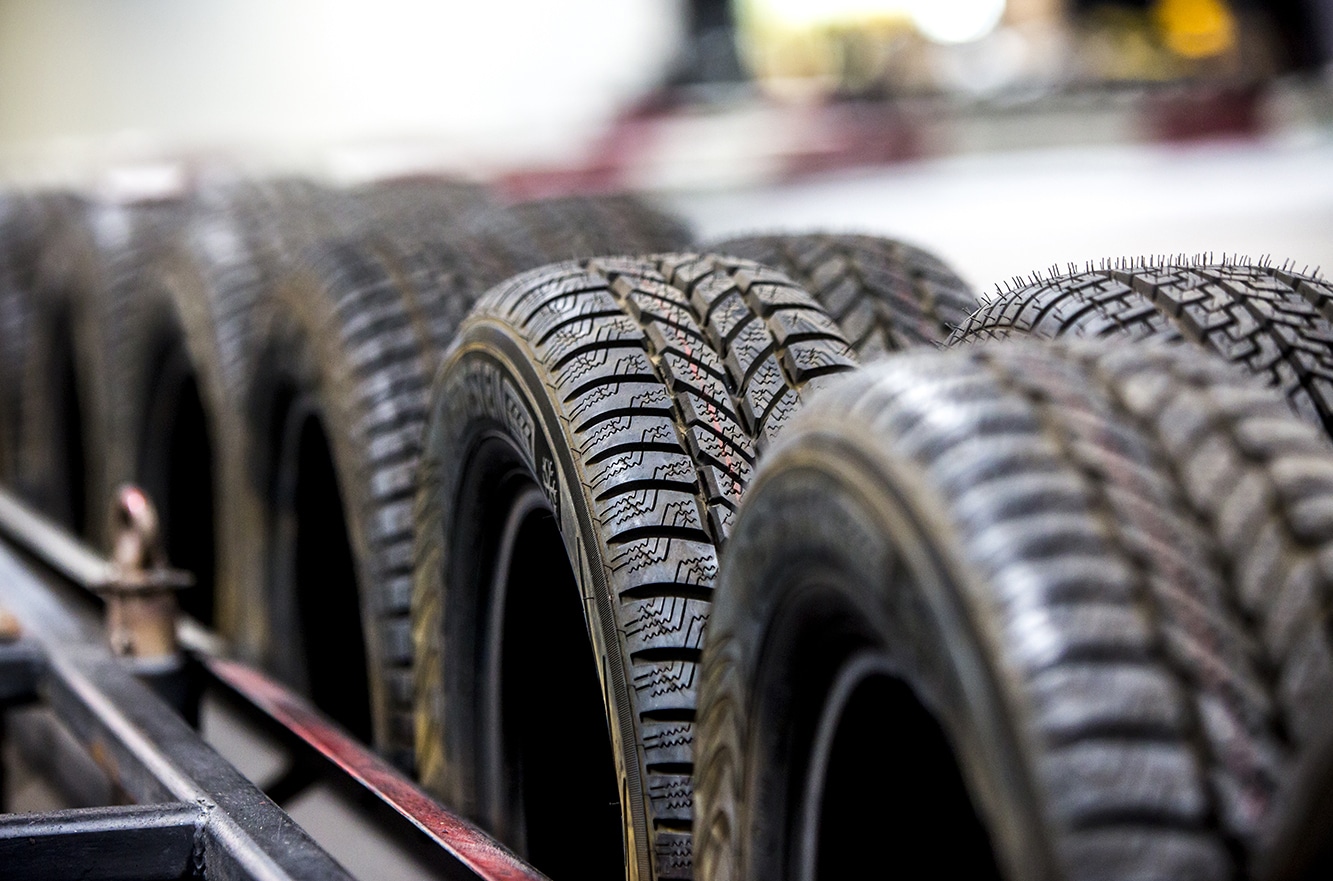 Bleekemolens Race Planet will come to you!
Do you intend to open a new company, host a staff party, or organise another remarkable event? Make sure it's genuinely enticing. We can help you with that! Due to our yearlong experience in the hosting of on-site events, we can assist you in converting your company site into a 'speed & fun paradise'. Challenging kart tracks, spectacular drifting shows, quad driving, motorised skill games, racing simulators, an indoor playground…almost all Race Planet adventures can be relocated to your site.
On-site karting
An on-site kart track? It is possible at Bleekemolens Race Planet. All you need to do is make your site available. We'll take care of the rest: closures, helmets, protective clothing, officials, cups and champagne for the winners, oh…and the karts!
We can also construct a rookie kart track, or combine one with adult circuit.
Call us for more information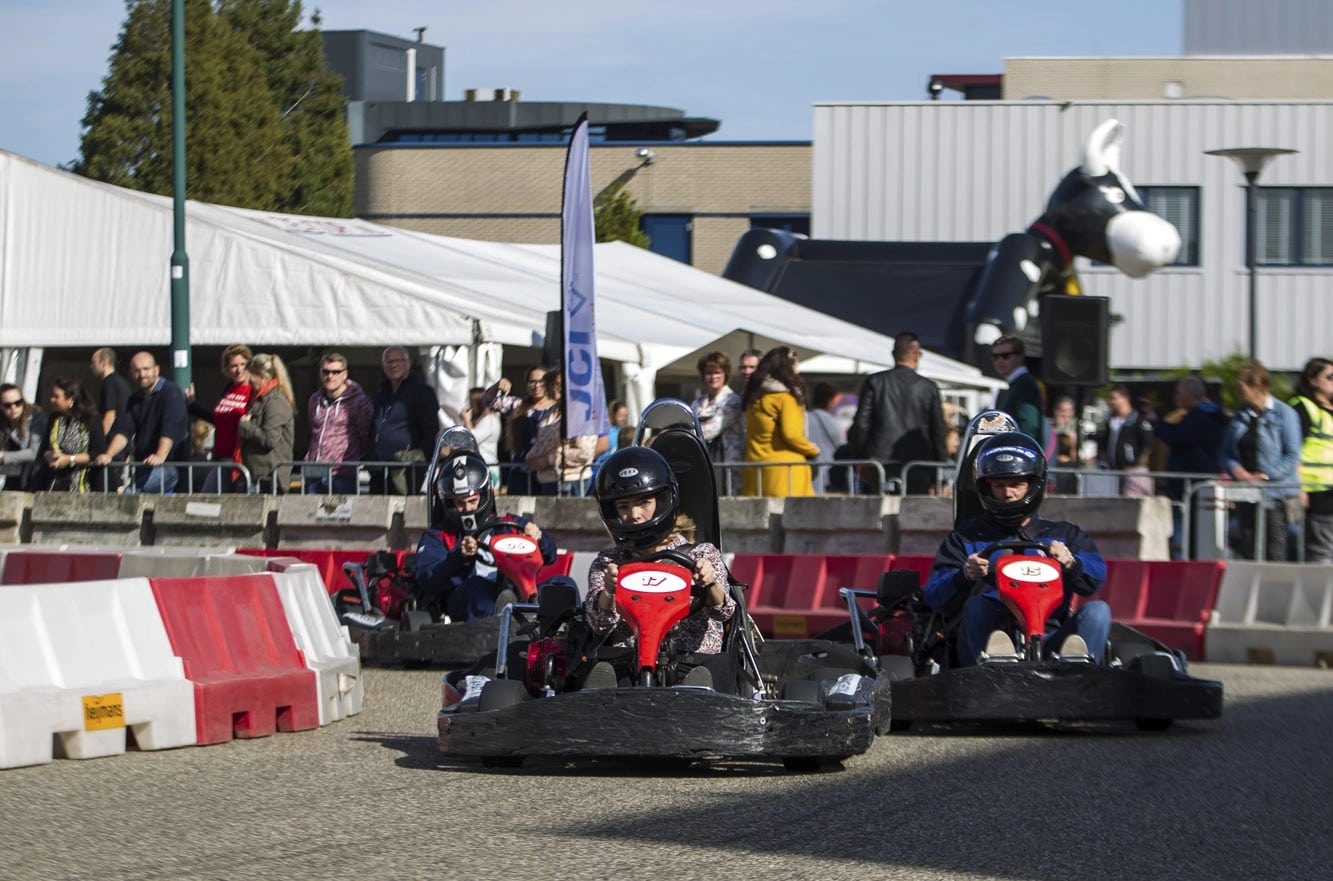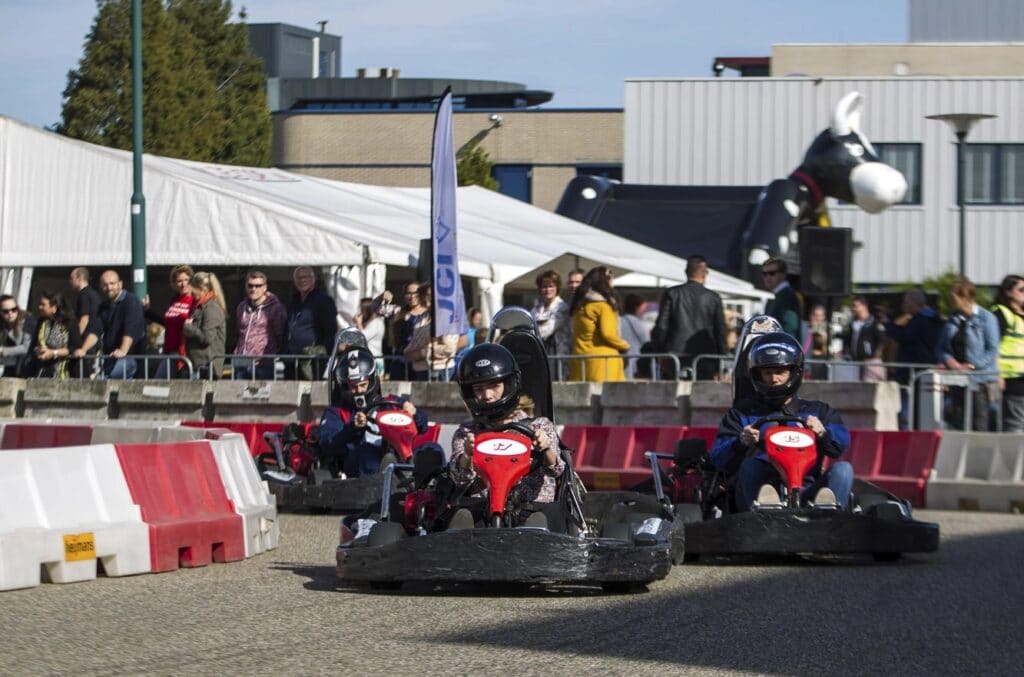 On-site Racing simulator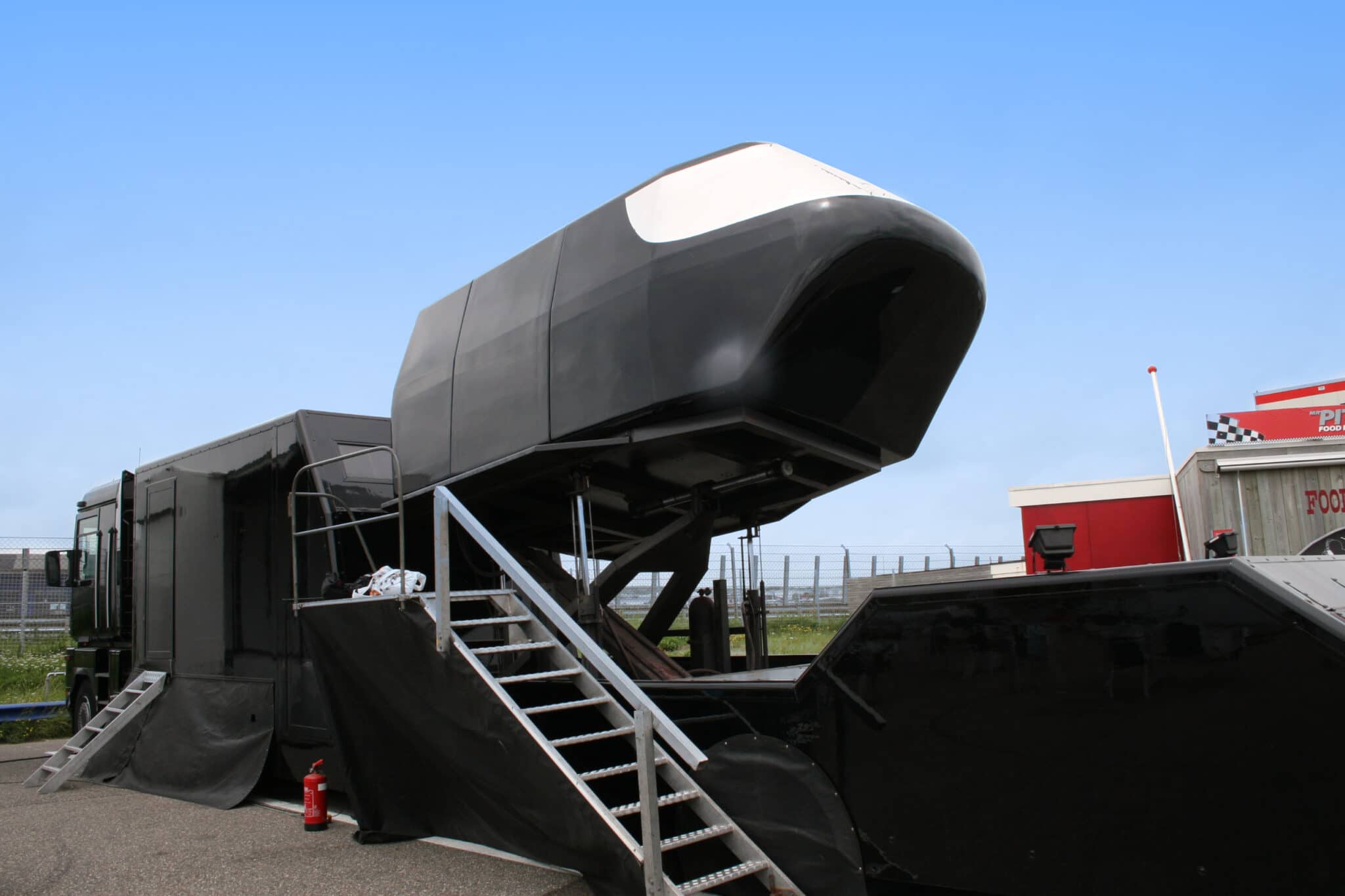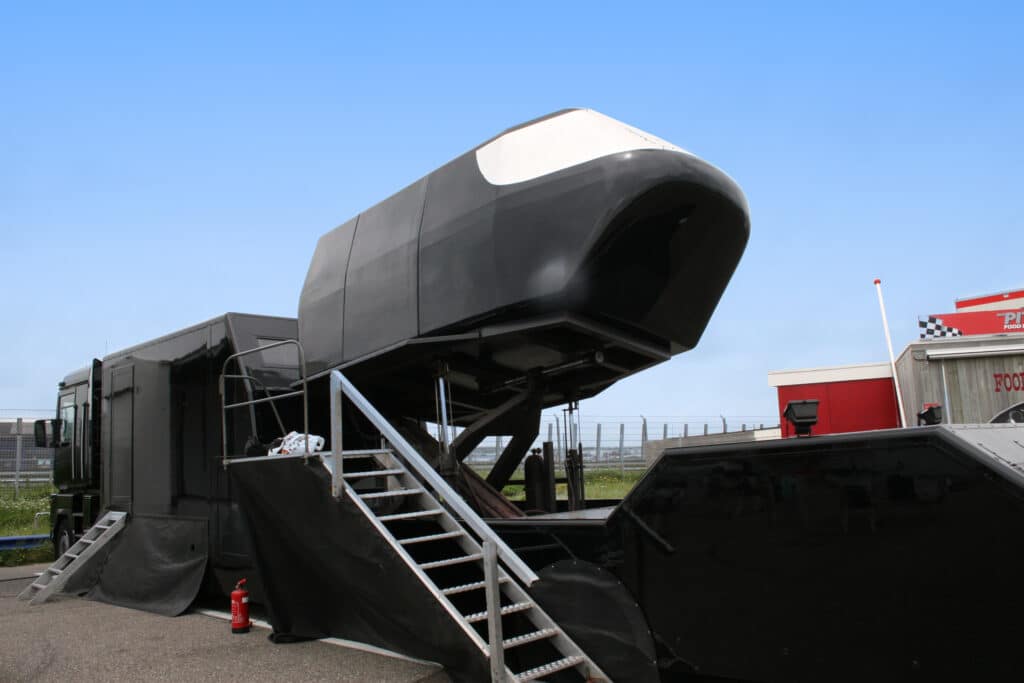 Want to challenge 14 of your best friends to participate in an ultra-high speed lap in a Formula 1 car, on Spa-Francorchamps? Run a spectacular rally test or go for a ride on a racing bike? You can do all this and a lot more with our racing simulator! A truly lifelike simulator, this machine is not just a simulator, it is a success stimulator on any fair or festival. The racing simulator can be used both outdoors and indoors (in a warehouse or an exhibition space).
By applying an ingenious mixture of large screens and enticing (motor) sounds, the lifelike movements of the racing simulator will turn this event in an extraordinary experience. Try it yourself, you'll love it!
The racing simulator rates are available on request. Contact us for more information.
Indoor playground
Indoor playground Jimmy's Speelparadijs ensures that the youngest guests will also have the days of their lives! The kids can go wild in the climbing castle, the electric 'Formula 1 cars', or on the go-kart track. Our eight-meter-high, inflatable slide has been both literary and figuratively the highlight of many openings, events, and exhibitions.
Visit the playground
Event on the water
Are you looking for a place to relax after a day on the circuit or a place to host an event for relations? The boat is ready for you to float through the canals or a trip across the Vecht. The boat has a maximum capacity of 8 people.
Contact us for the availability and the opportunities.
Company celebrations, festivals, fairs, events, block parties…
Experience the Race Planet vibes on-site!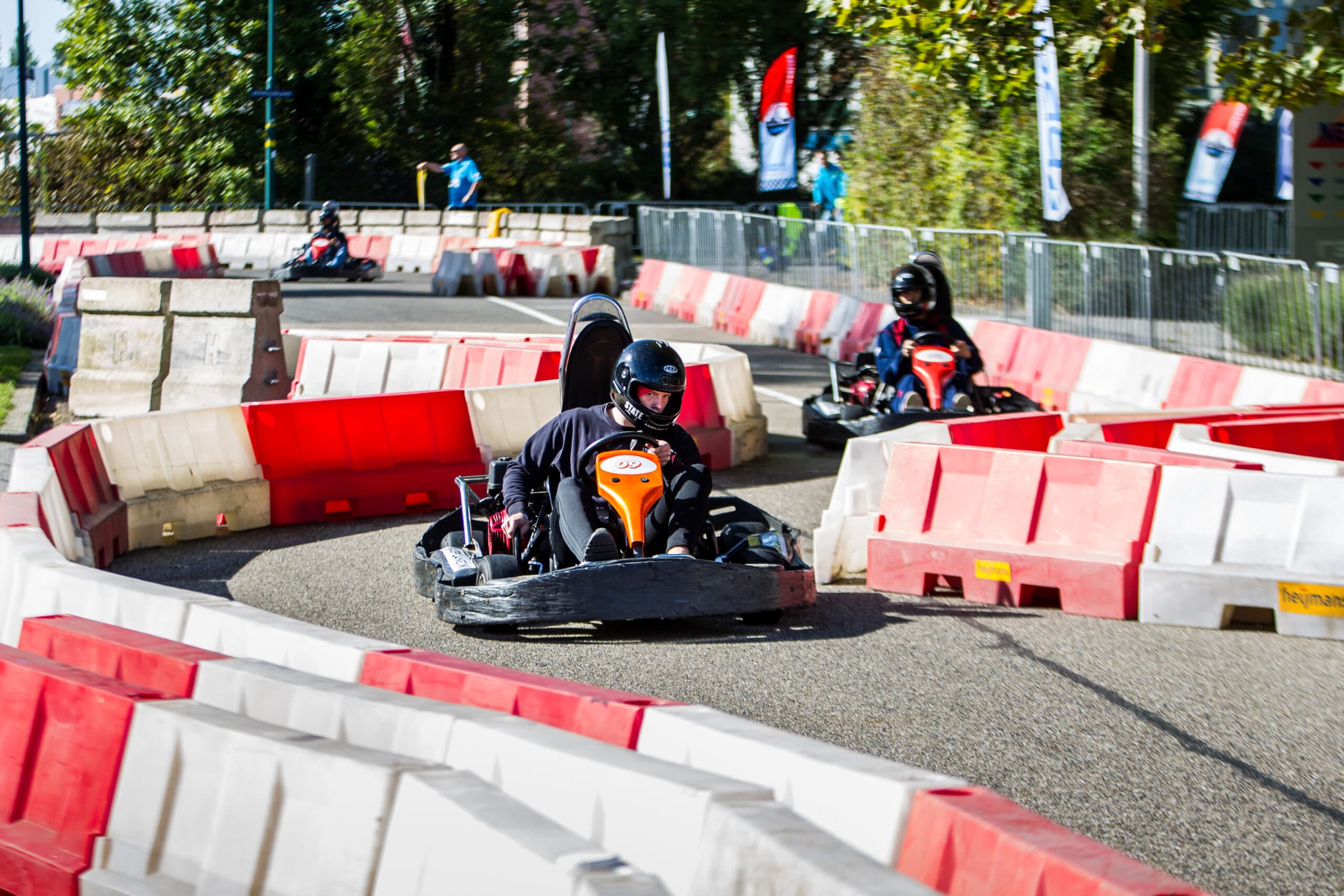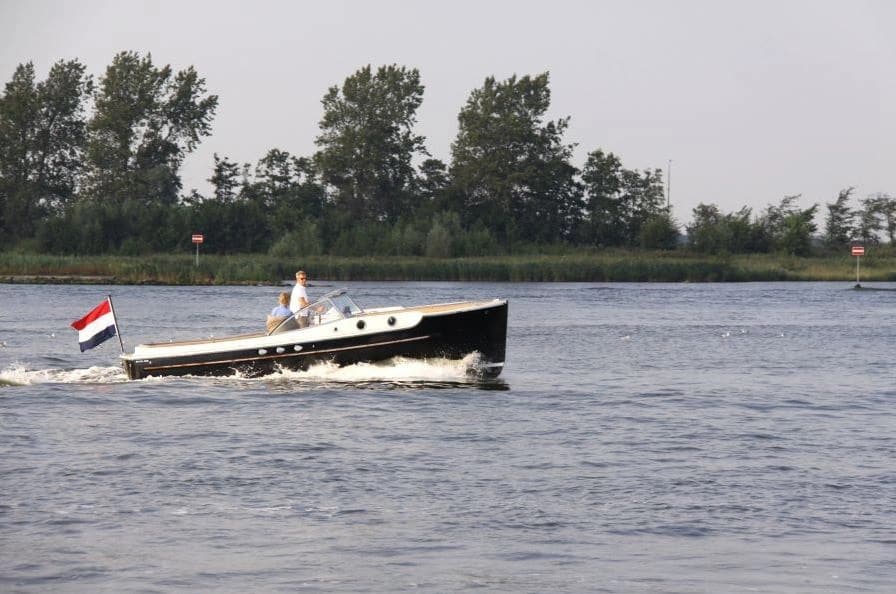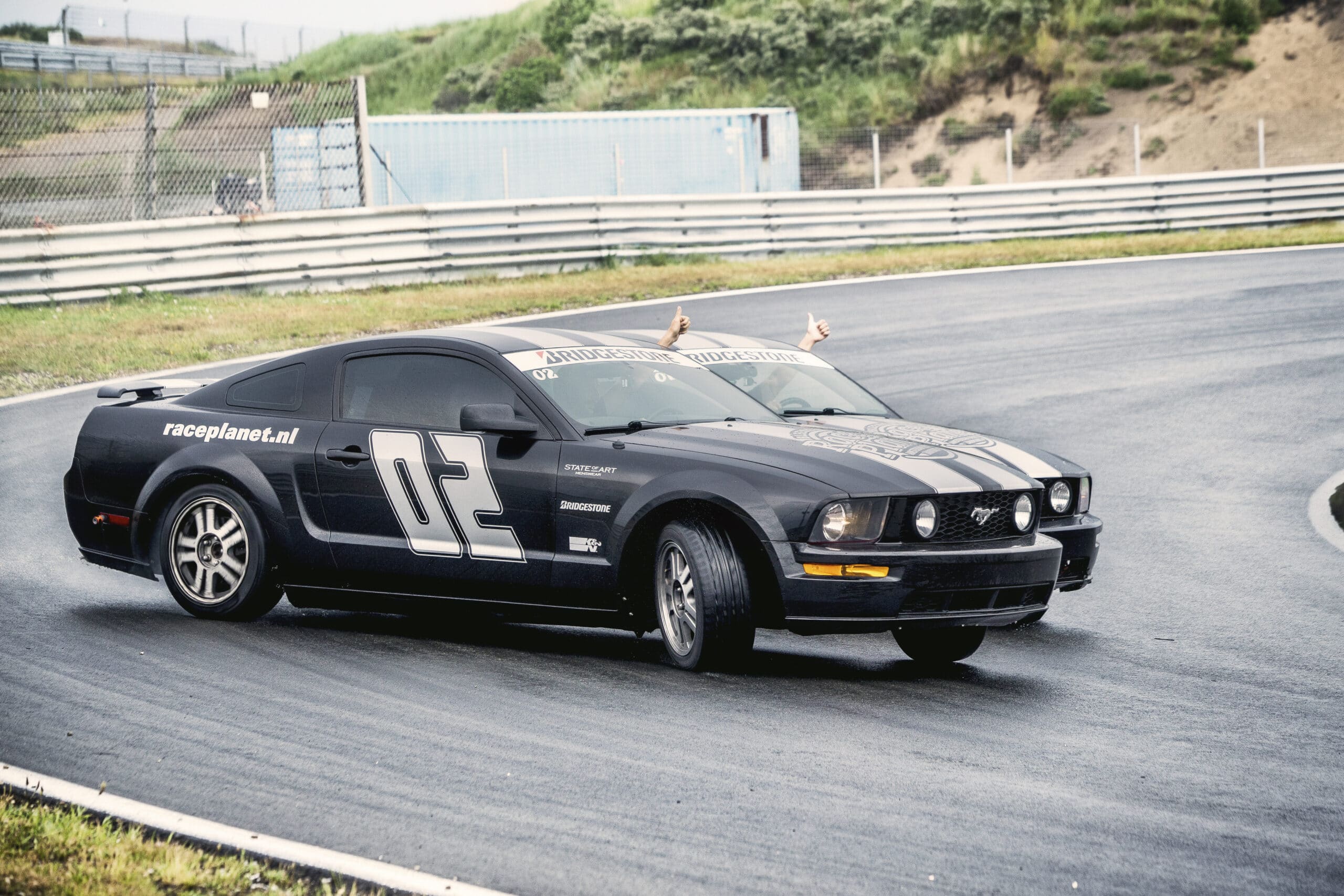 and a whole lot more…
Have you got any particular ideas or wishes with regard to your company party or event? We would love to participate in thought an action!
Below, you will find some more suggestions:
Slalom track. It is harder than many of us think, carrying out a slalom test procedure. But remember, this challenging task is an integral part of any racing course for good reason.
Tyre Changing Game. Who is fastest in changing the tyres of their racing car?
Tent rental. Bleekemolens Race Planet rents out various professional tents, attached to a (racing) trailer.
Call me back
Would you like to discuss possibilities at Race Planet? Leave your phone number, we will call you back as soon as possible!