Fast Racing Course
Get your official KNAF competition license in 24 hours with the Bleekemolens Race Planet Fast Racing Course.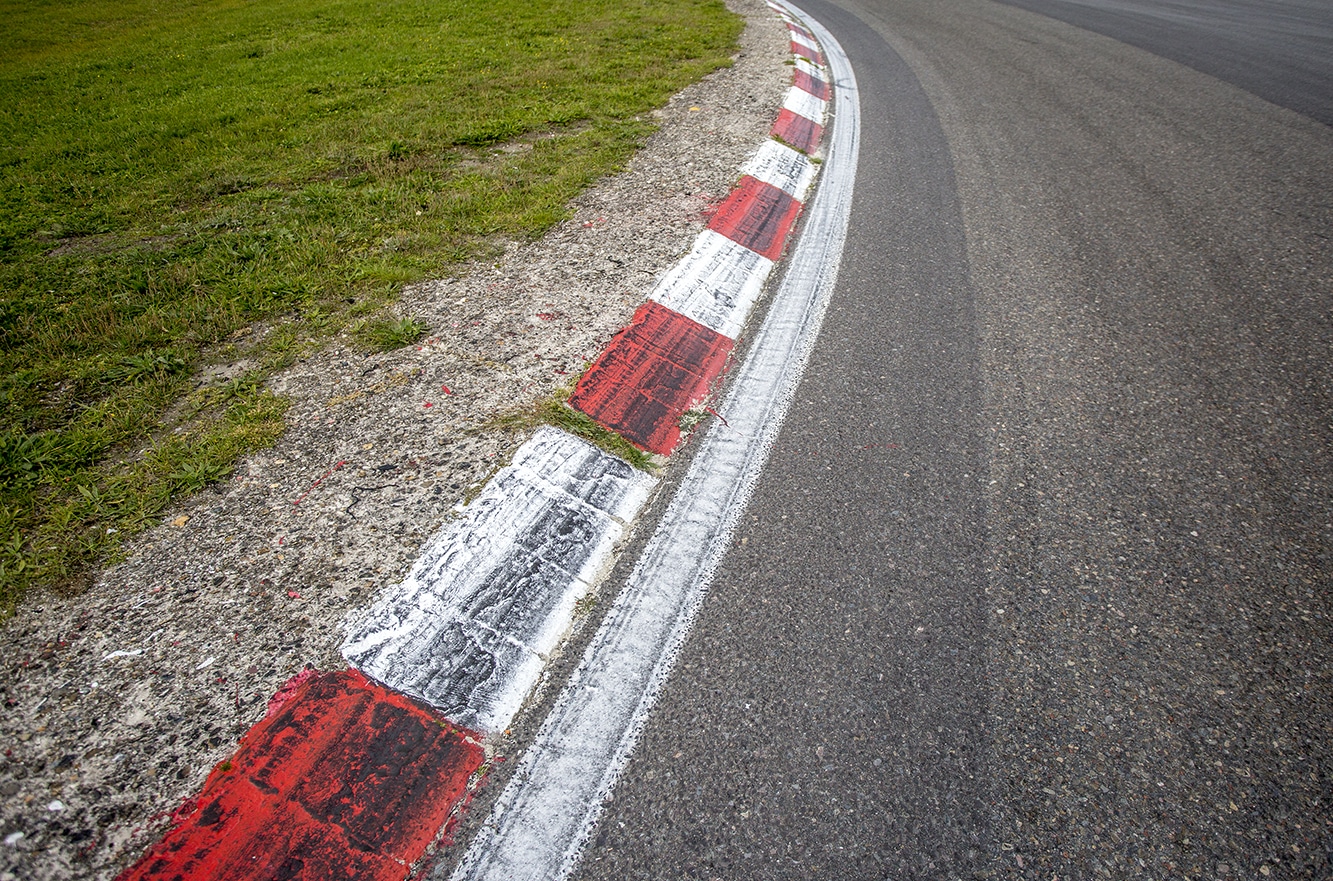 Obtain your competition license in 24 hours
The Fast Racing Course is a compact course, touching upon all aspects you will encounter when racing. This fast course will enable you to get your official KNAF competition license. This license allows you to take part in one of the many national car racing classes in the Netherlands, as well as 'amateur' participation on track days on a number of driving circuits.
About the Fast Racing Course
The ultimate racing course in the Netherlands
Bleekemolens Racing School is the leading Racing School in the Netherlands
---
Years of experience
Experienced racing drivers, instructors and the Bleekemolen men have joined forces to give you the best possible guidance. We are proud to add that the Fast Racing Courses we organised in 2016 and 2017, had a 100% success rate. This makes our racing course one of the smartest and most successful around. In our courses, we work on driving the ideal trajectory.
Take control of the car
On top of that, Bleekemolens Racing School distinguishes itself from other racing school by focusing on car control and the organisation of mini-races, also called 'orientation drives'. Furthermore, we have developed a theory book, especially for the Fast Racing Course. This book covers all aspects of driving and can be used as a reference after obtaining your license.
Start at 14 year old
Are you over 14 years of age and have you mastered the basic driving skills? Then you can participate in this compact course. You will bring you own car to the Fast Racing Course. Alternatively, you can hire a specially prepared racing car from Bleekemolens Racing School. A helmet is obligatory. You can use your own or borrow one from us.
The Fast Racing Course in brief
Included in the course:
Intensive coaching during training
Theory lessons
Health assessment
Theoretical exam and practical test
Food and drinks throughout the course (both days unlimited coffee, tea and soft drinks, 1 dinner buffet, 1 lunch buffet, drinks and bitterball-type snacks at the end of the course)
The following aspects will be covered in the Fast Racing Course:
Driving the ideal trajectory
Curve and brake training
Understeer and oversteer
Starting procedures and test drives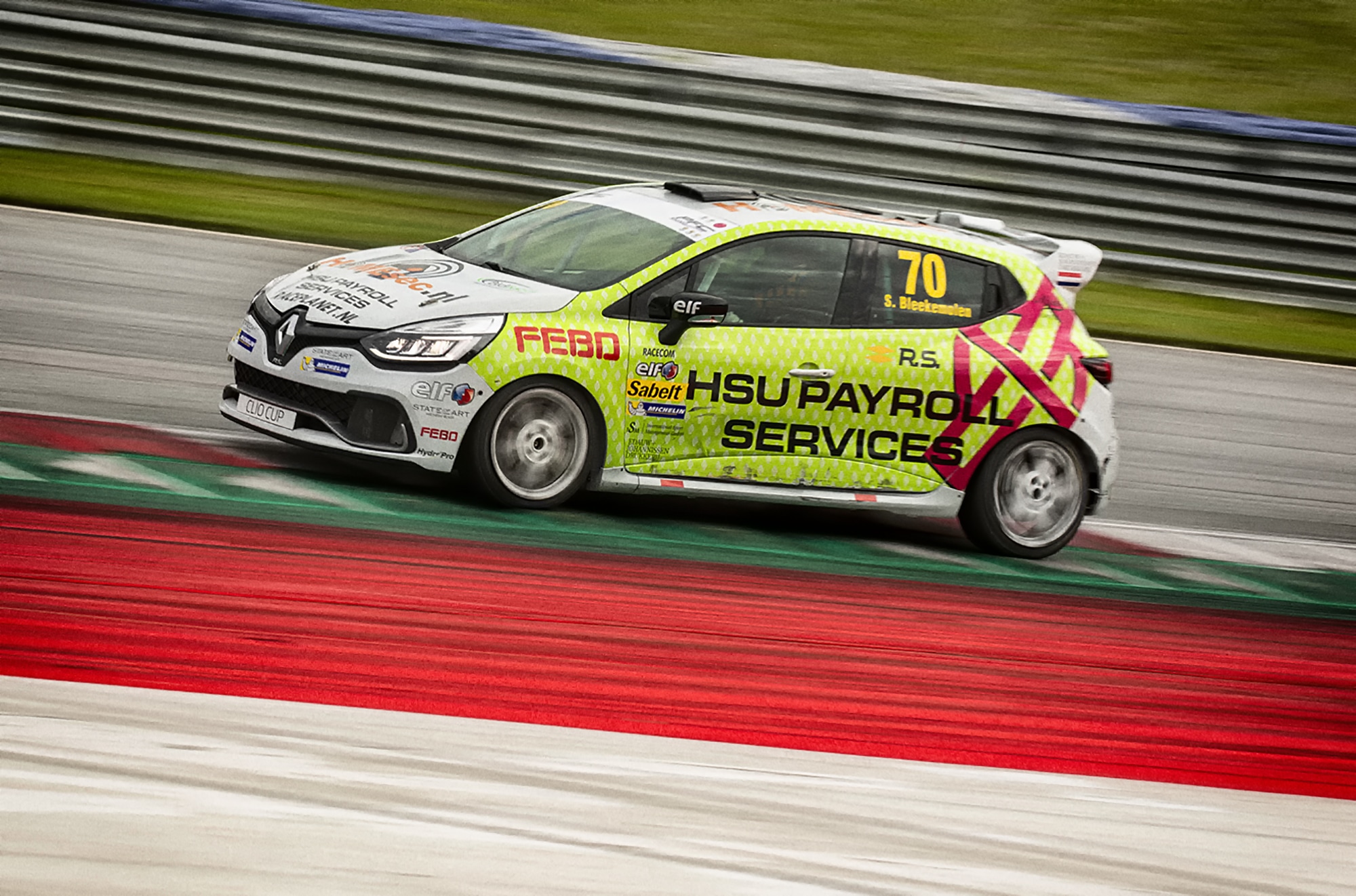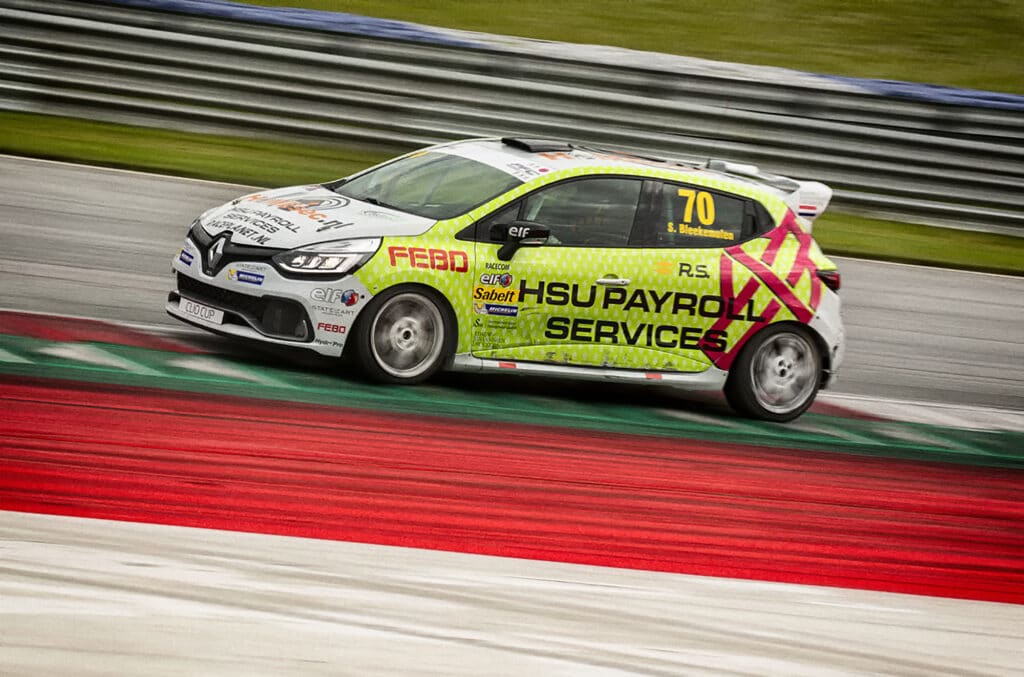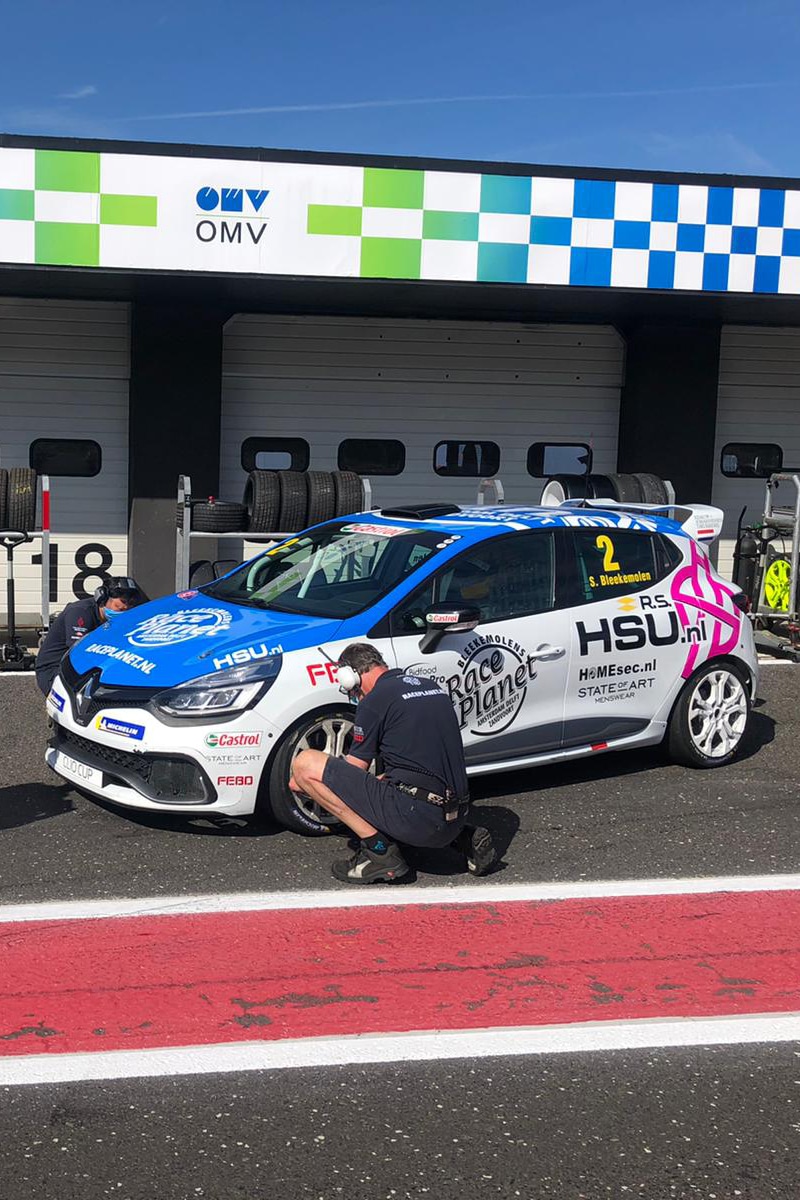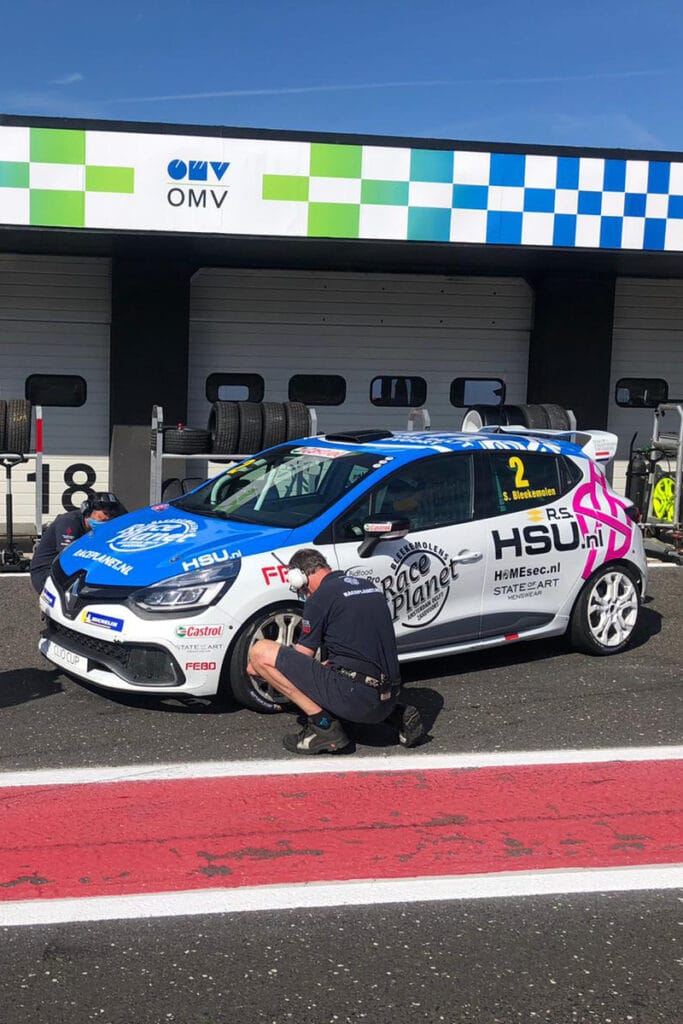 Data and fees
For information about the dates, please contact Race Planet Zandvoort:
085 – 2737390, zandvoort@raceplanet.nl!
Admission fees are:
Fast Racing Course with own car: € 875.- (VAT excluded)
Fast Racing Course, SEAT Ibiza rental and use: € 1,425.- (VAT excluded)
Fast Racing Course, BMW E30 rental and use: € 1,625.- (VAT excluded)
Racing Course EU competition license (3-day course) with own car: € 1,725.- (VAT excluded)
Racing Course EU competition license (3-day course), BMW E30 rental and use: € 3,225.- (VAT excluded) Master Class Course (1 whole day), including BMW E30: € 1.450.- (VAT excluded)
Loan of helmet: € 50.- deposit
Bleekemolens Racing School can help you with many aspects of racing. For example, feel free to contact us if you are looking for tips regarding the purchase of a helmet or a suitable course car. We can also offer advice on where to stay during the course. Contact us at any time!
Call for more information
Send an e-mail
---
EU-License
In case you wish to obtain an EU competition license, you need to add an extra 1-day course to your Fast Racing Course. With satisfactory results, you might achieve your EU license. Contact us for more information about the dates on which you can take part in this extra day of training.
Master class course
The Master Class Course is a perfect follow-up of the Fast Racing Course. Also, this course is very suitable for racing drivers wishing to prepare for next season's races. During the Master Class we will focus on car control, drifting and double clutching. Furthermore, we will look into important aspects, such as tactics and racing insight. A roll bar is obligatory in this course.
Hiring a racing car
Should you not own a racing car yourself, then hire one at Bleekemolens Racing School. Choose between a SEAT Ibiza and a BMW E30. The car will be ready for you upon the start of the training. A mechanic will help you to adjust the seat and the safety belt.
In case you plan to use your own car, please be advised that it will need to meet safety requirements. Therefore, your car will be inspected before the start of the course.
Bleekemolens Racing School turns everyone into a racing driver
Together, Michael, Sebastiaan and Jeroen Bleekemolen boast over 80 years of experience in motorsports. They have been everywhere, from cup races to sports cars and even to Formula 1, Le Mans, Daytona and about all racing classes on all driving circuits worldwide. It is safe to say that the Bleekemolen family is the most experienced motorsport family in the Netherlands. Together with a team of professional instructors they can work miracles on anyone's driving skills. It is therefore, that Bleekemolens Racing School is number one in terms of racing courses. It is Holland's most renowned Racing School.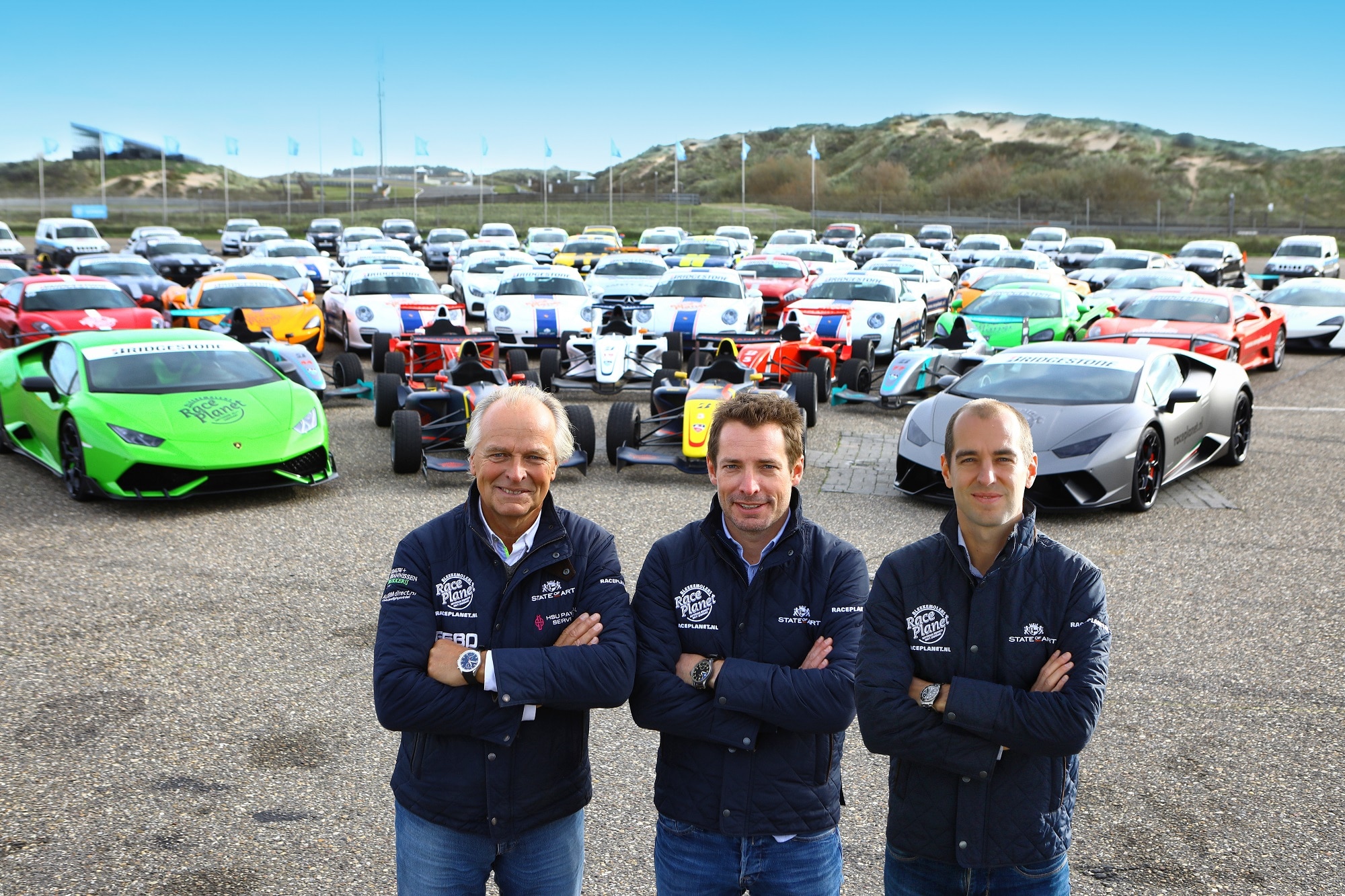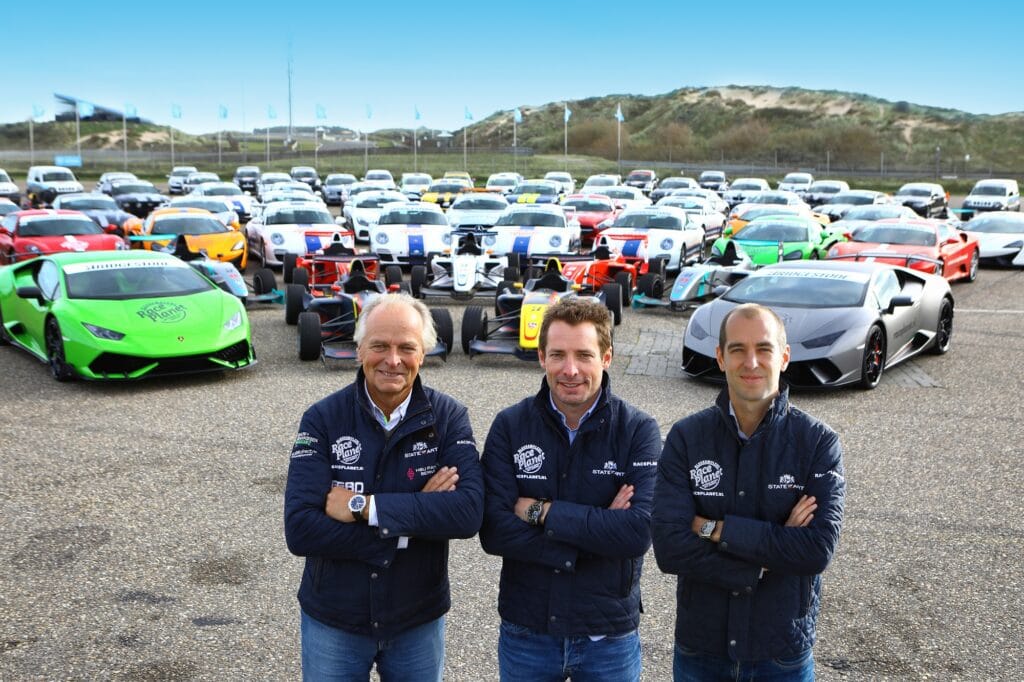 Call me back
Would you like to discuss possibilities at Race Planet? Leave your phone number, we will call you back as soon as possible!