Onboard camera
Your Race Experience will be incomplete without an on-board recording! Relive the speed with which you raced towards the Tarzan Turn. What was your top speed? Experience the Gerlach once more. Did you hold the line through the Scheivlak and Luyendijk Corner?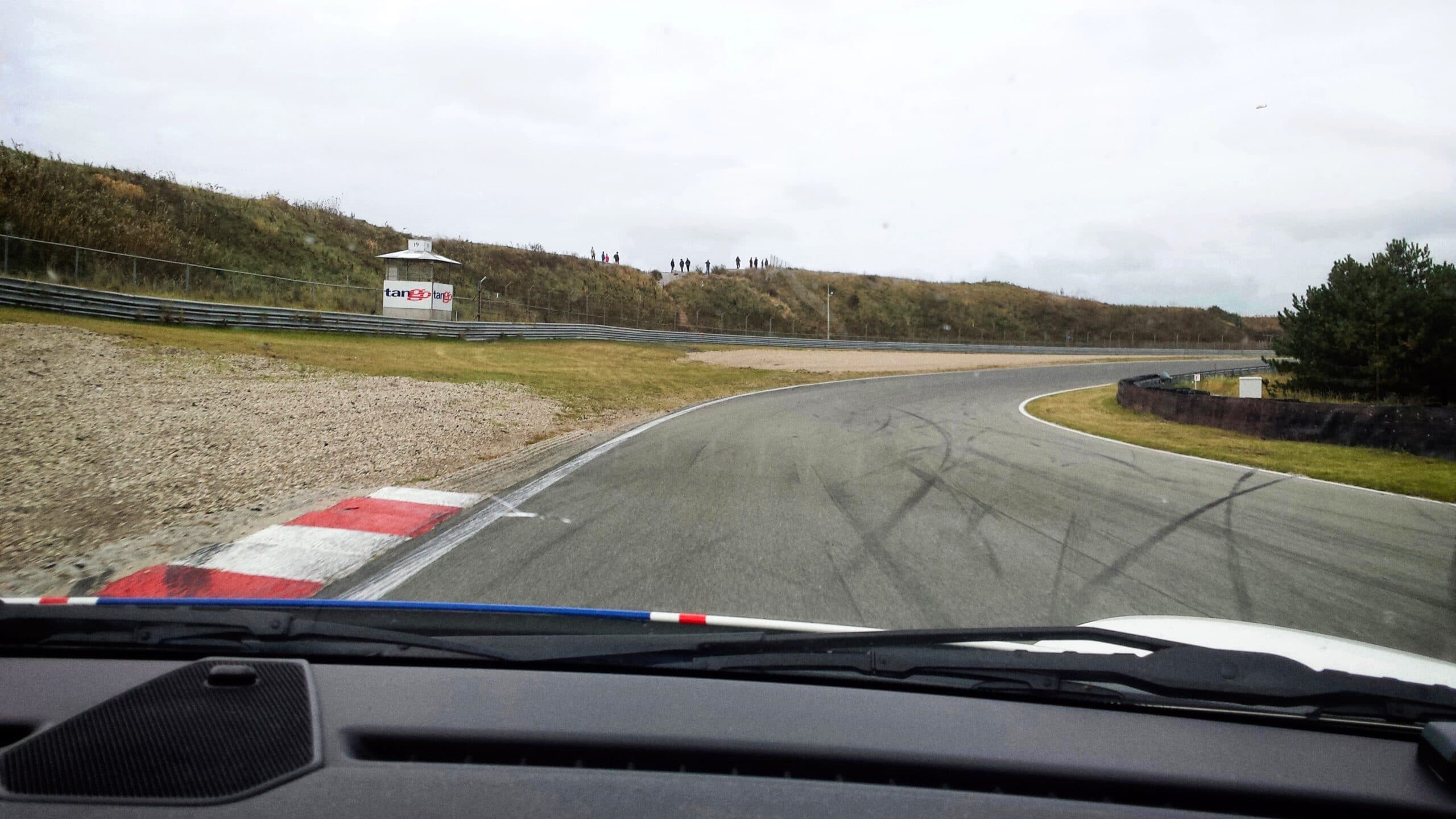 How do you use this SD card in the Onboard Camera Systems?
Remove the micro SD from the "Adapter" SD card
Insert the micro SD card into the camera system with the logo facing upwards
Press the button on the cable of the camera system (this is located on the window closeby your rear view mirror in every car). A red light will now light up on the button and the recording will start automatically
After the ride you press the button again, your video is saved on the micro-SD and the camera system switches off
You can now safely remove the micro-SD from the system by gently pressing the card
If you have any doubts or questions about using the onboard camera, the Race Planet instructors will be happy to assist you.
DISCLAIMER
It is possible that a camera system didn't recorded the video correctly or not recorded the video at all. This does not entitle you to a new ride in the car in question. Comments about not or not correctly recorded images can be mailed to [email protected]
Record your experience with our onboard cameras.
Film your laps and take the video home to relive (and share with your friends)
We have equipped all our cars at circuit parts (except Formula RP1's and Racetaxi) with an advanced camera system that enables you to record your driving skills. Now you can watch how you race around the circuit. A second camera follows your operations in the cockpit. Did you accelerate fast enough, hit the brakes in time and shift gear at the right moment?
Afterwards, you will get to take your recording home, so that you can relive the entire experience and share it with your friends. It will be a fantastic memory of your Race Experience! Book your on-board camera for an additional € 35.-.
Call for more information
Book your Race Experience
Call me back
Would you like to discuss possibilities at Race Planet? Leave your phone number, we will call you back as soon as possible!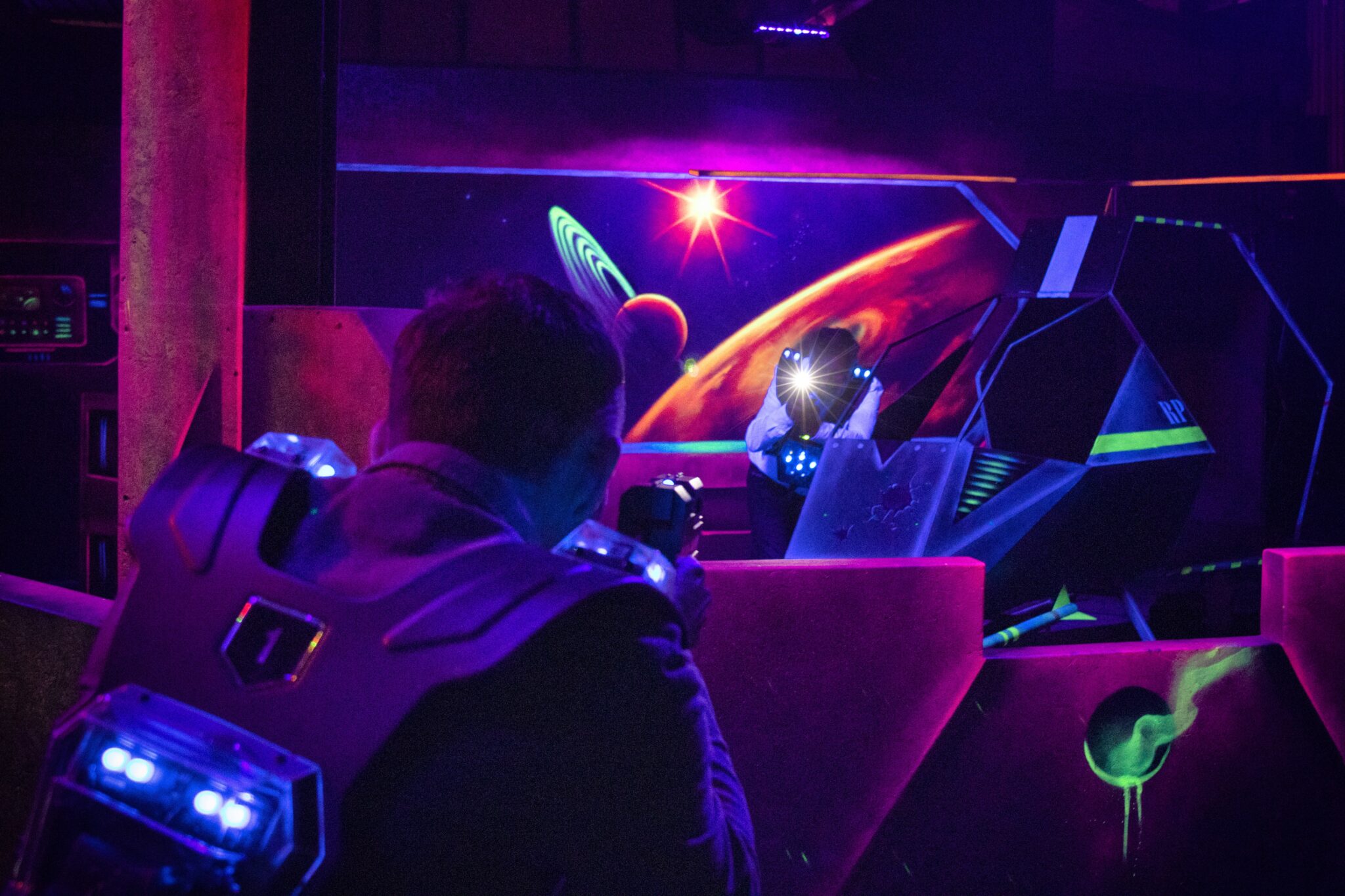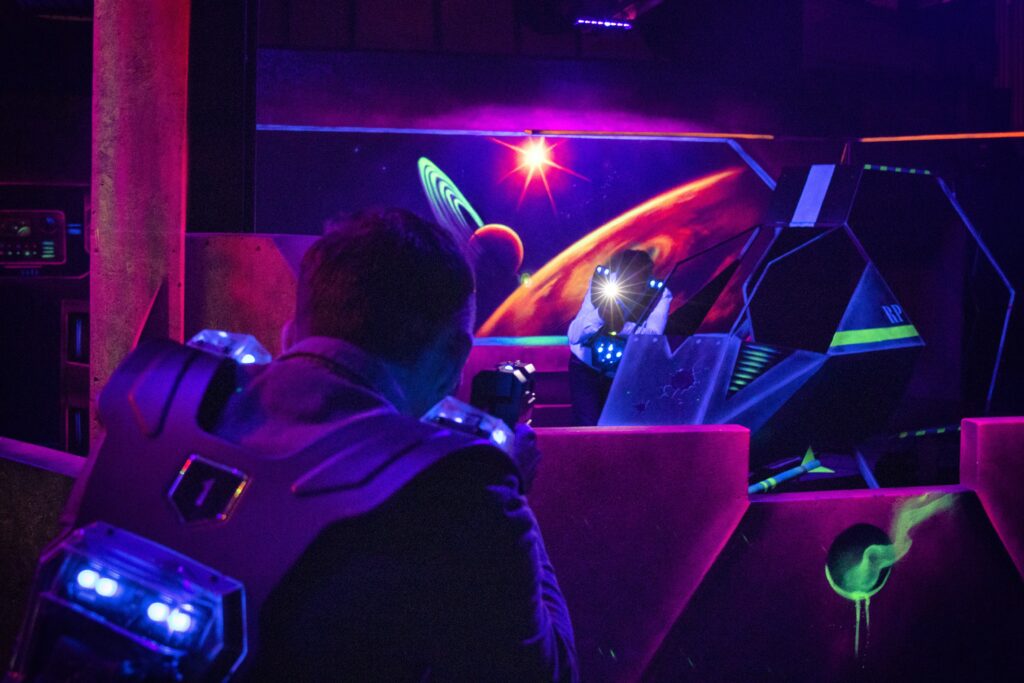 Laser Tag
Ready to battle? Take a step in our Laser Tag arena at Race Planet Amsterdam!
View Laser Tag