Racing school
Take control behind the wheel with the courses of the Bleekemolens Race Planet Racing School. Take for example the Driving skills course or the certified Fast racing course.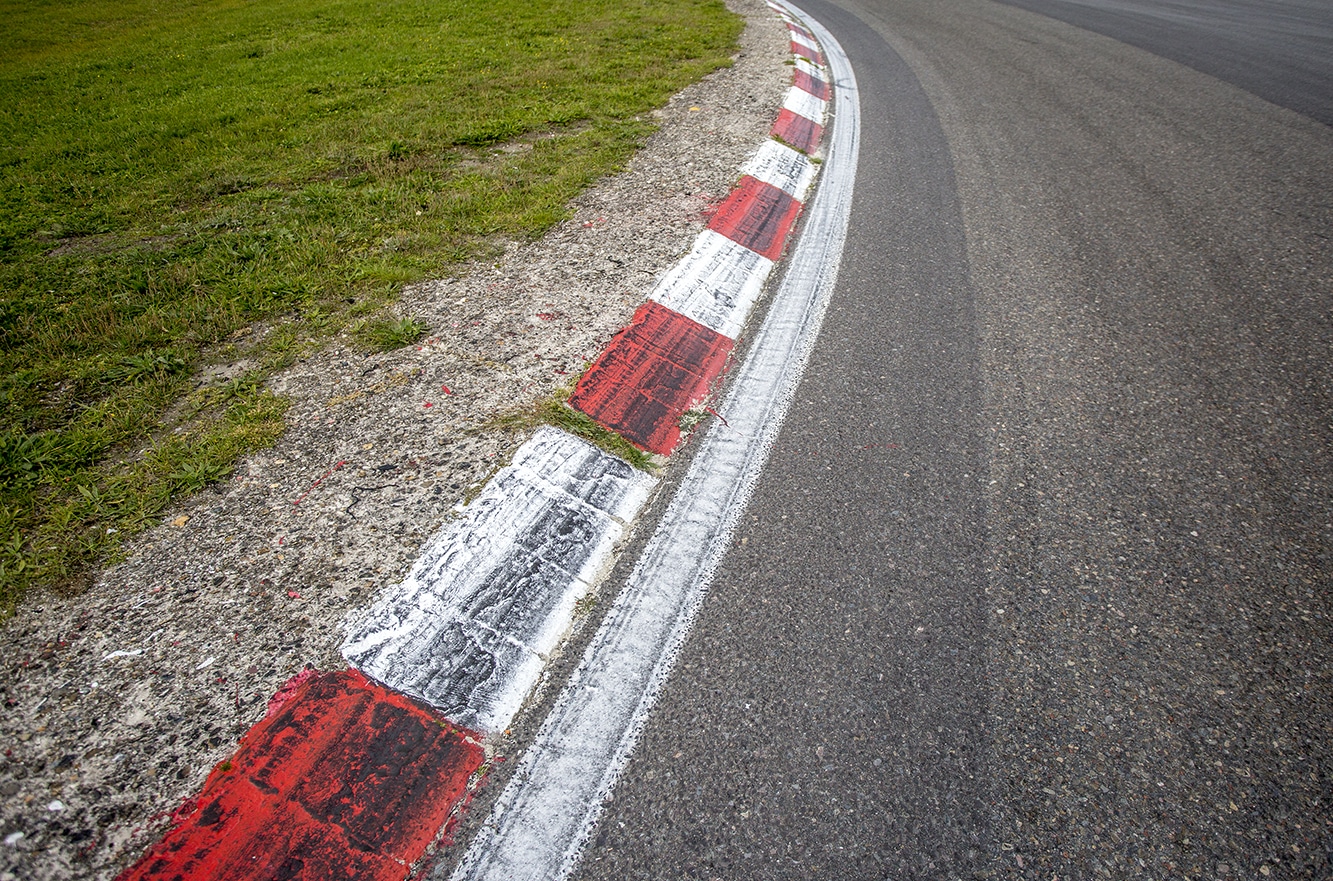 Anyone can become a racing driver at Bleekemolens Race Planet
The Bleekemolens Racing School trainings have been certified by the KNAF, de Knac Nationale Autosport Federatie (equivalent to ARDS/MSA in the UK). This means that you can obtain your club and EU competition license for both the theoretical and the practical part of the exam. Bleekemolens Race Planet boasts a high level of educations. That is why the success rate of our students is a whopping 98%!
Courses for everyone
Our Racing School offers a wide array of racing, drifting and driving courses. Most trainings are suitable not just for potential racing drivers, but especially for anyone looking to improve their driving abilities. No matter the training you pick, it will be a justified investment in your driving skills.
Take even better control behind the wheel
The courses of the racing school
Call me back
Would you like to discuss possibilities at Race Planet? Leave your phone number, we will call you back as soon as possible!