Bowling
Visit Race Planet Amsterdam or Race Planet Delft to enjoy a pleasant day out. Both locations have two full-fledged bowling alleys.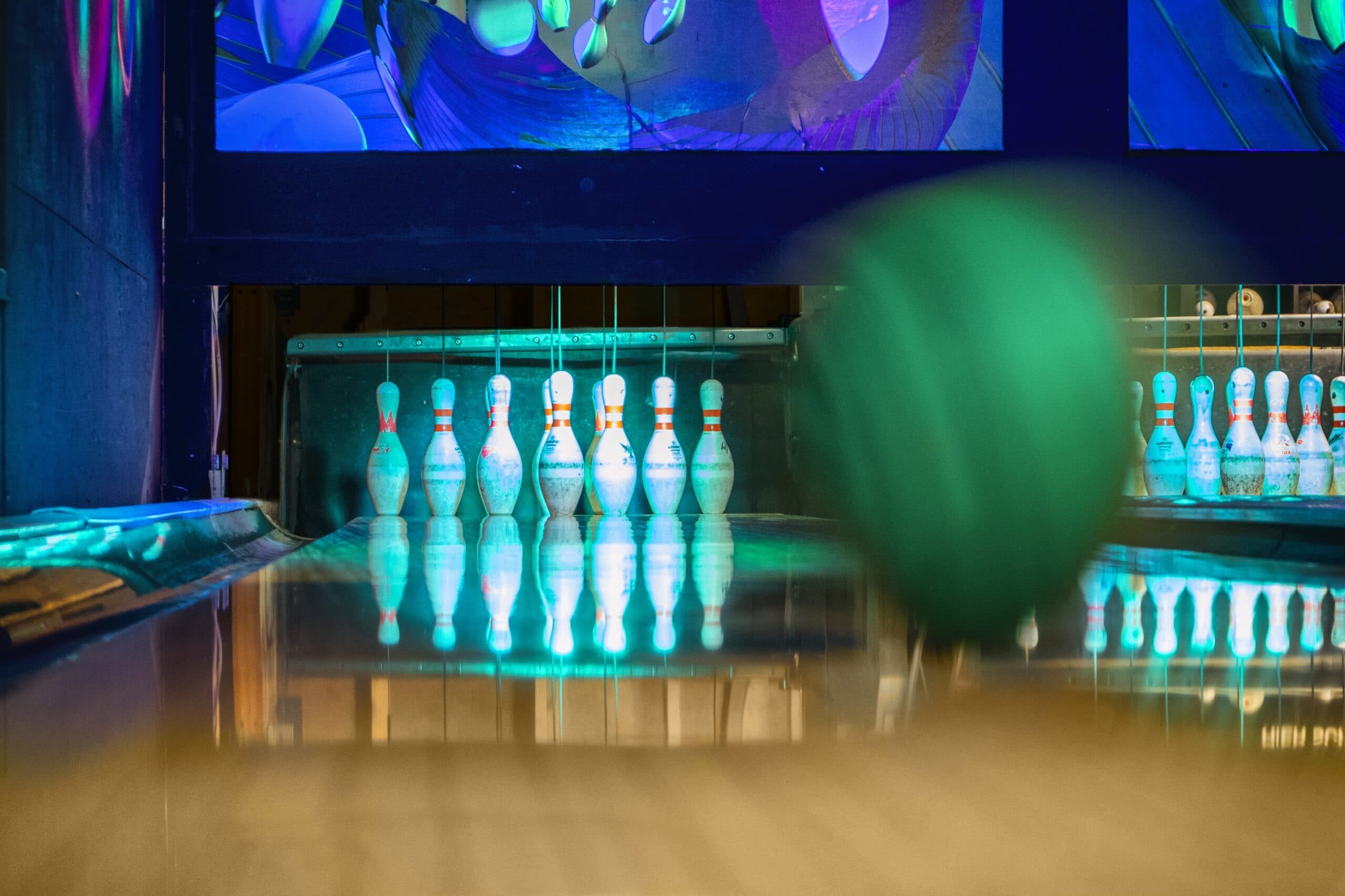 Will you knock the pins over?
Book bowling online
Amsterdam
Amsterdam
Bowling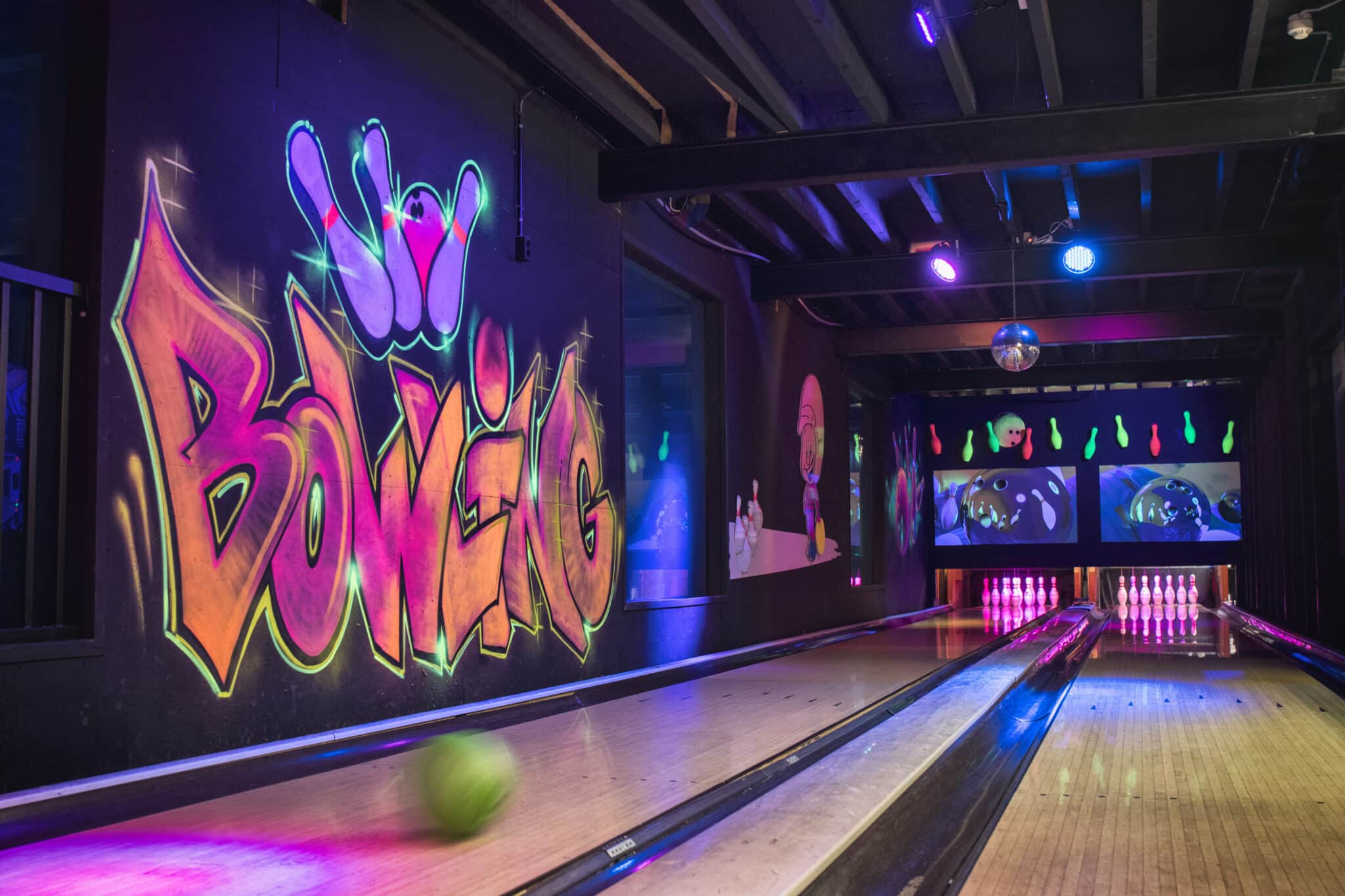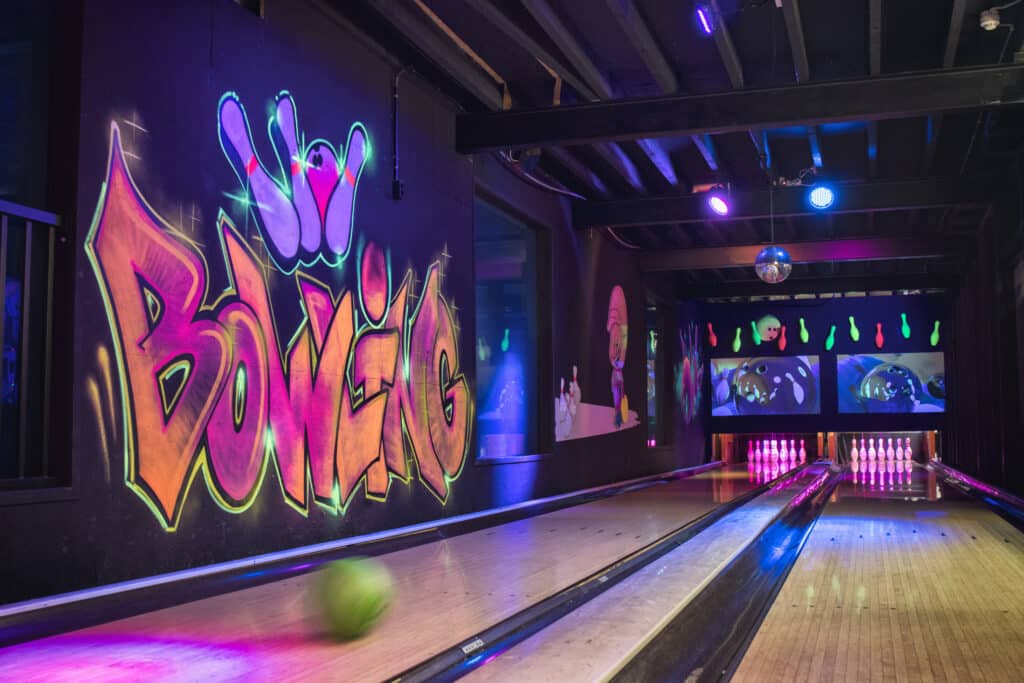 Delft
Delft
Bowling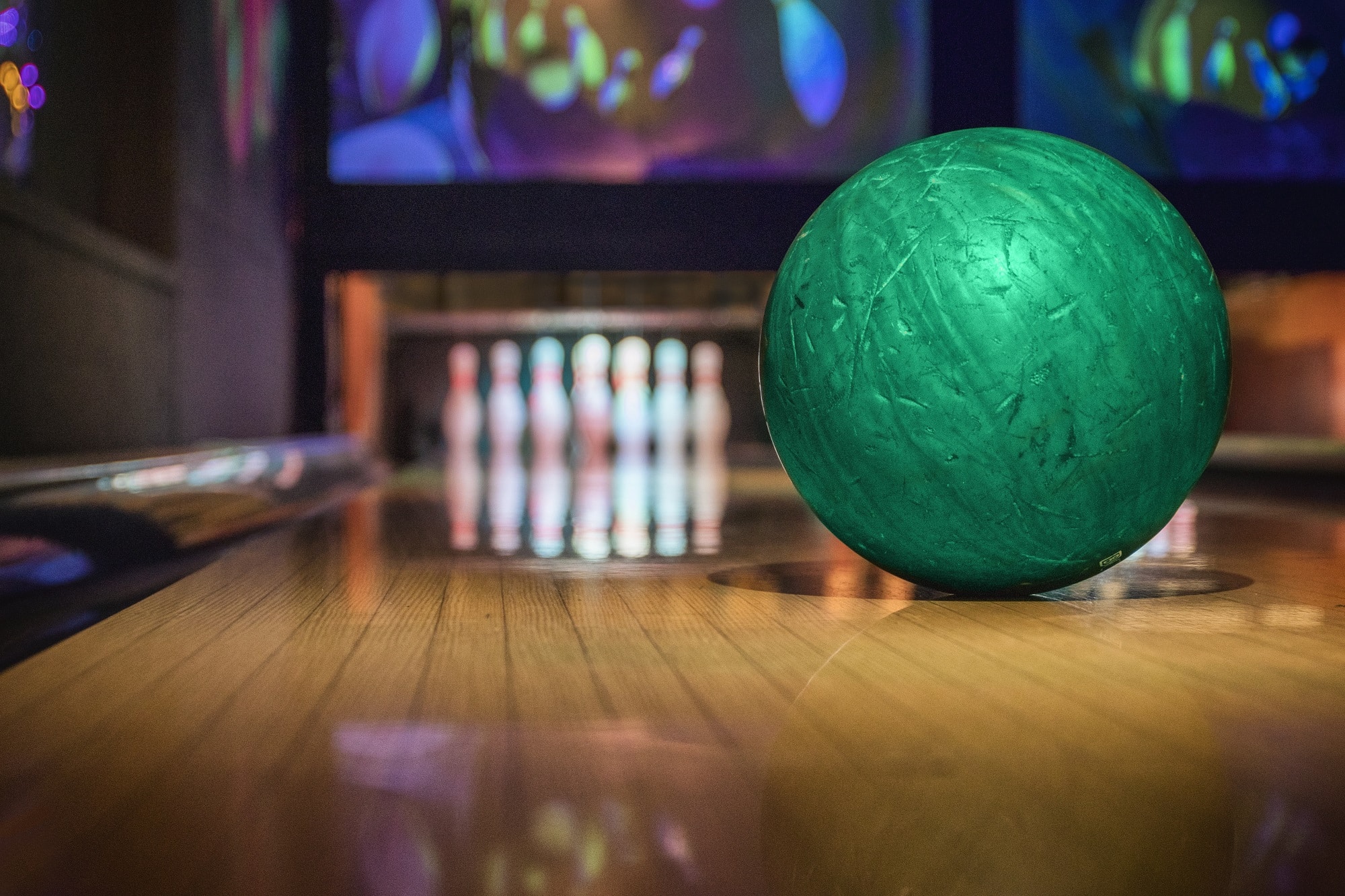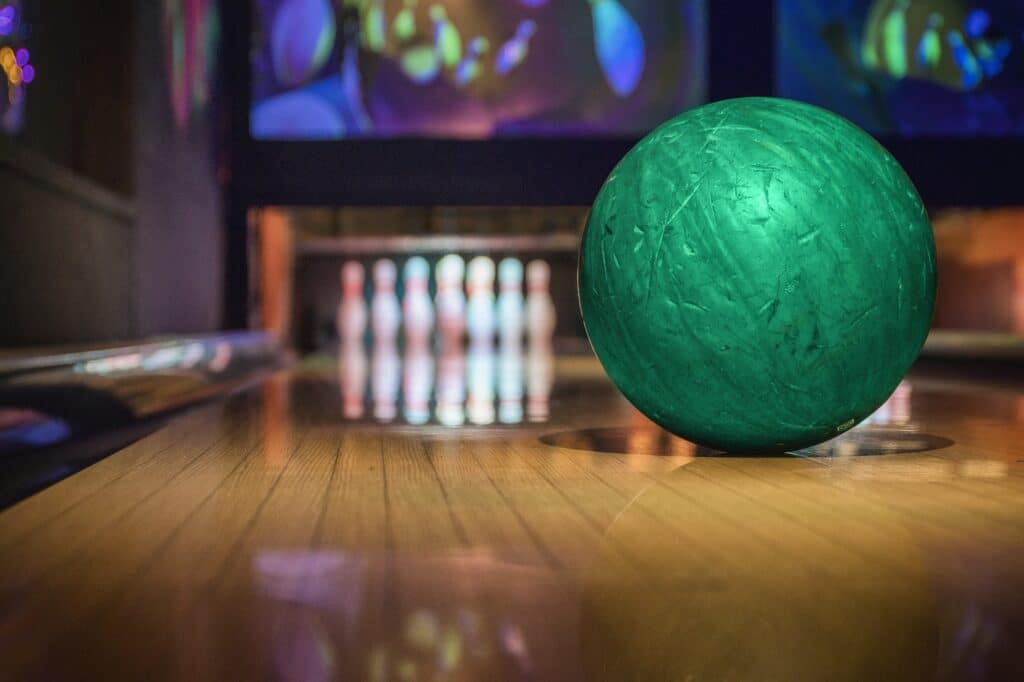 Price:  € 25,- per lane; Duration: 55 minutes
Bowling alley Delft: 27-10 to 7-11 closed due to renovations
Bowling Race Planet: You're in for a great day out!
Everyone is welcome at Race Planet's bowling alleys. Come alone or tag along with your friends. Bowling is the perfect warm-up game for a thrilling kart session. So save some energy and try to improve your lap times during a kart heat! Incorporate karting or one of the other fun games into your group package.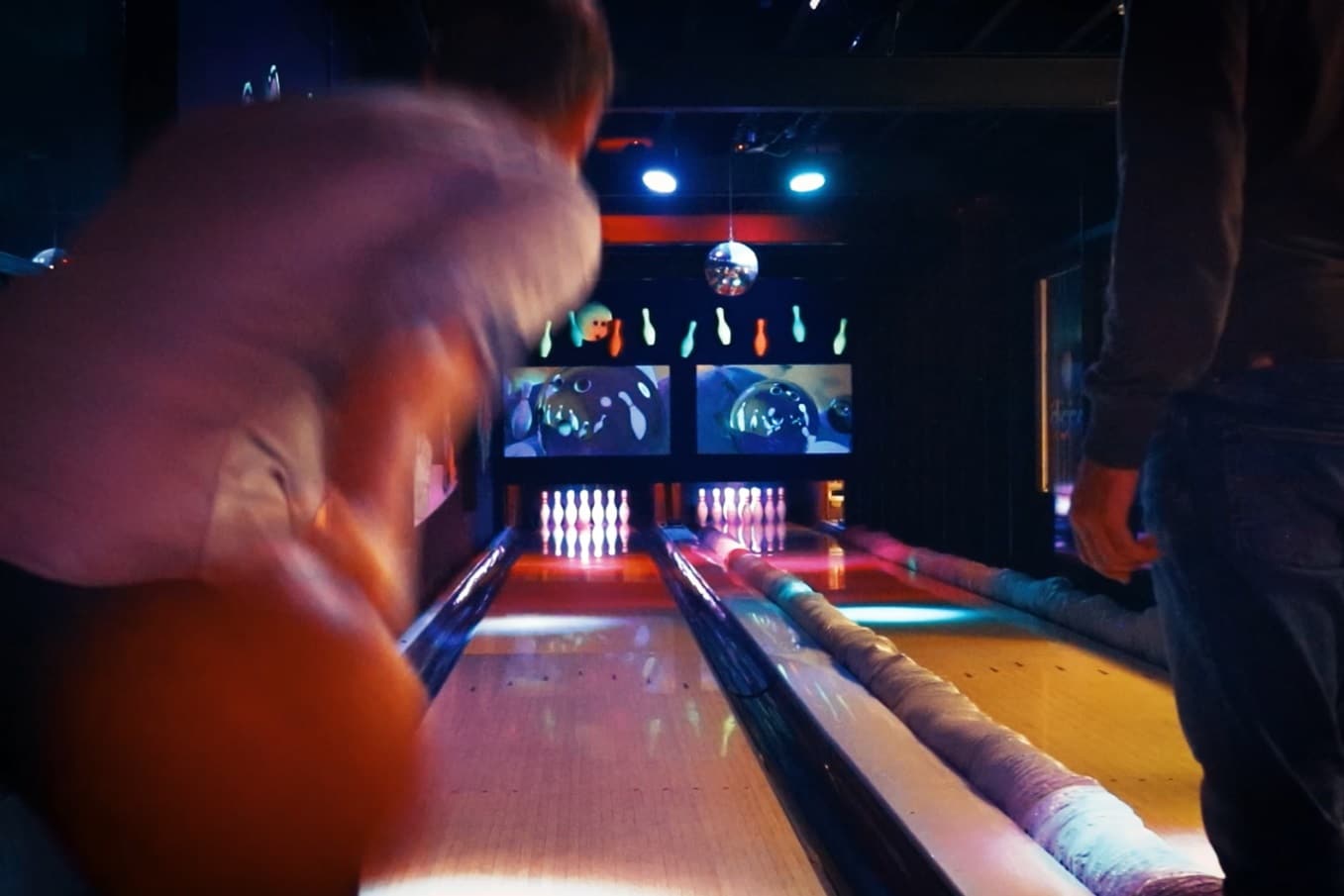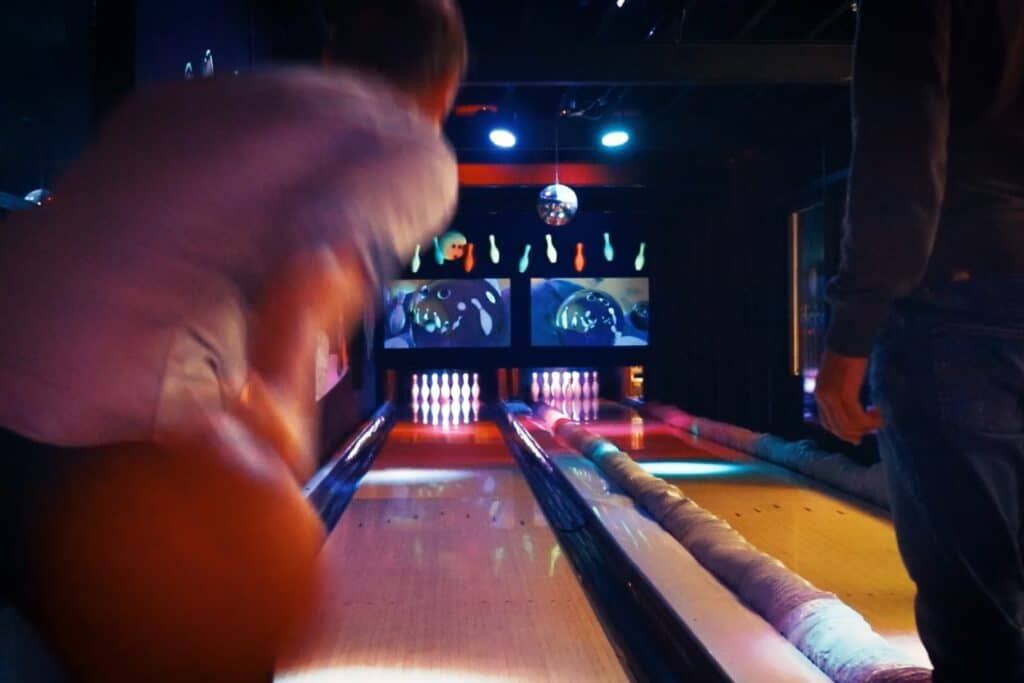 Great for children and parties!
Catering to children, Race Planet owns a number of bumpers and ball ramps. These are excellent ways to simplify the game for the little ones, so that they can now go for victory! Do you have something to celebrate? The bowling alleys are great for a party with family and friends.
Call us
Combitickets
Book a bowling session now at Race Planet Amsterdam or Race Planet Delft, as you will be in for a fun afternoon! Would you like to add another activity before or after your bowling session? Race Planet can create a tailor-made package for you or profit from a discount with the combitickets.
Combitickets
View the bowling alleys
Curious to see what our disco bowling alleys look like in Amsterdam? Then watch Google Street View.
Or, do you prefer Race Planet Delft? No worries, we also have a bowling alley there.
Call me back
Would you like to discuss possibilities at Race Planet? Leave your phone number, we will call you back as soon as possible!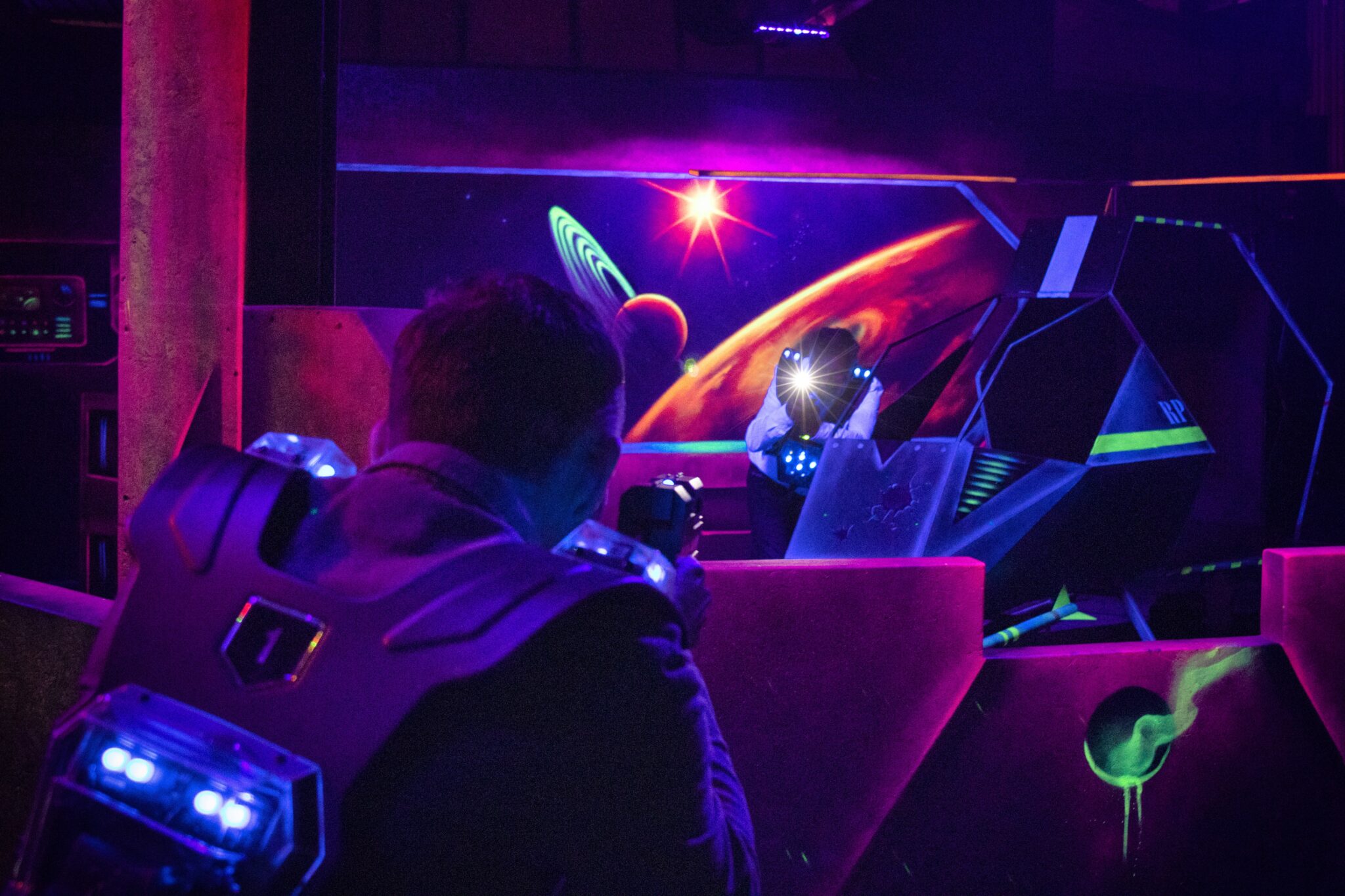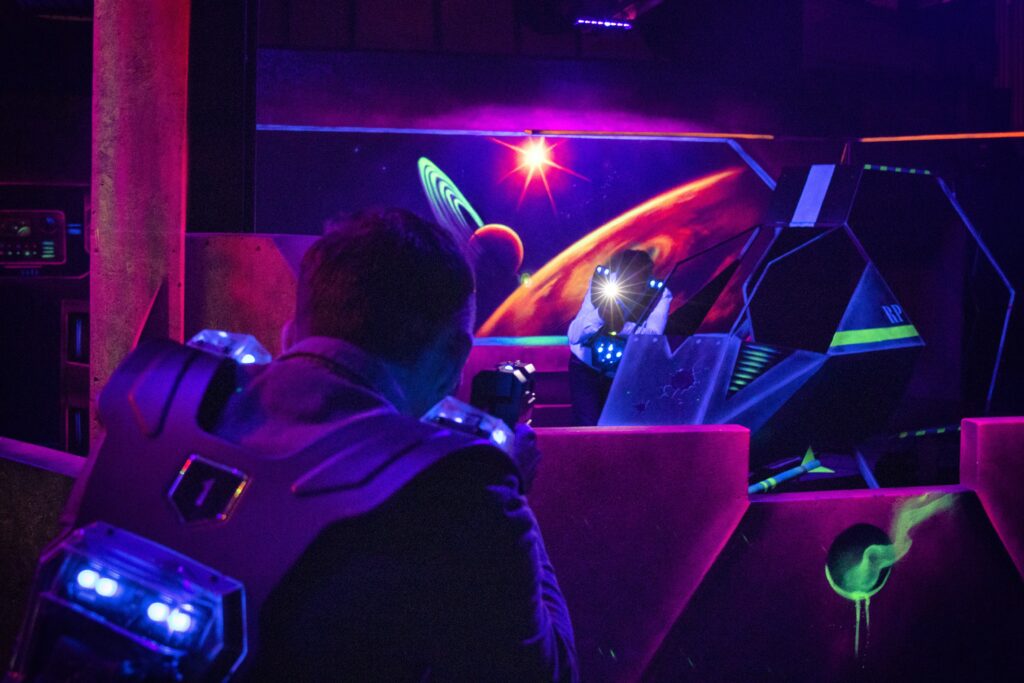 Laser Tag
Ready to battle? Take a step in our Laser Tag arena at Race Planet Amsterdam!
View Laser Tag