About
Together, the Bleekemolen men have a century worth of experience: they know better than anyone what speed is. Moreover, they have managed to convey that feeling for you to experience at Race Planet! Find out more about the men behind the unique Experiences on Circuit Zandvoort and the spectacular kart tracks in Amsterdam and Delft.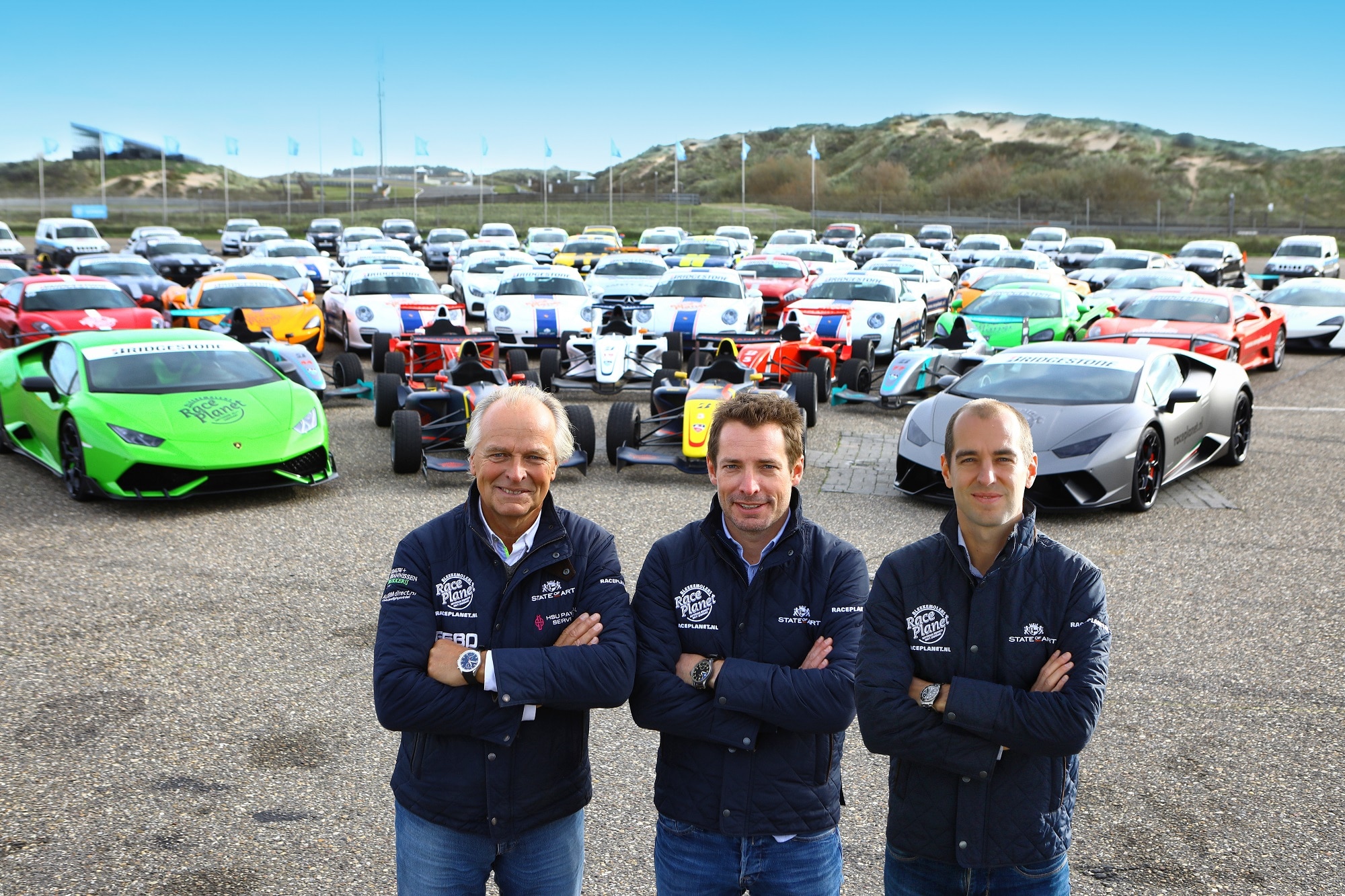 Bleekemolens Race Planet
In 1993, Michael Bleekemolen, racer since the beginning of times, opened the first indoor kart track in Europe. A few years prior, Bleekemolen started organising events on Circuit Zandvoort. A few years later, indoor kart track in Amsterdam and Delft followed. Fast forward 25 years and Bleekemolens Race Planet is still the most experienced partner when organising high-speed company trips, parties and incentives.
On this website, you will find extensive information about all our activities. In short: you will not find the word 'impossible' on this site. Have you got specific wished with regard to your company party, anniversary or (product) presentation? Or would you like to take advantage of our yearlong experience and want us to provide you with a tailored quote? Then contact us for a non-binding offer. Customisation and flexibility are amongst our greatest assets!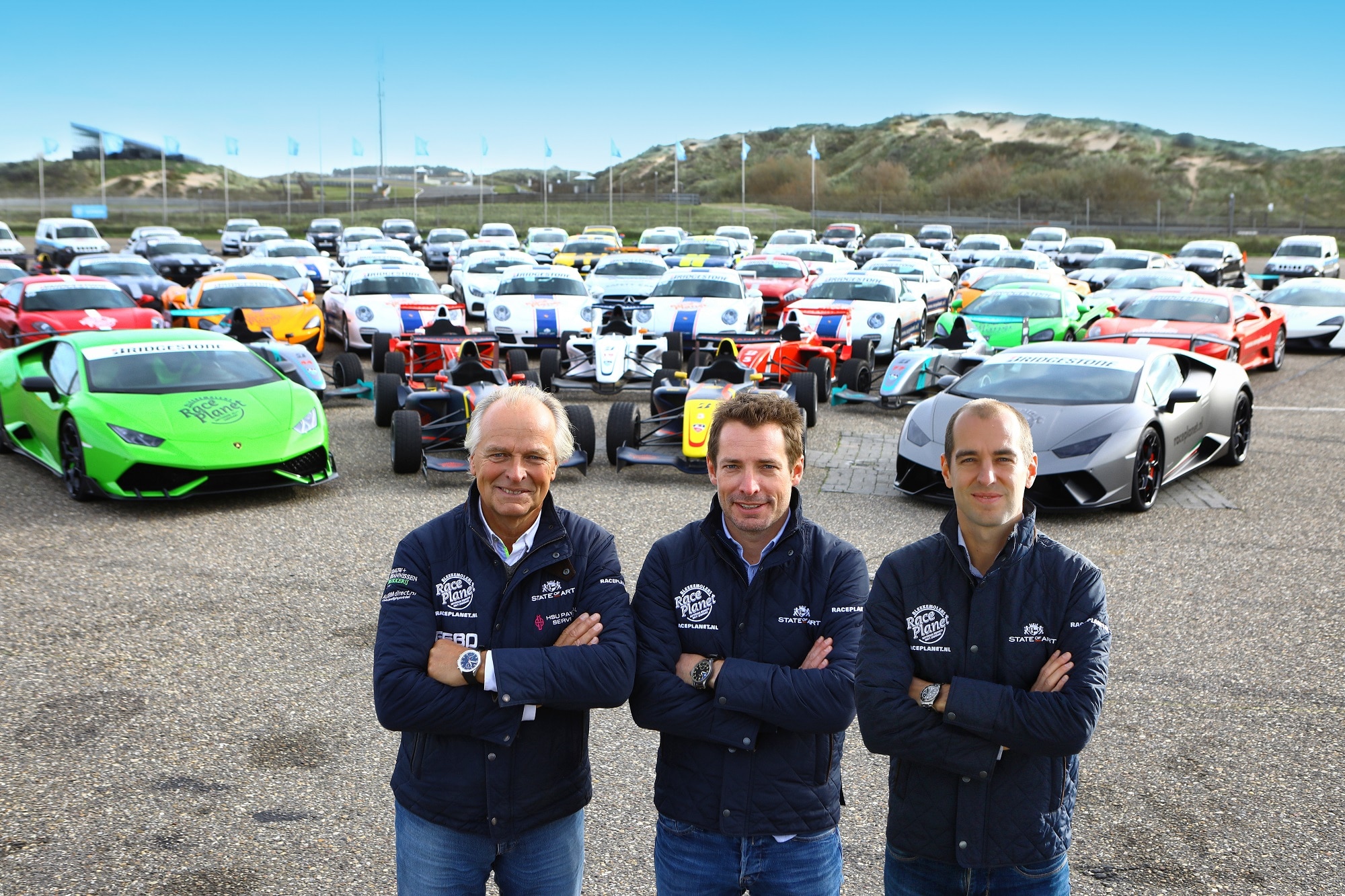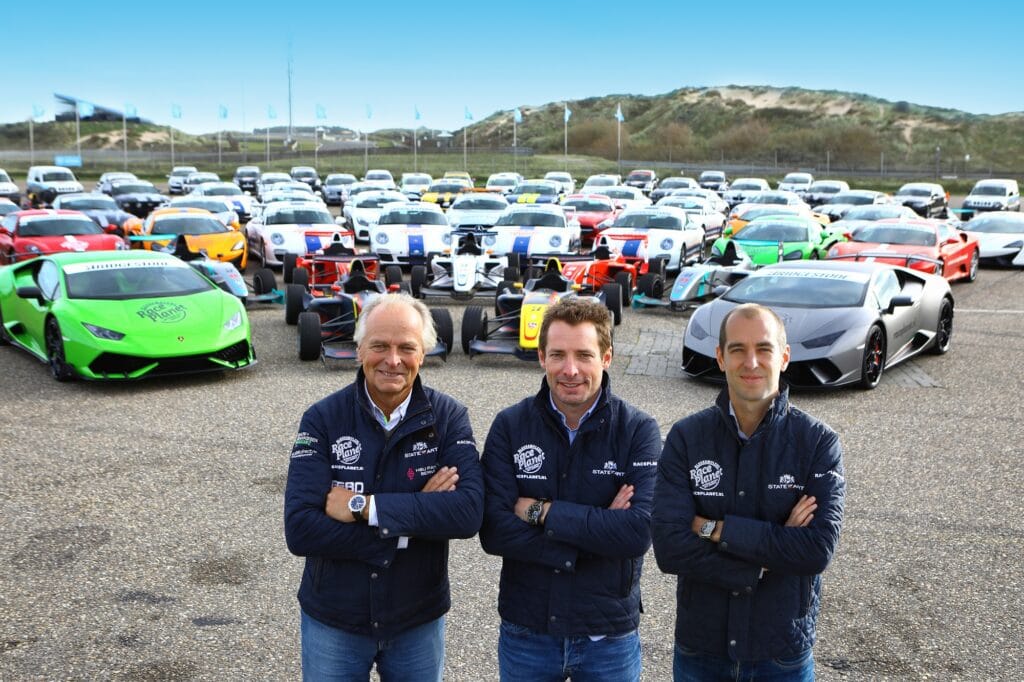 Discover the drivers of this racing family
The Bleekemolen Family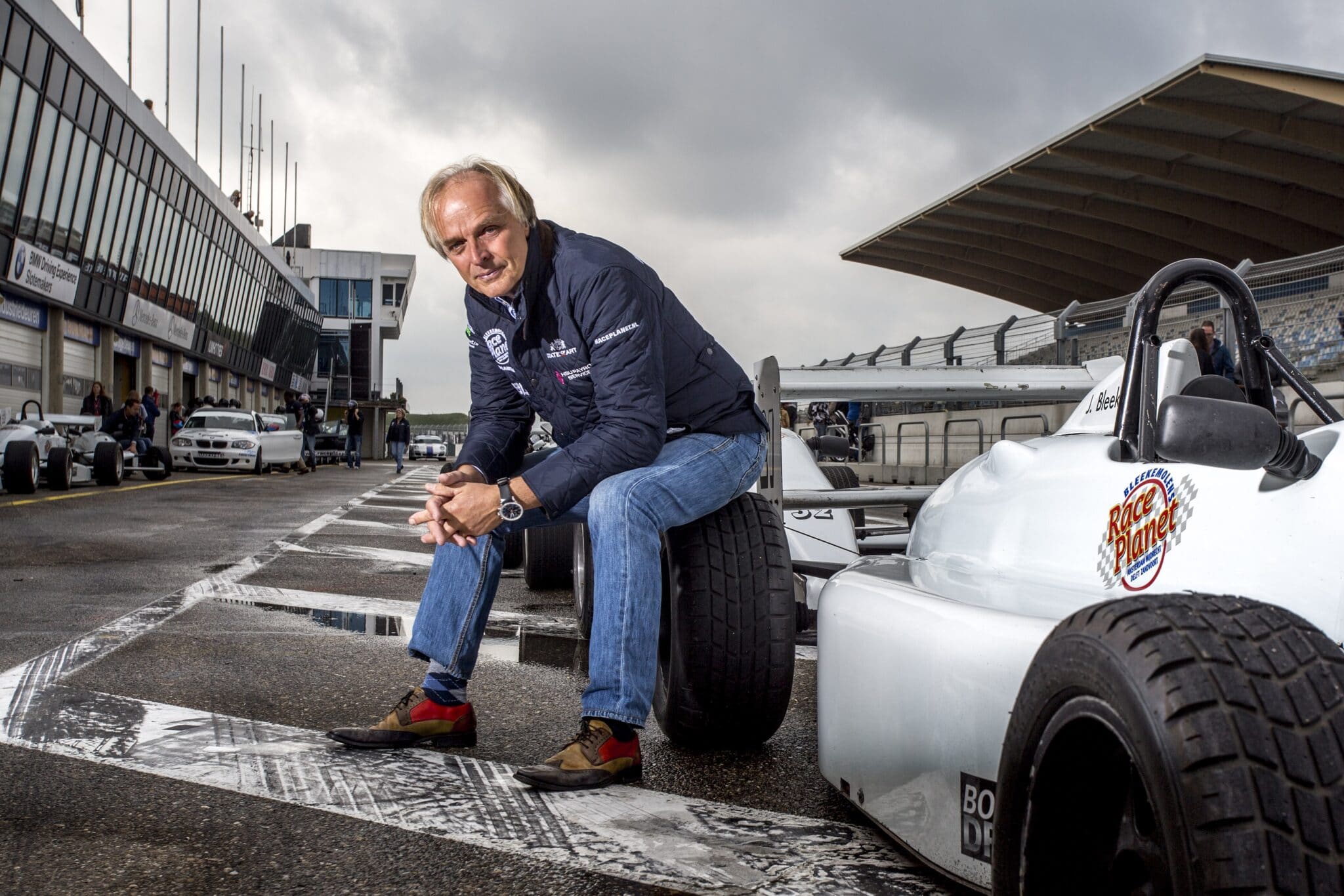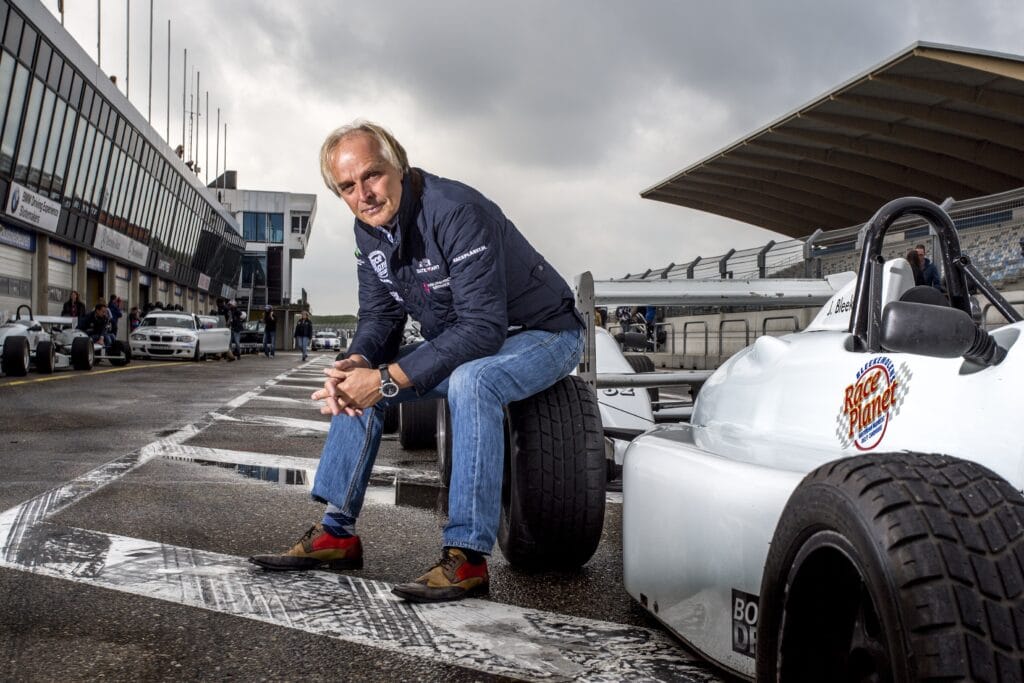 Michael Bleekemolen
Racing elder, workaholic, ex formula 1 driver, entrepreneur and champion in many classes, over many years. That is Michael Bleekemolen in short. "Bleek" made his debut in karting over 50 years ago. That was the start of a successful car sports career, taking him all the way to Formula 1. He is the one who introduced indoor karting to mainland Europe. He is also the one offering car enthusiasts the opportunity to drive spectacular sports cars and formula cars on Circuit Park Zandvoort. Michael is a race car driver in heart and soul. He is by no means ready to retire any time soon. Bleek still gets into a race car regularly, and with great pleasure, including during the NASCAR Euro Series in 2019. And during the Race Experience days on Circuit Zandvoort, he will chat with his guests enthusiastically, work permitting.
Sebastiaan Bleekemolen
Sebastiaan Bleekemolen is just as busy a bee as his father. Together, they manage the family business. They are also the driving forces behind their own racing team, Team Bleekemolen. As team owner, Sebastiaan is closely involved with all racing classes his team participates in, both nationally and internationally. Sebastiaan himself has raced for over 25 years now. He is a 5-time champion in the Renault Clio Cup. Also, he has raced in the NASCAR Euro Series, 24th Series and many other racing classes. But nowhere does he thrive than when he participates in the Porsche Super Cup, the most prestigious of brands cups worldwide.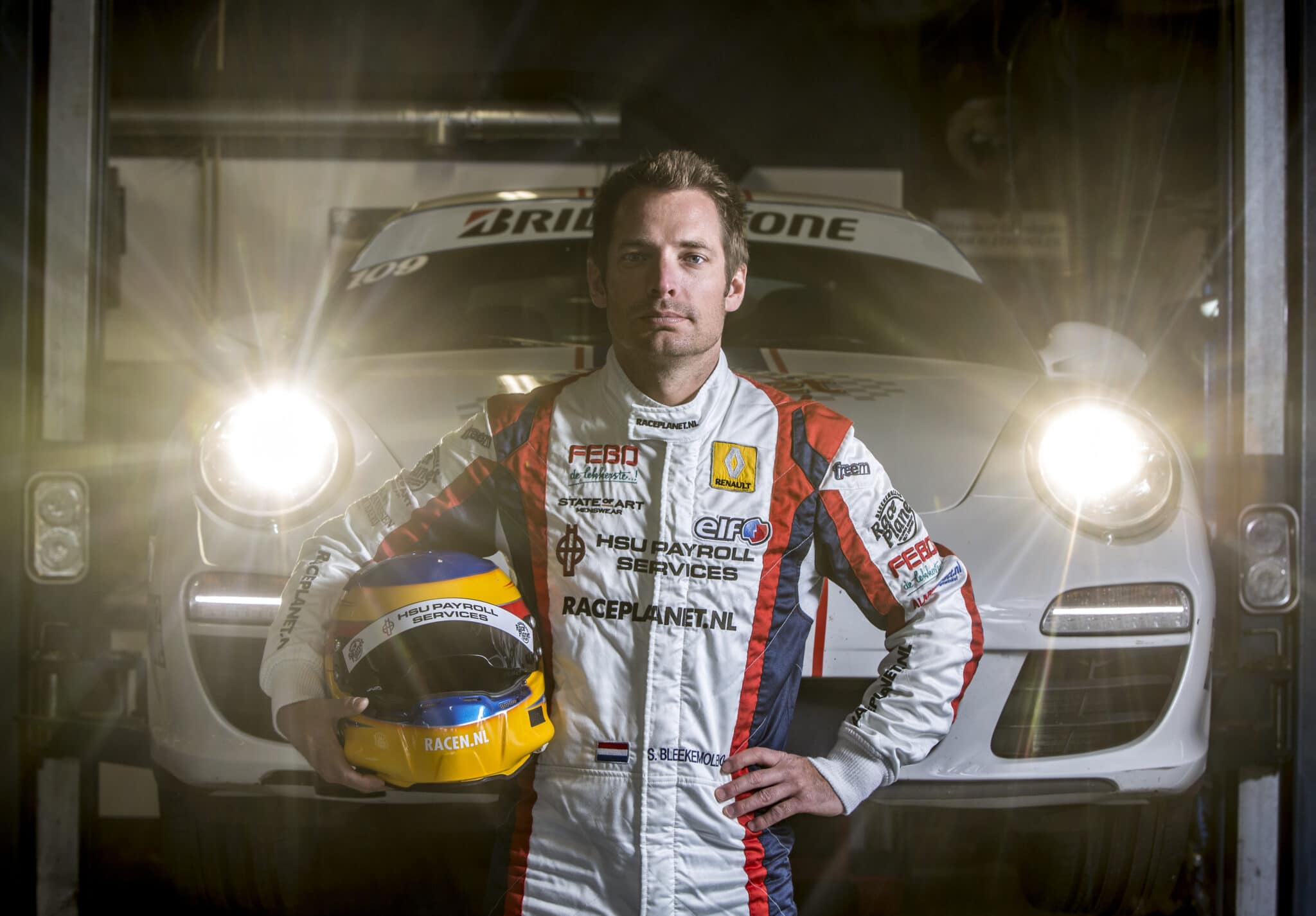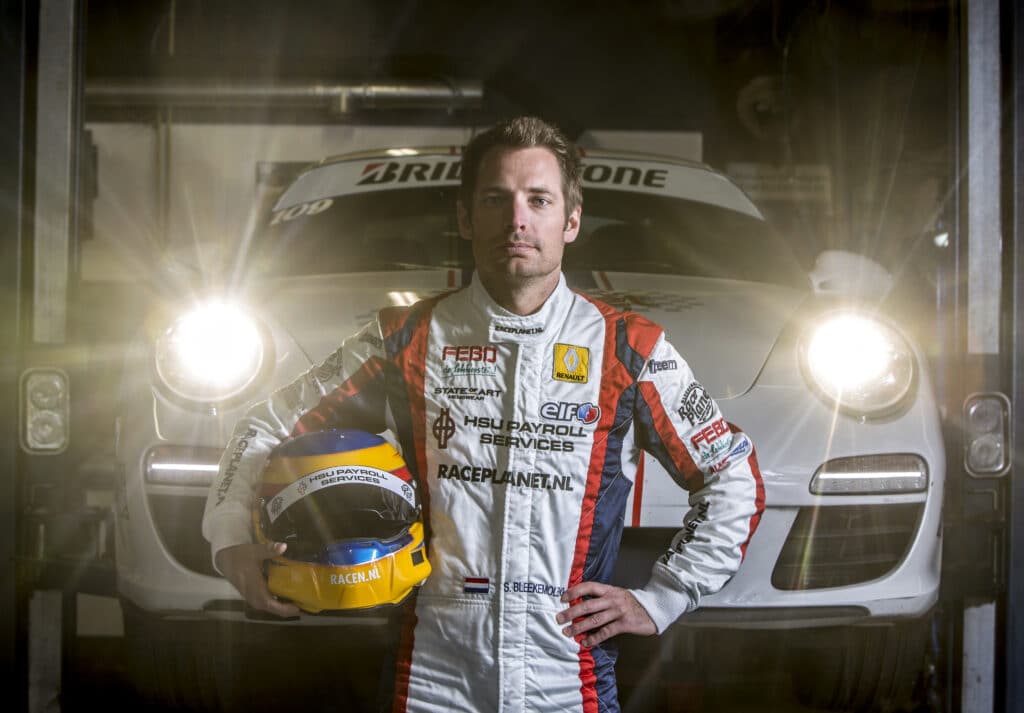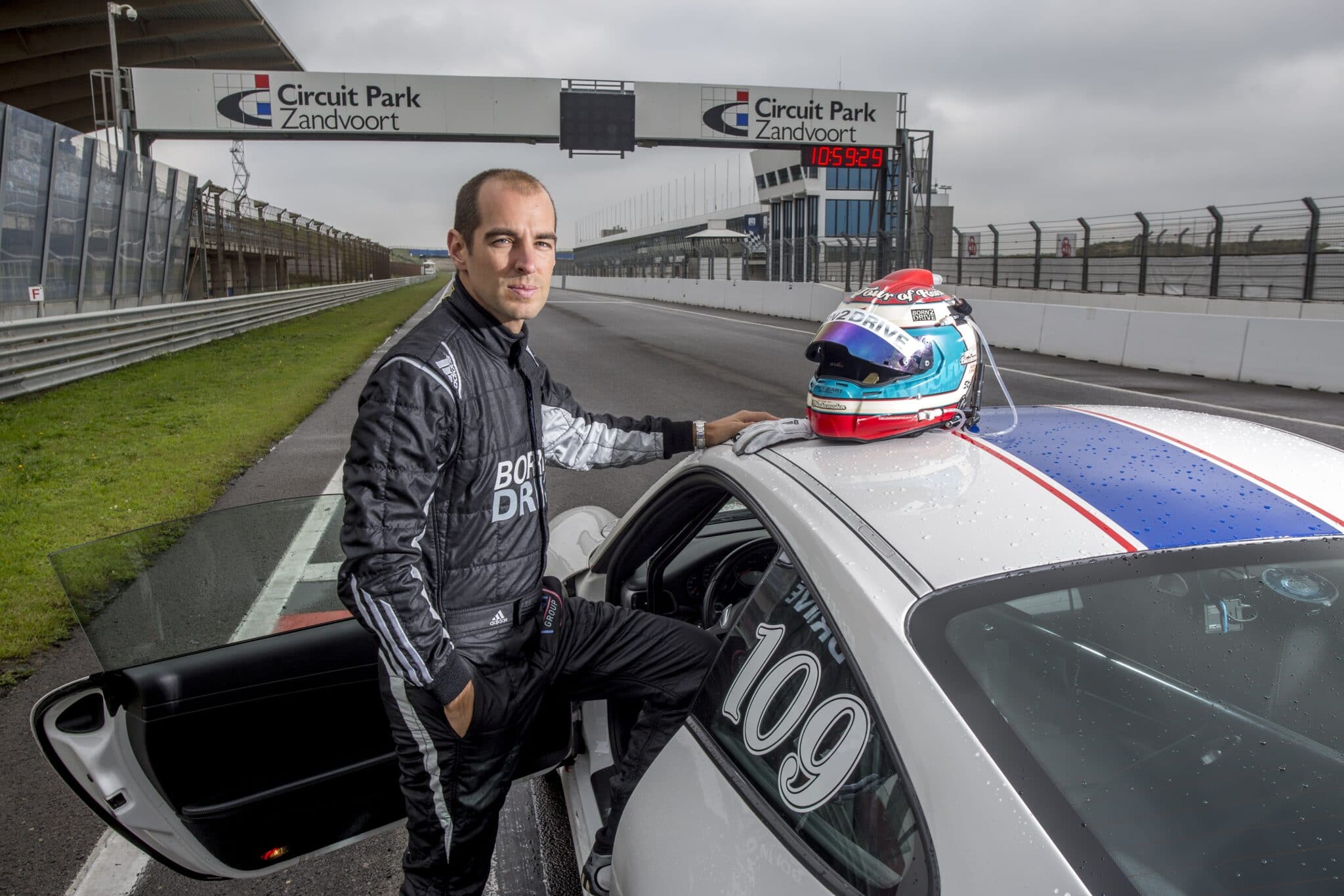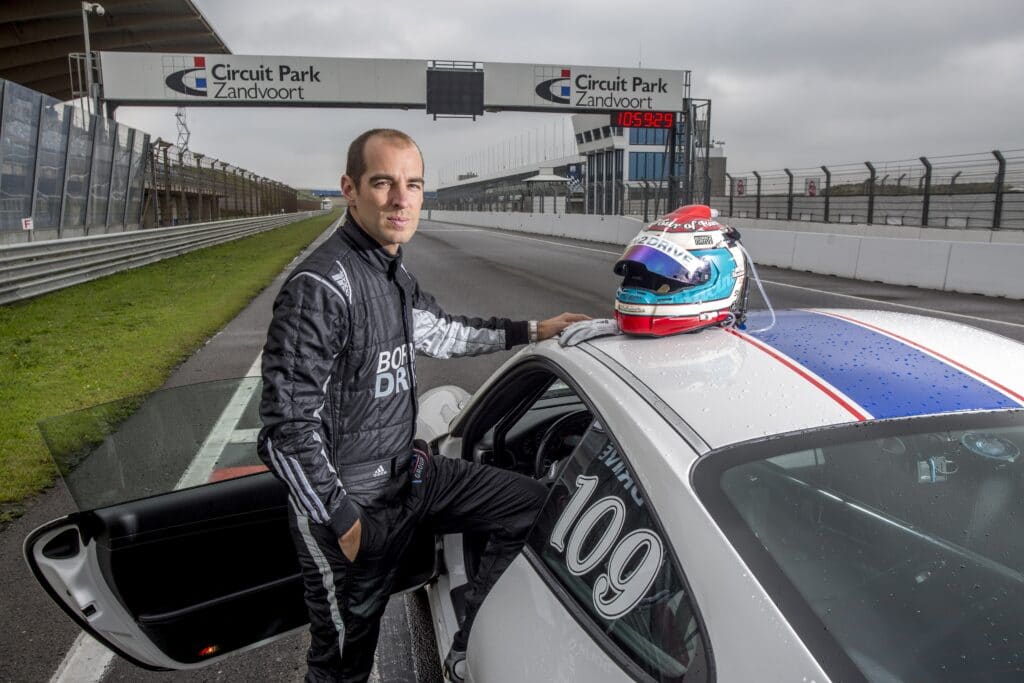 Jeroen Bleekemolen
Jeroen Bleekemolen was brought up on motorsport. He would often accompany his father Michael Bleekemolen when he took to the racing circuit. Nowadays, not a weekend goes by without Jeroen driving in a car race somewhere across the world. From Australia to the United States, Jeroen has grown to become one of the most versatile long-distance drivers in the world.
Amongst other races, Jeroen drove for Audi in the DTM, in the Porsche Super Cup, the Porsche Carrera Cup, the American Le Mans Series, the European Le Mans Series, the FIA GT championship and the ADAC GT Masters. Jeroen's biggest asset is driving 24-hour races. Amongst the highlights in his career are the championships in the Porsche Super Cup of 2008 and 2009, and his victory during the 24-hour race of Le Mans, in 2008. In 2016, Jeroen will drive entire programmes in the USA with his Gas Monkey Dodge Viper, while roving about on the European circuits in his Lamborghini Huracán. From 2020 onwards, he will be sitting behind the wheel of a Porsche 911 RSR during the FIA WEC, the world-famous long-distance season including Le Mans, amongst others.
Three locations with unique activities
This is Race Planet