Roller Planet
At indoor roller-skating rink Roller Planet the weather is always fine so that you can turn every night into a real party night. Go back to the seventies, eighties and nineties. Can you feel the vibes? Let's get the party started!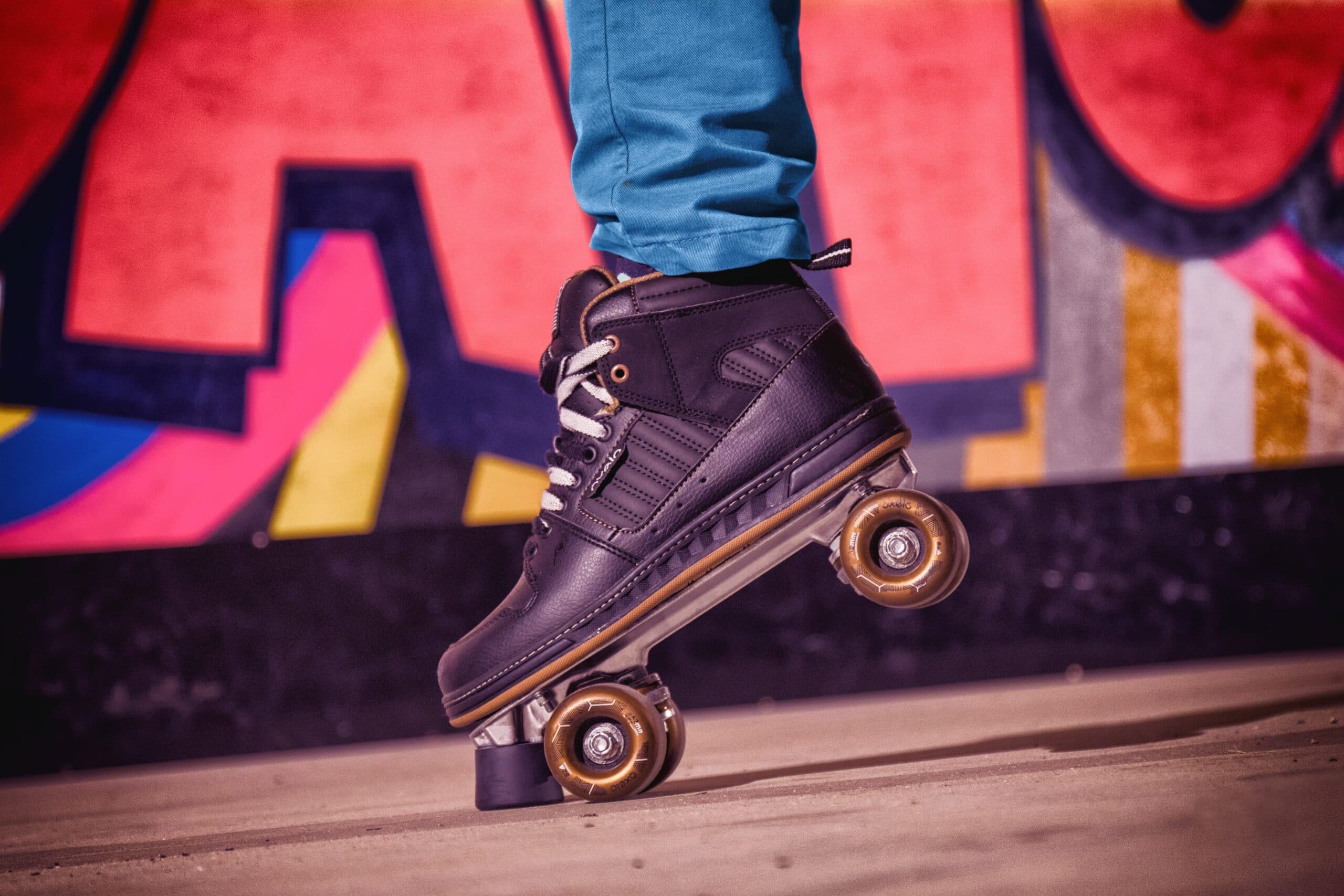 Get your groove on!
The one and only rink in Amsterdam
Lights, wheels, action: it's roller disco time! Next to the kart track in Amsterdam, a new kid in town can be found: Roller Planet! Every day from 1 pm onwards, you can roll around with your friends or colleagues and show off your baddest moves!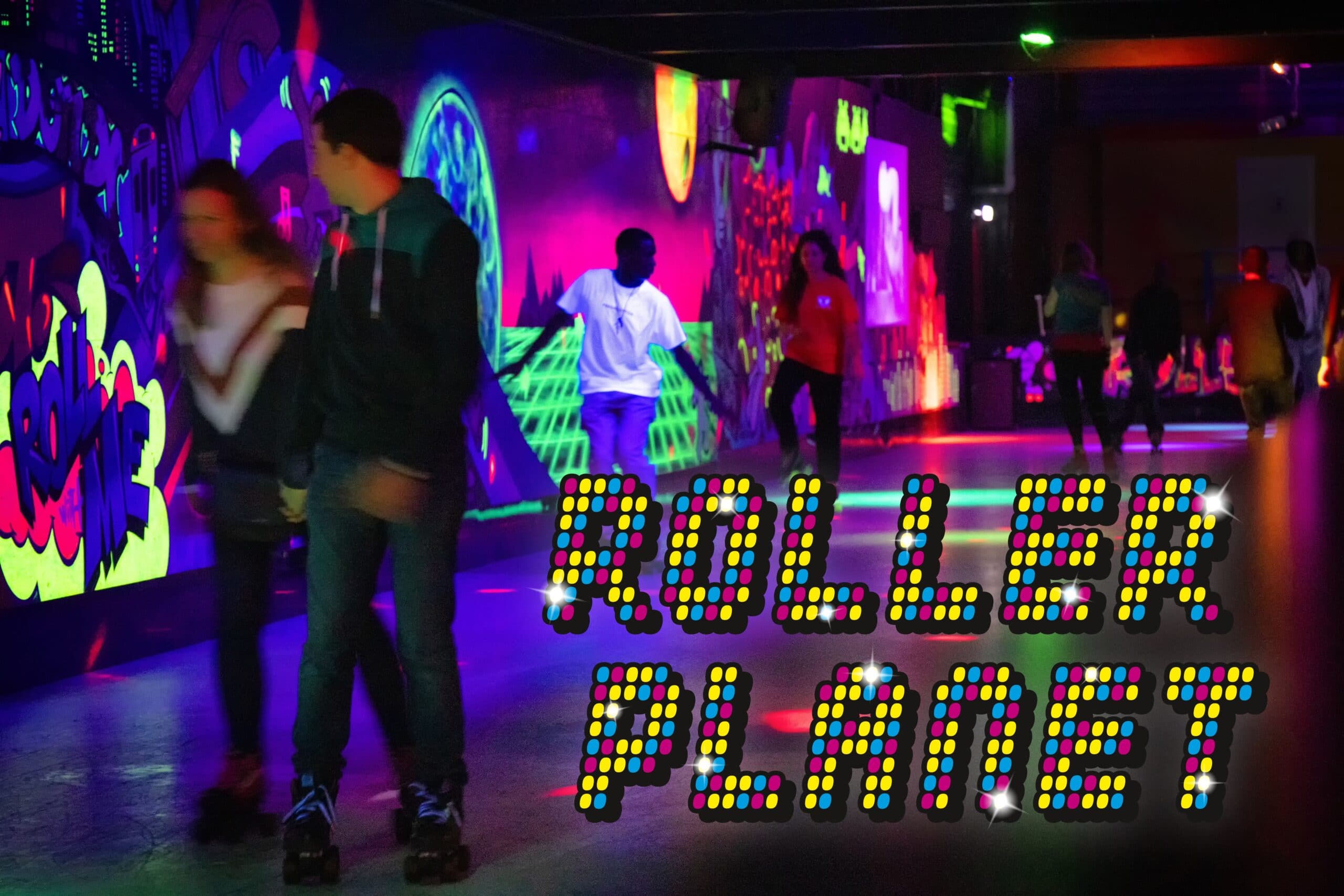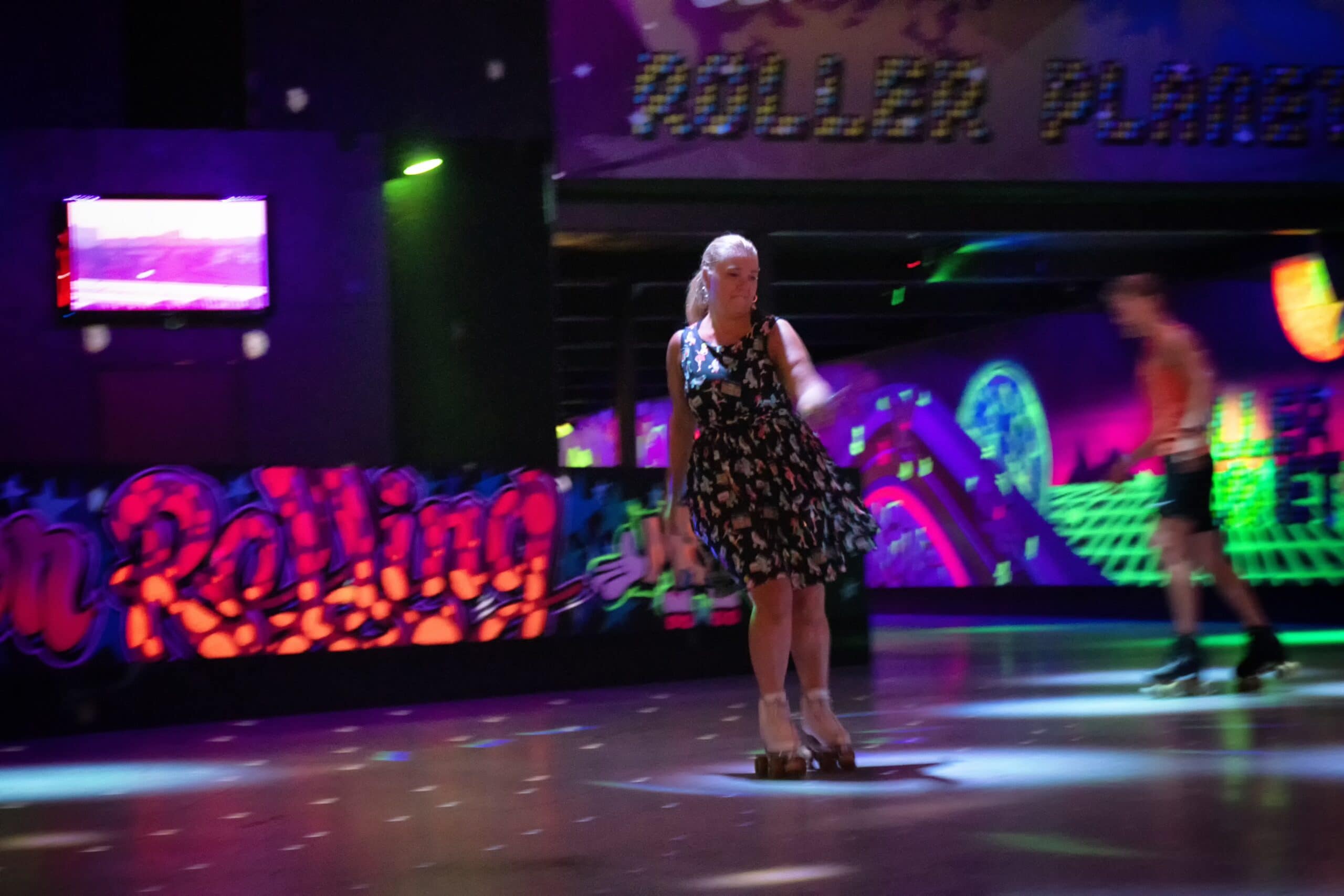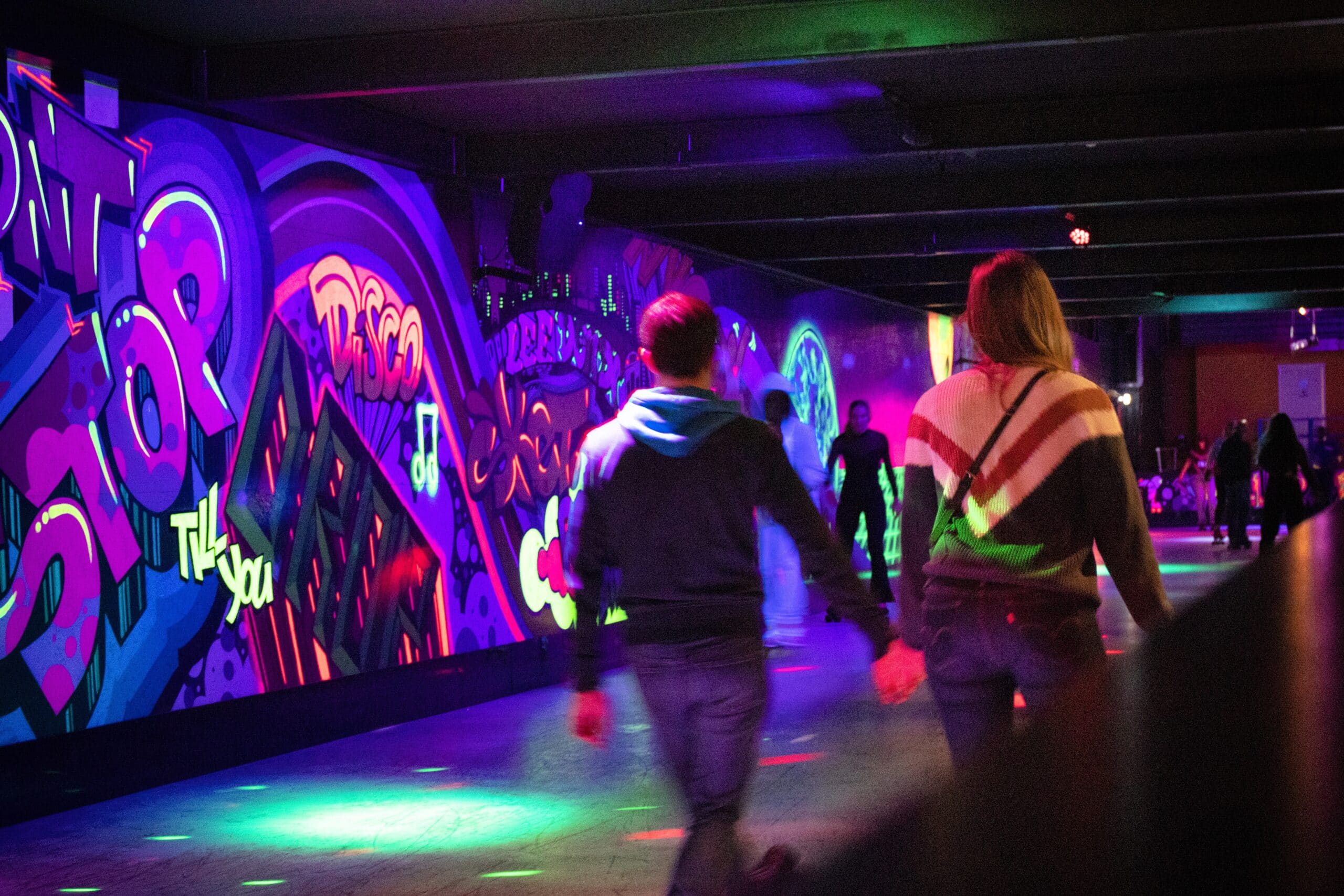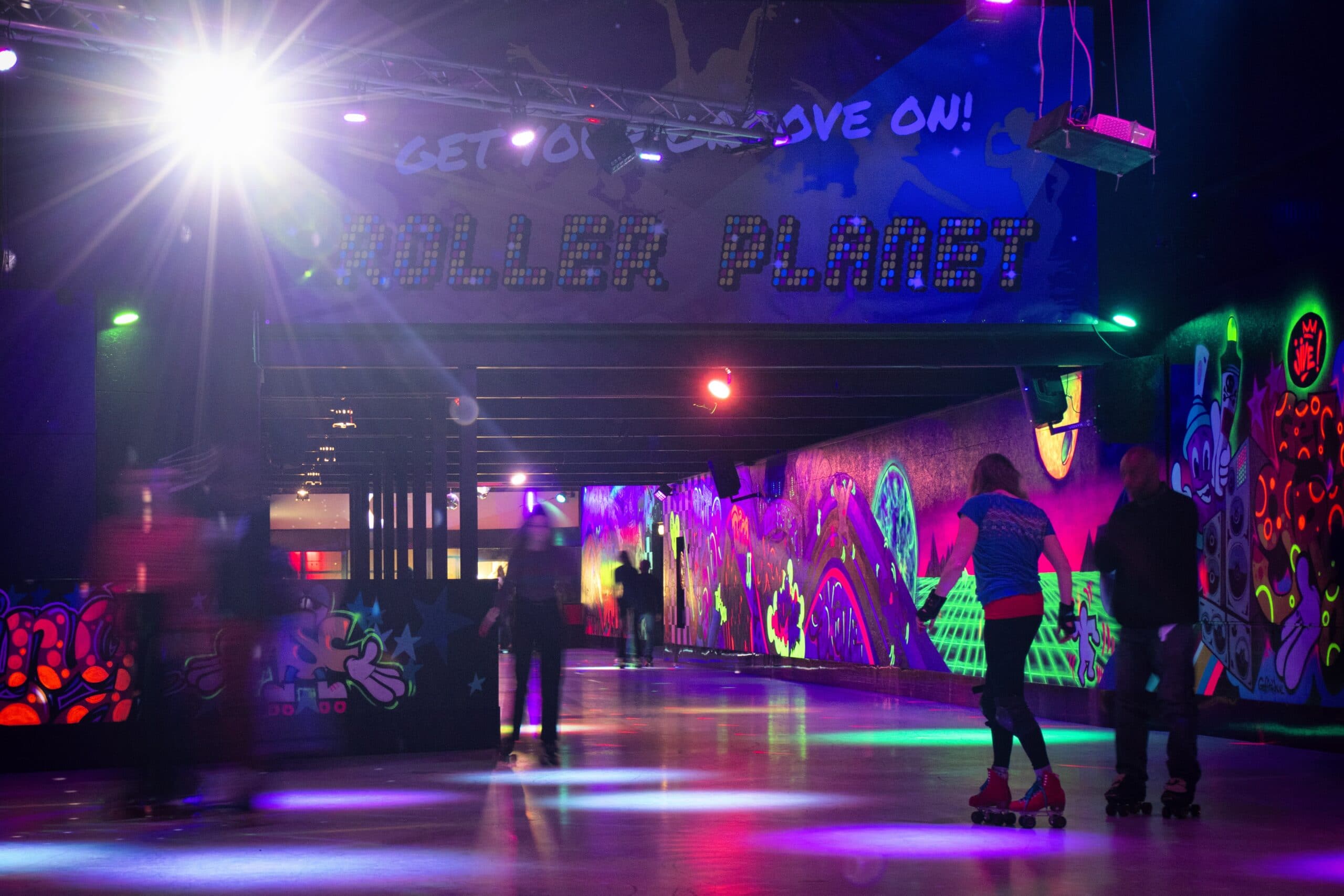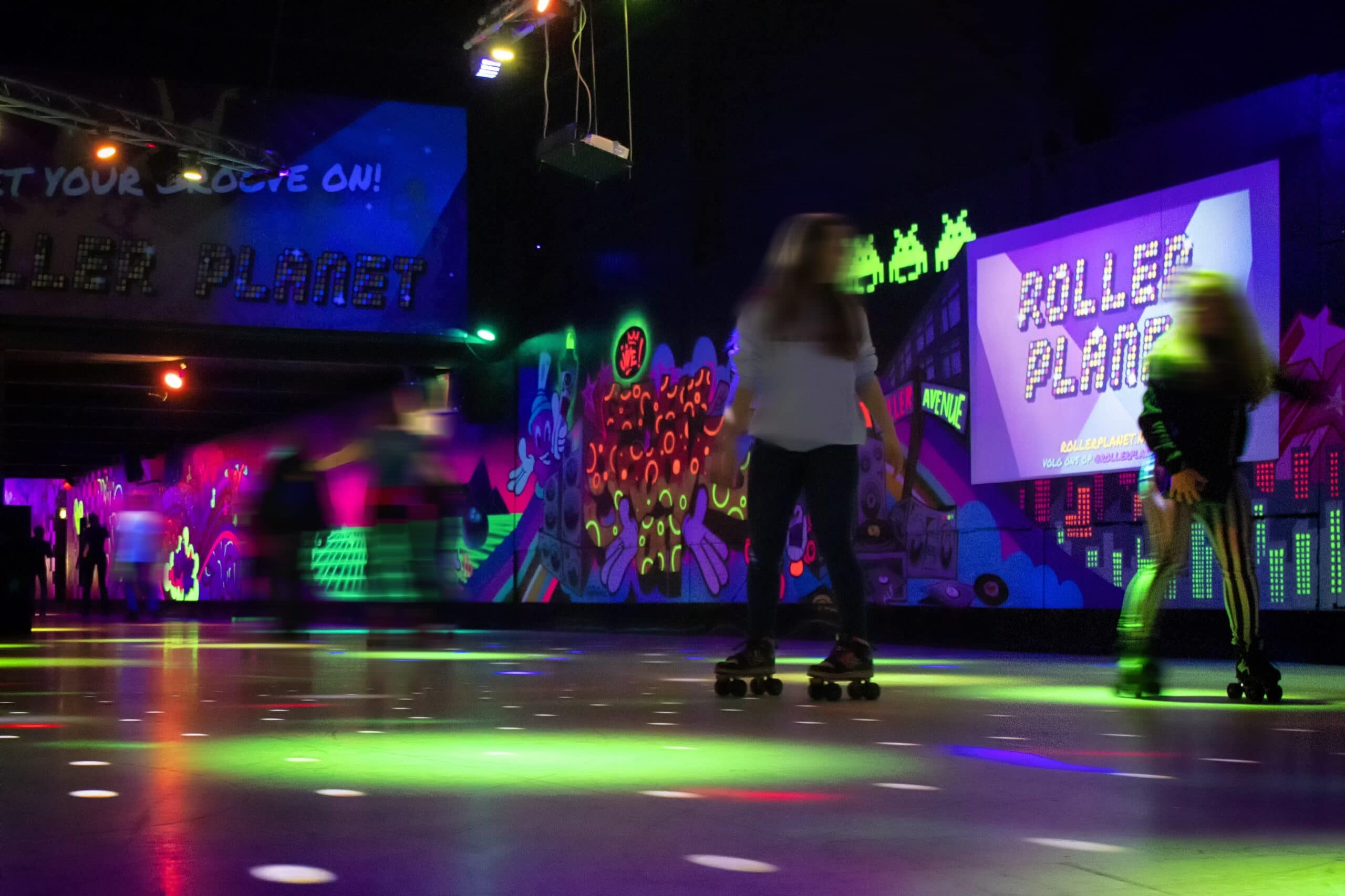 Roller Disco
Take your friends or colleagues for a ride on the kart track before you blow off steam on the roller-skating rink. Now that's an after-party! Complete your celebration at Roller Planet. Groovy baby! Access from € 6.50, including equipment rental. View the other rates here (NL).
More information
Visit rollerplanet.nl for more information. You can also follow Roller Planet on Facebook en Instagram to stay tuned about all things roller skating in Amsterdam.
Roller Planet
Address:
Herwijk 10
1046 BC Amsterdam
Netherlands
Opening hours:
Monday:

13:00 - 17:00*

18:00 - 22:00

Tuesday:

13:00 - 17:00*

18:00 - 22:00

Wednesday:

13:00 - 17:00*

18:00 - 22:00

Thursday:

13:00 - 17:00*

18:00 - 22:00

Friday:

13:00 - 17:00*

18:00 - 23:00

Saturday:

18:00 - 23:00 hrs

Sunday:

18:00 - 23:00 hrs
* Overdag is Roller Planet onderdeel van Jimmy's Speelparadijs. Roller Planet is op weekdagen overdag ook gewoon geopend.
Do you have any questions?