Go-Kart
We welcome you a go-karting session at Race Planet in Amsterdam or Delft. The Bleekemolens men have a long racing history; they know what qualifies as a proper race track. Discover all go-karting options on this page.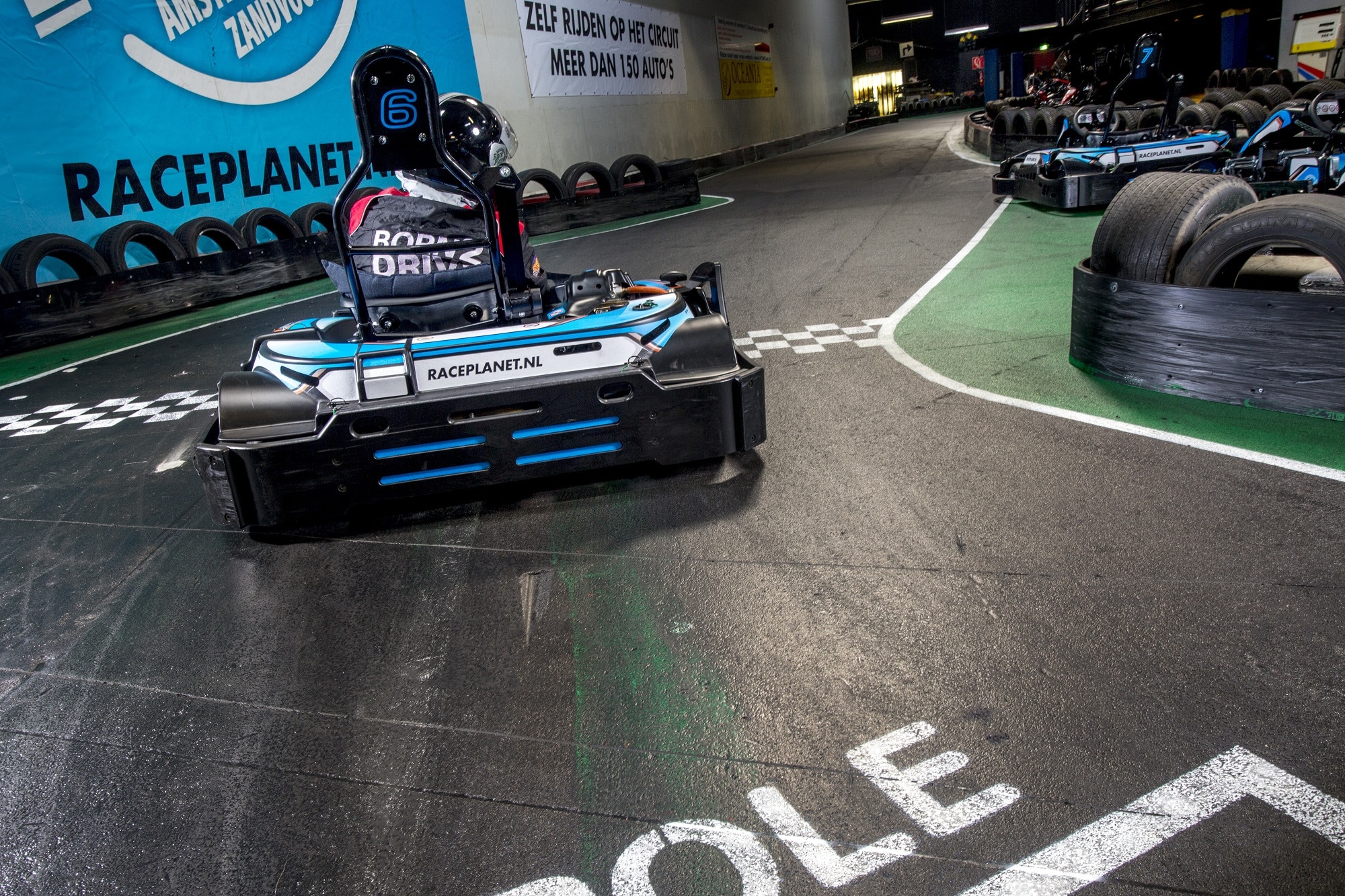 Go for a kart heat with your friends or family, and set the fastest time!
Choose your kart heat
Welcome to Race Planet, Home of indoor karting!
In 1993, Bleekemolens Race Planet opened the very first indoor kart track in Europe. It became an immediate hit, as now it became possible for everyone to experience racing. Over the years, Race Planet has welcomed millions of people, both from the Netherlands and beyond. Today, Race Planet is still the leading indoor kart track in the Netherlands. Often copied, but never equalled. And we're proud of that! Welcome to Race Planet.
Take a look at our tracks
Do you go for the several floors in Delft or the spectacle in Amsterdam?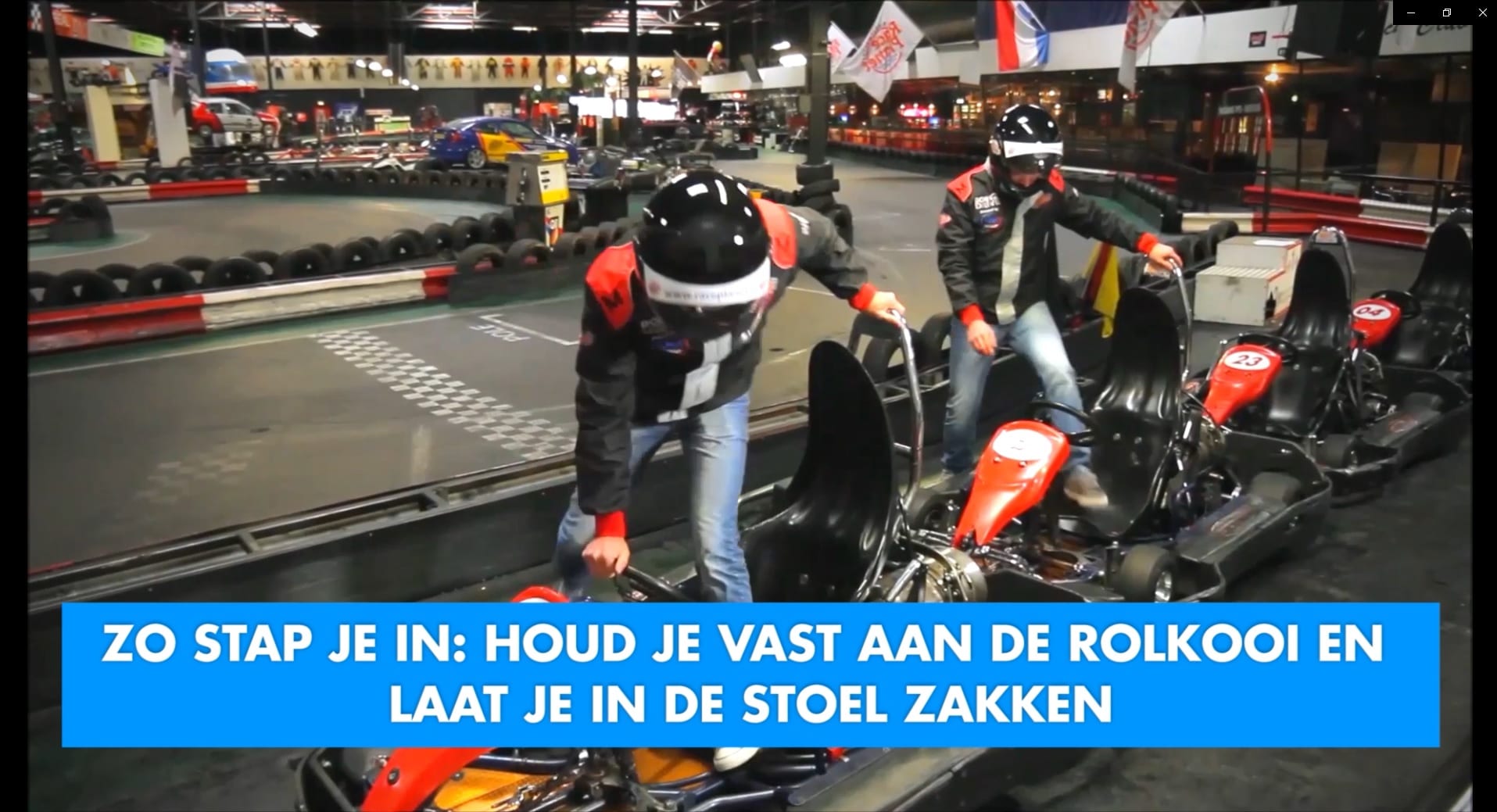 Safety first! Watch our video tutorial here.
Call me back
Would you like to discuss possibilities at Race Planet? Leave your phone number, we will call you back as soon as possible!