Disability karting
We at Race Planet believe everyone should be able to race around the kart tracks. That's why we offer duo karts to people with disabilities.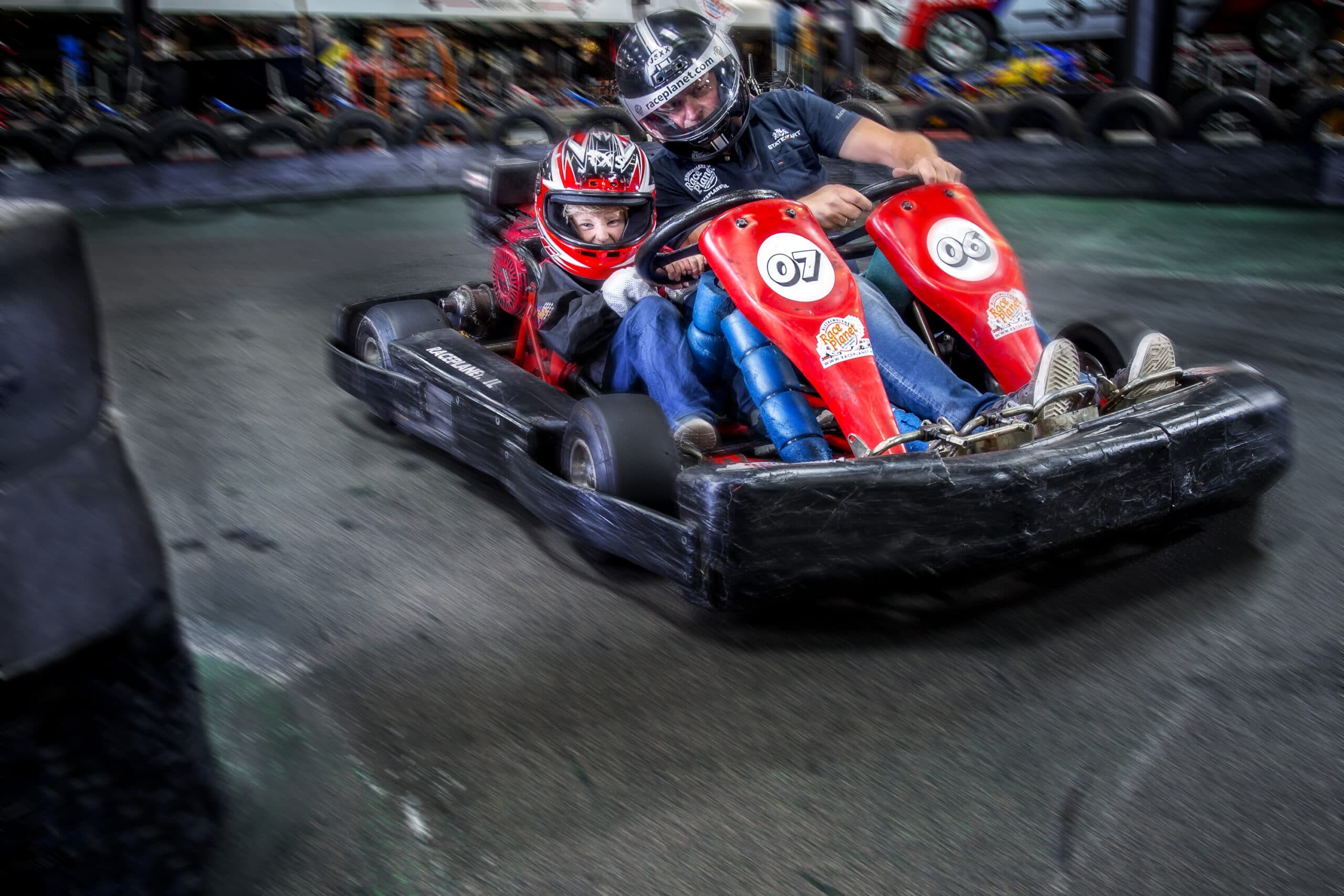 Karting is for everyone
Are you too young, to small or physically challenged? The karts at all Bleekemolens Race Planet establishments are equipped with hand throttles. These have been especially developed for people with limited or no ability to use their legs.
At Race Planet Amsterdam, we have a special duo-kart. Step in as a passenger and enjoy a superfast lap, provided by one of our experienced instructors (only in Amsterdam). Contact us for more information and make a reservation for a kart heat.
Call for more info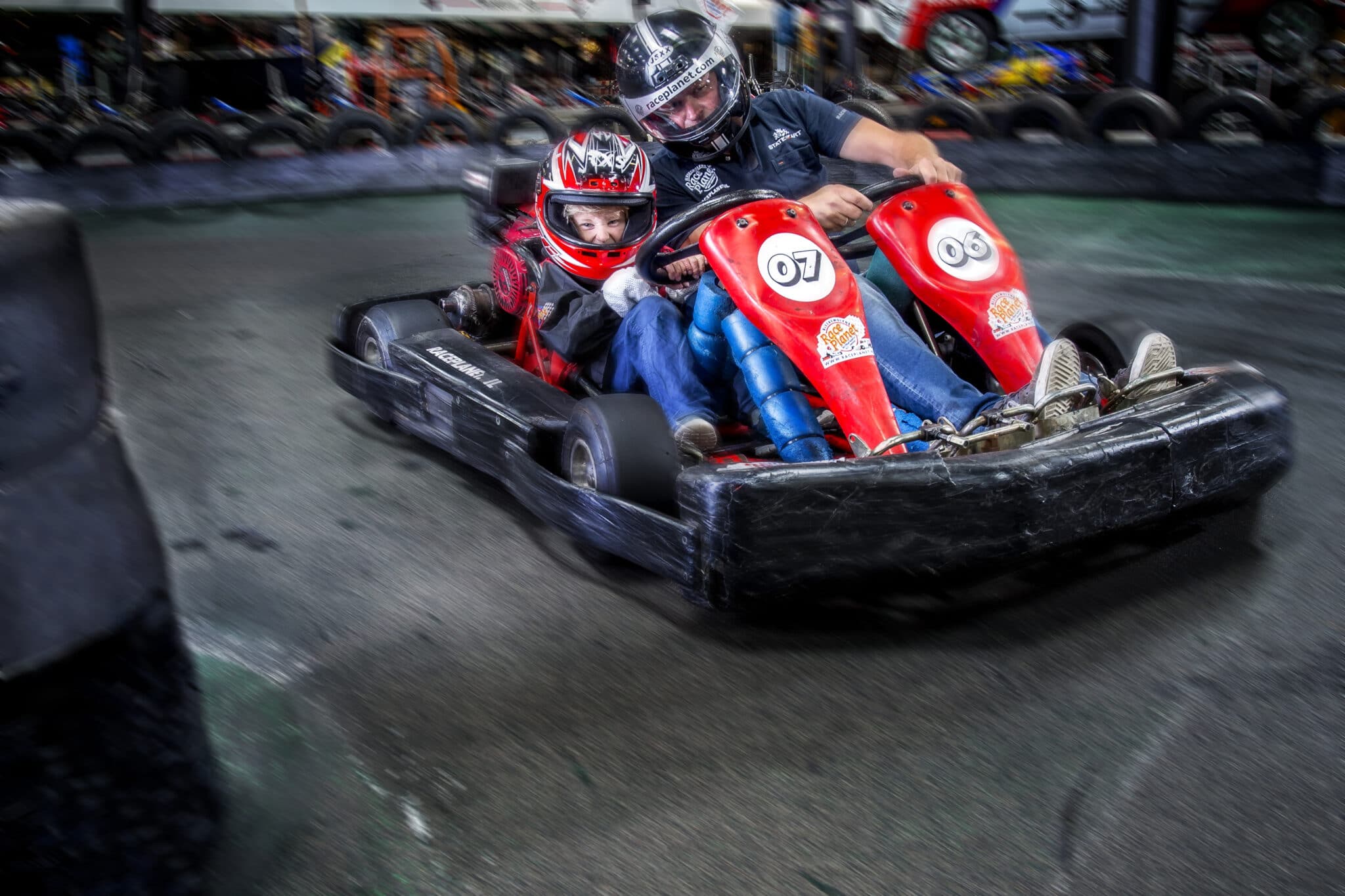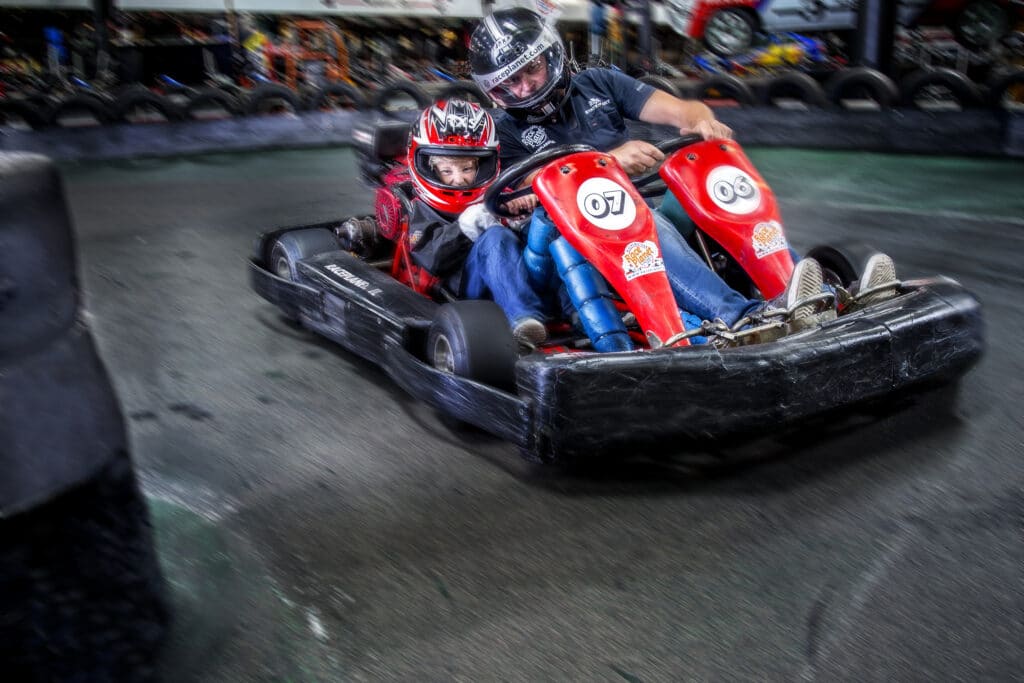 Corona precautions
Please check the current information regarding Covid-19 before your visit to Race Planet.
See the website of the Dutch National Institute for Public Health and the Environment RIVM.
Call me back
Would you like to discuss possibilities at Race Planet? Leave your phone number, we will call you back as soon as possible!