Karting with a disability
At Race Planet we believe that everyone should be able to race around the kart track. Therefore, especially for people with disabilities, we have the duo-kart in Amsterdam and the manual throttle go-kart in Amsterdam and Delft.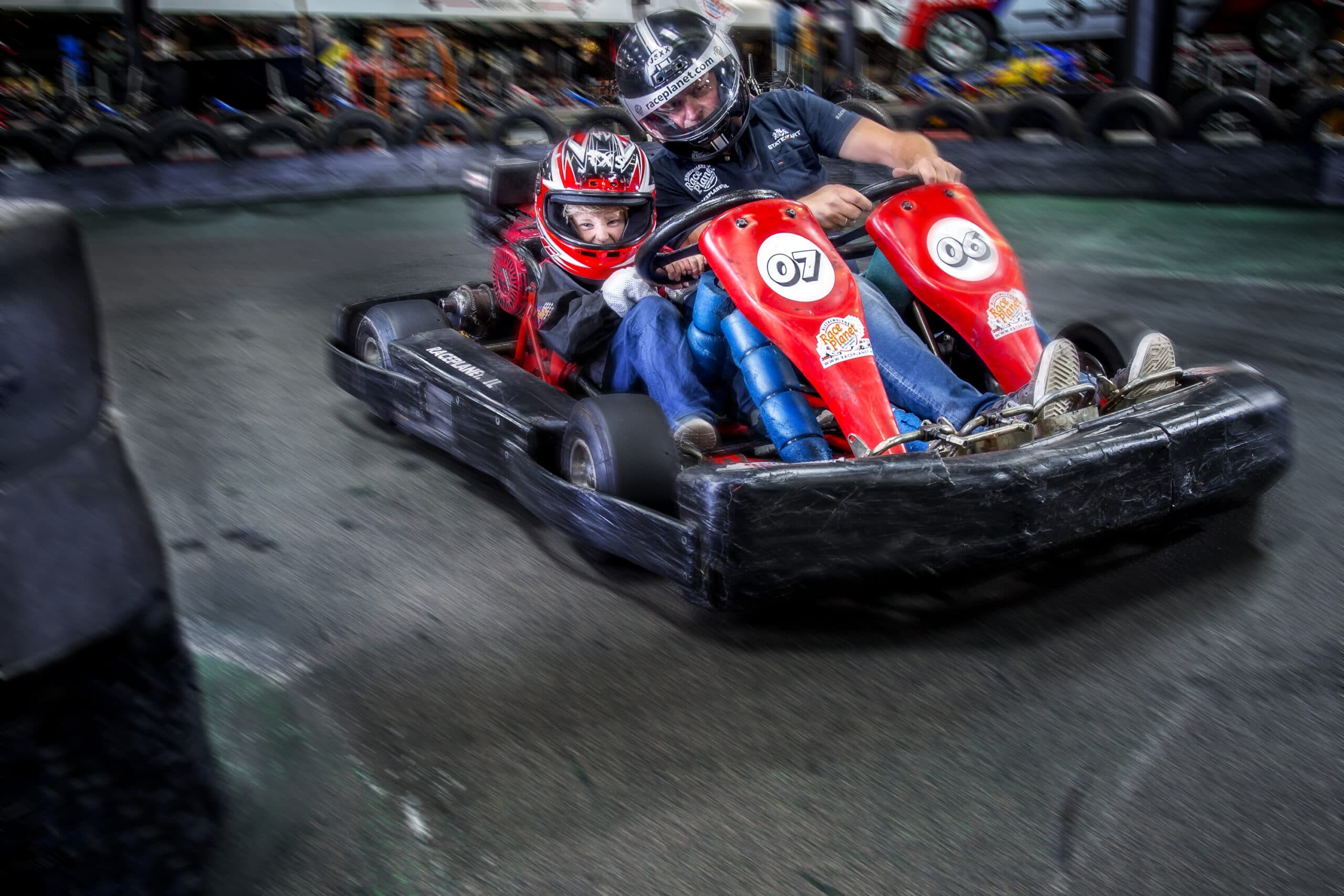 Karting is for everyone!
Duo-kart Amsterdam
Are you too young, too small or physically limited? But do you still want to enjoy a day full of karting and adrenaline! At Race Planet Amsterdam there is a special duo-kart. Step into the duo-kart as a passenger and experience a lightning fast lap under the guidance of one of the experienced instructors.
Call to make a booking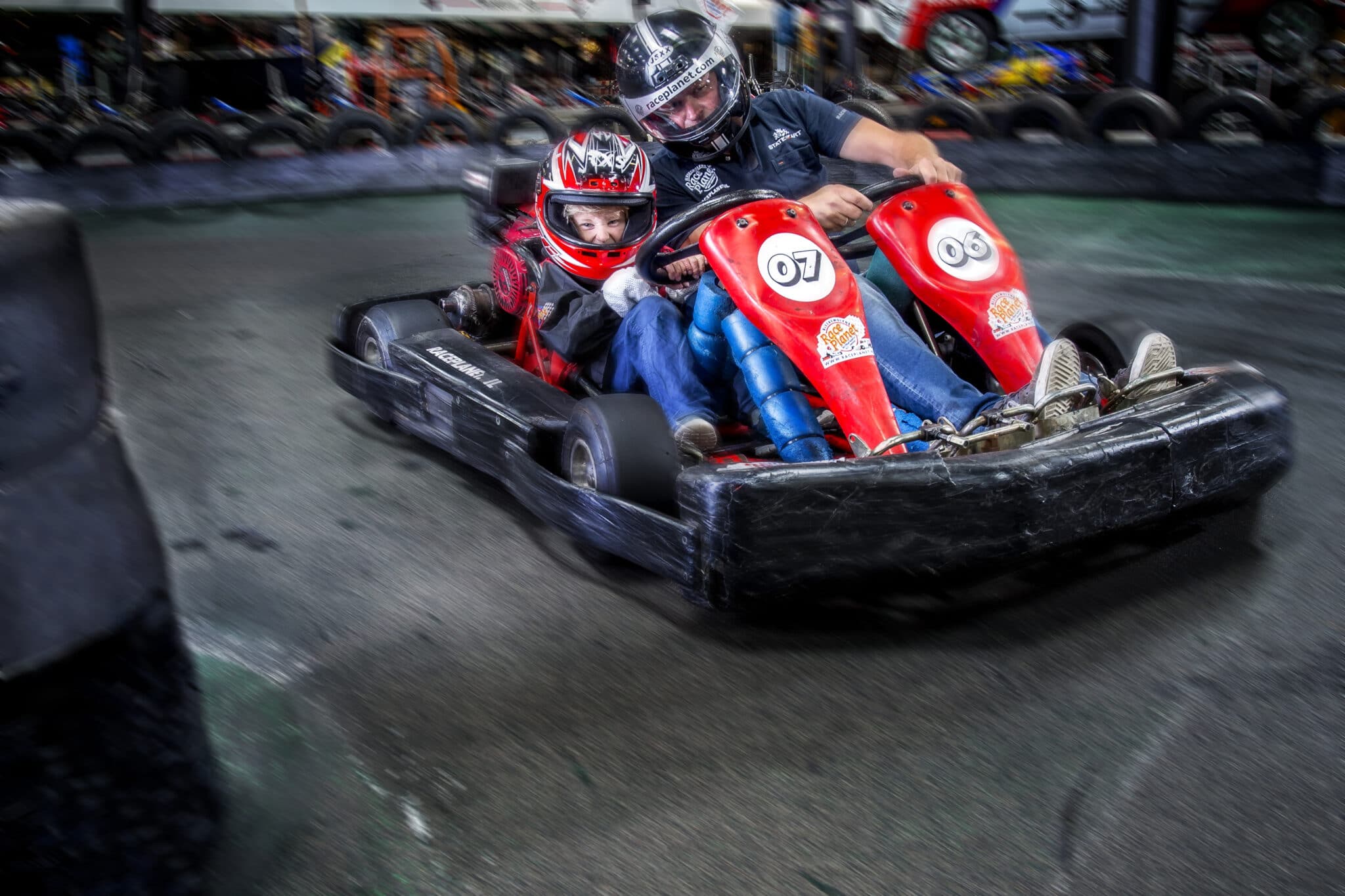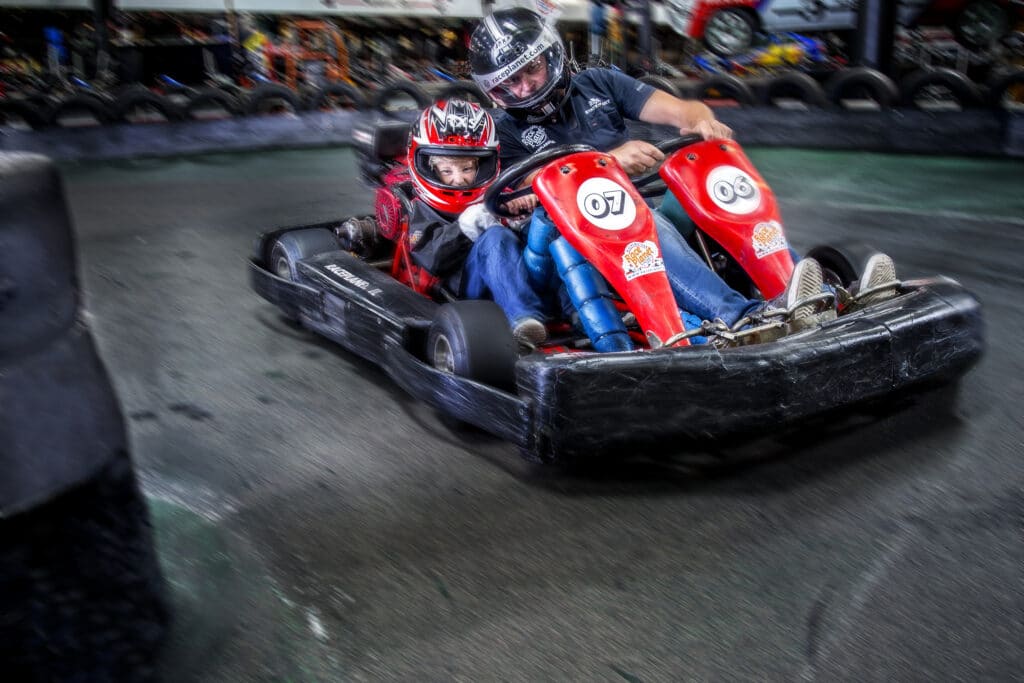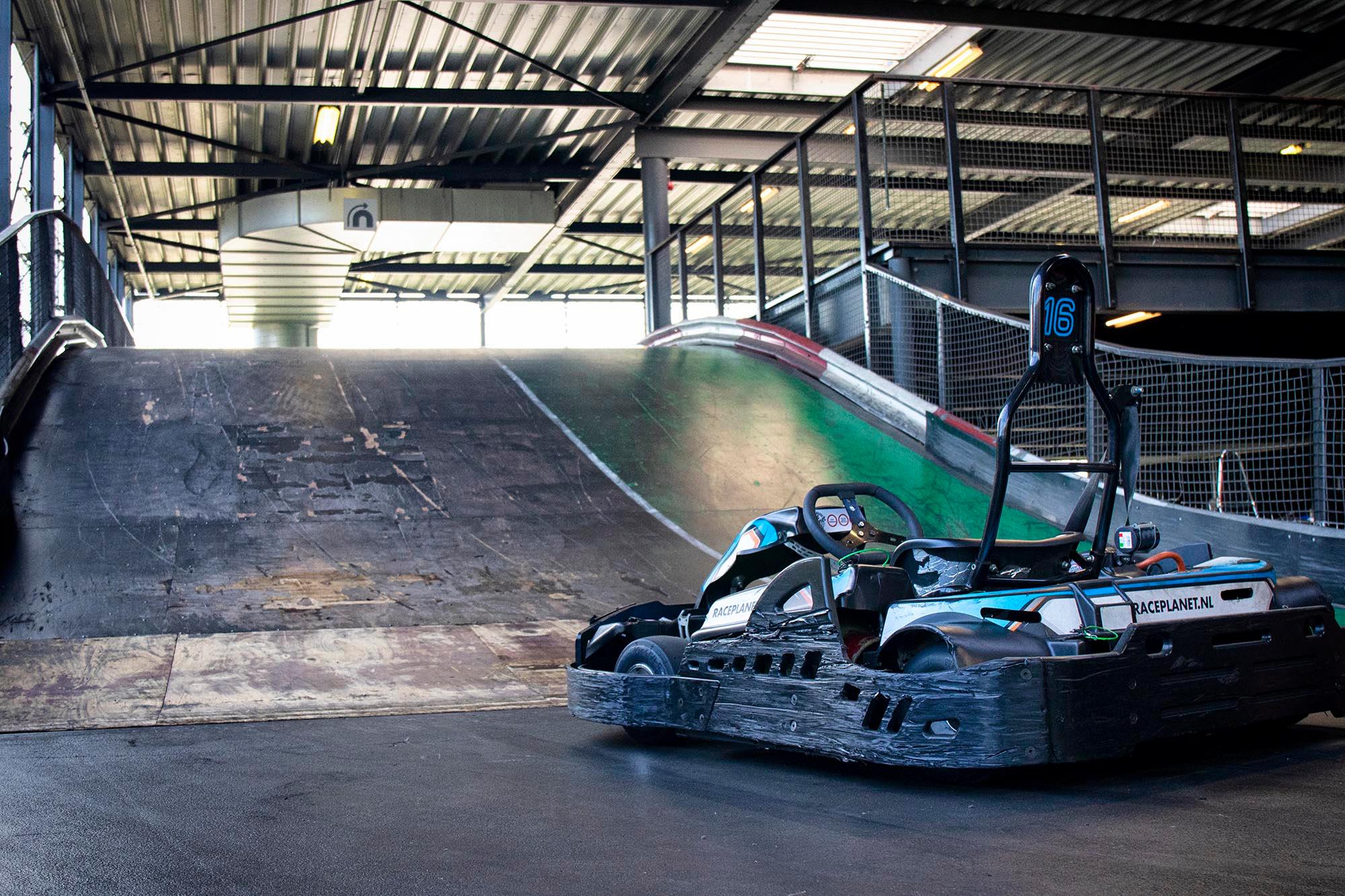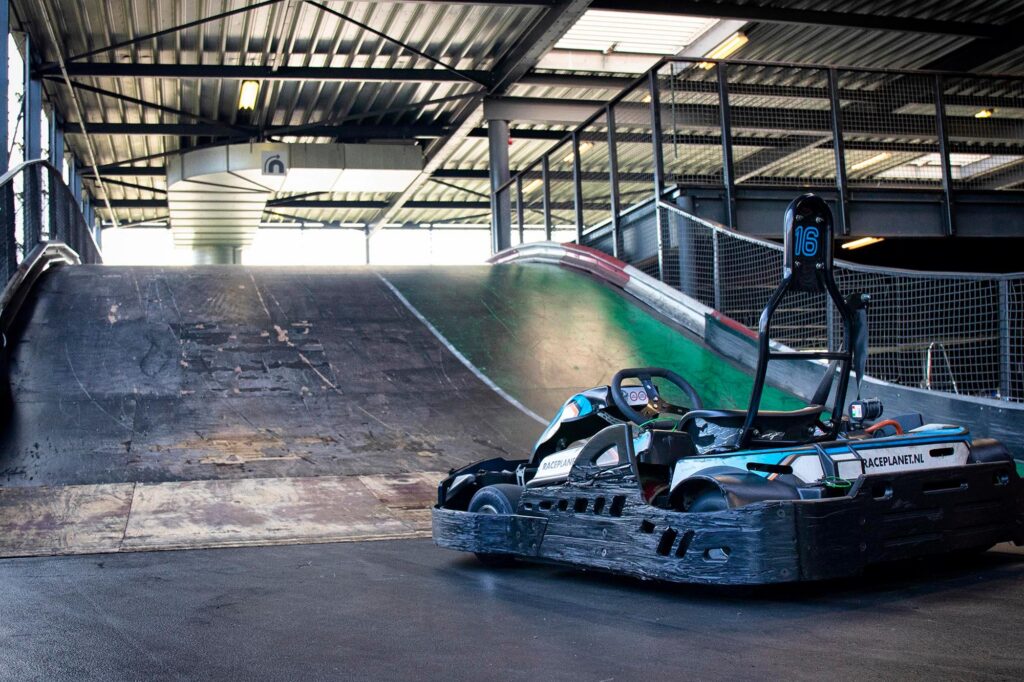 Manual throttle go-kart Amsterdam & Delft
Discover the freedom of speed without limitations! At Bleekemolens Race Planet in Delft we have something special for you: our manual throttle go-kart. This kart is not just any kart. It is carefully designed for people without leg function, so you can have a unique racing experience.
Please note: Race Planet accepts PIN and credit cards only. No cash.
Call to make a booking
Call me back
Would you like to discuss possibilities at Race Planet? Leave your phone number, we will call you back as soon as possible!