Calendar
Bekijk hier de bijzonderheden in de planning van Race Planet Amsterdam en Delft. Klik voor meer info of plan jouw activiteit direct!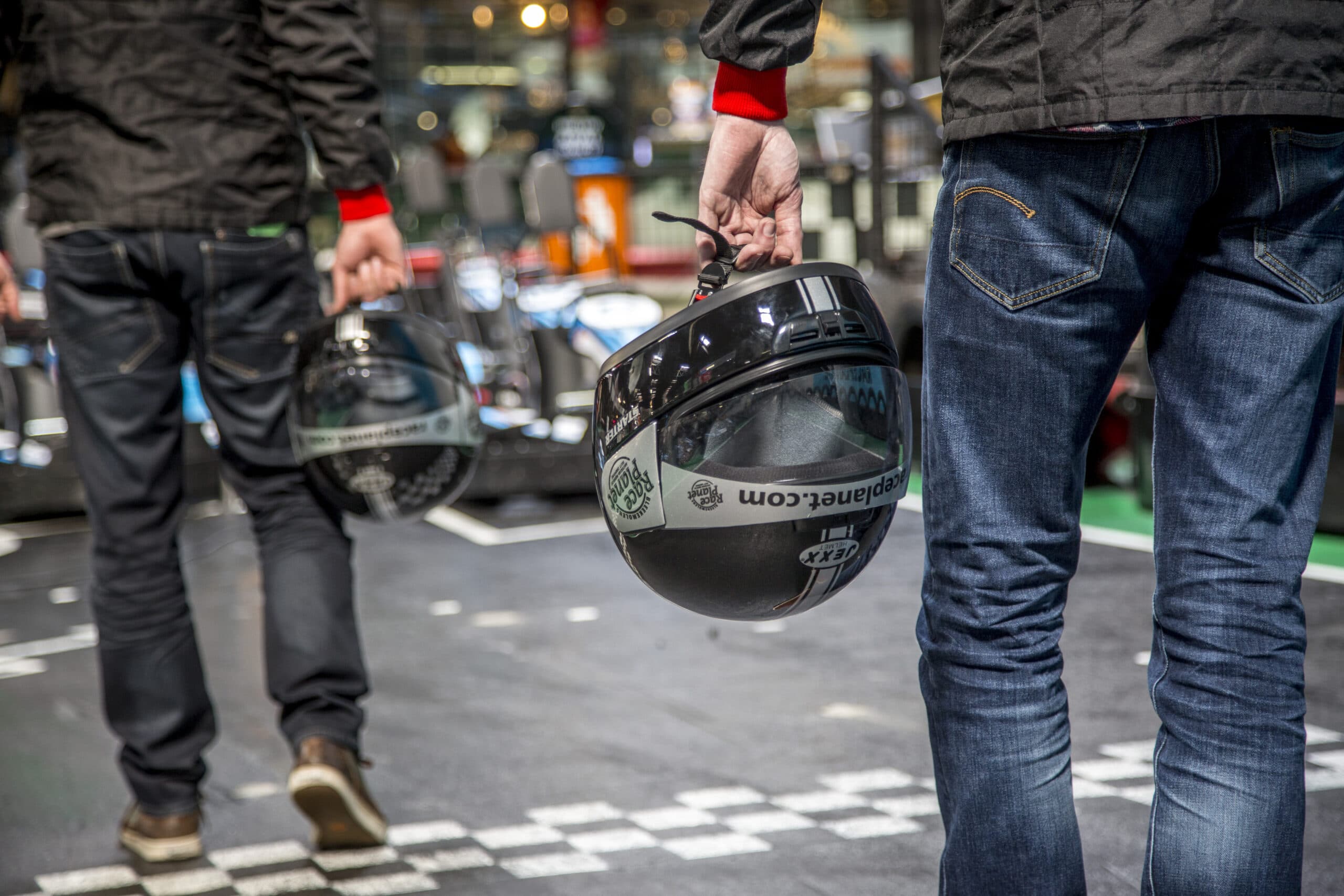 Wat ga jij doen bij Race Planet?
Our To Do list
Call me back
Would you like to discuss possibilities at Race Planet? Leave your phone number, we will call you back as soon as possible!