2-Hour race
Take part with your team in this super-long race to victory. The 2-hour race is the ultimate endurance competition at the kart track. Find out now when the next contest is due.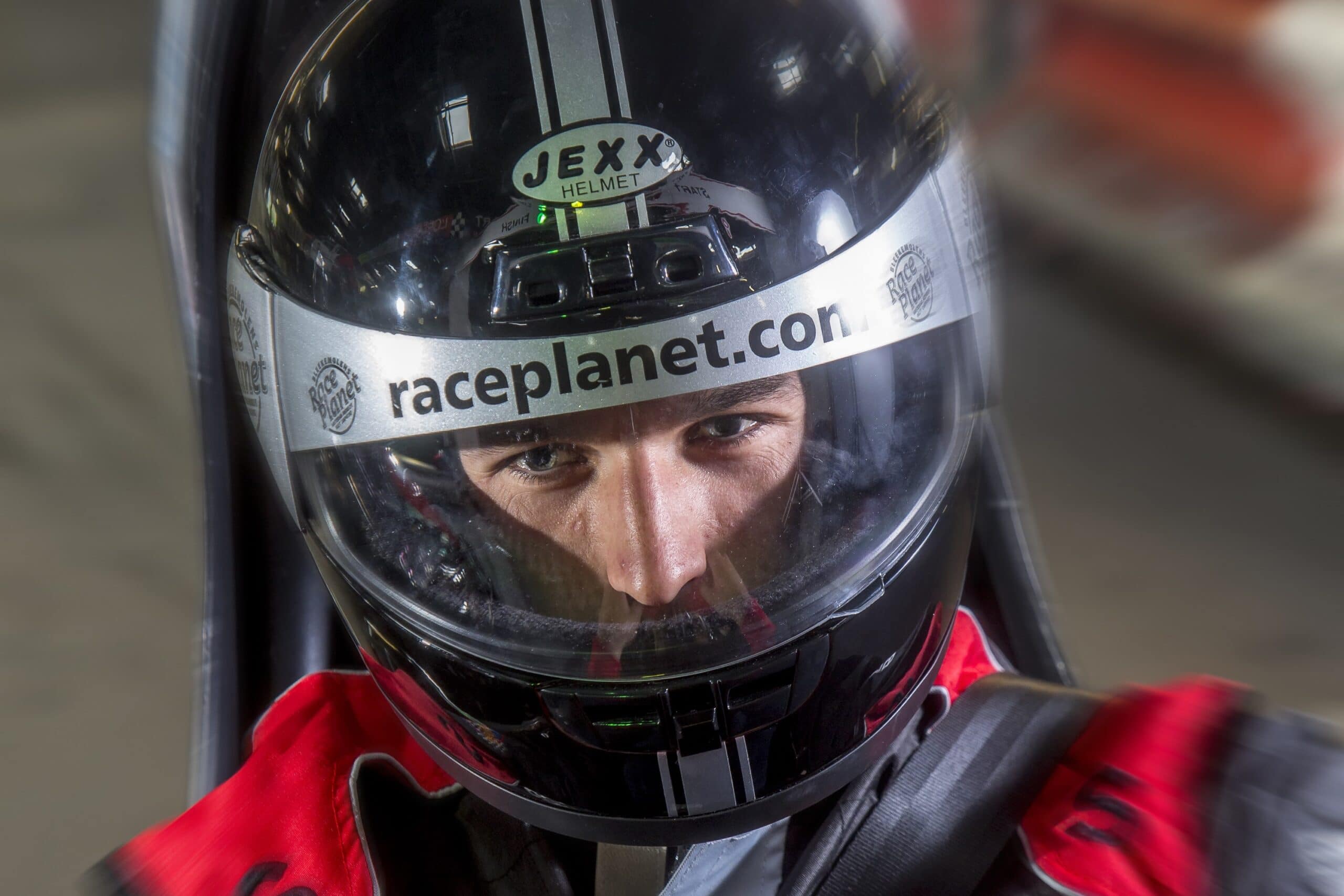 Put together your team and race to victory
What could possibly be more fun than competing with your friends for a podium position? Put together a team and aim for one of the excellent prices. Everyone over the age of 14 is welcome, but please note: the number of participants per competition is limited.
The evenings start at 7 pm: we will begin with a drivers briefing and a qualification. The competitions will take place from 8 to 10 pm.
Want to see what a 2-hour race is like? Watch the video above, made by LEIP.
Register
Would you like to participate in one of our 2-hour endurance races? Then register below! The participation fee is € 148.50 per kart per race. Every kart has room for 2 to 4 people. Participants must be 14 years or older.
Register
Data 2-hours races 2024:
13-2-2024 – Delft
12-3-2024 – Amsterdam
14-5-2024 – Delft
18-6-2024 – Amsterdam
17-9-2024 – Delft
19-11-2024 – Amsterdam
17-12-2024 – Delft
Call me back
Would you like to discuss possibilities at Race Planet? Leave your phone number, we will call you back as soon as possible!