VIP Experiences
Drive the circuit twice as much, and receive even more personal coaching. These are the Experiences for true enthusiasts.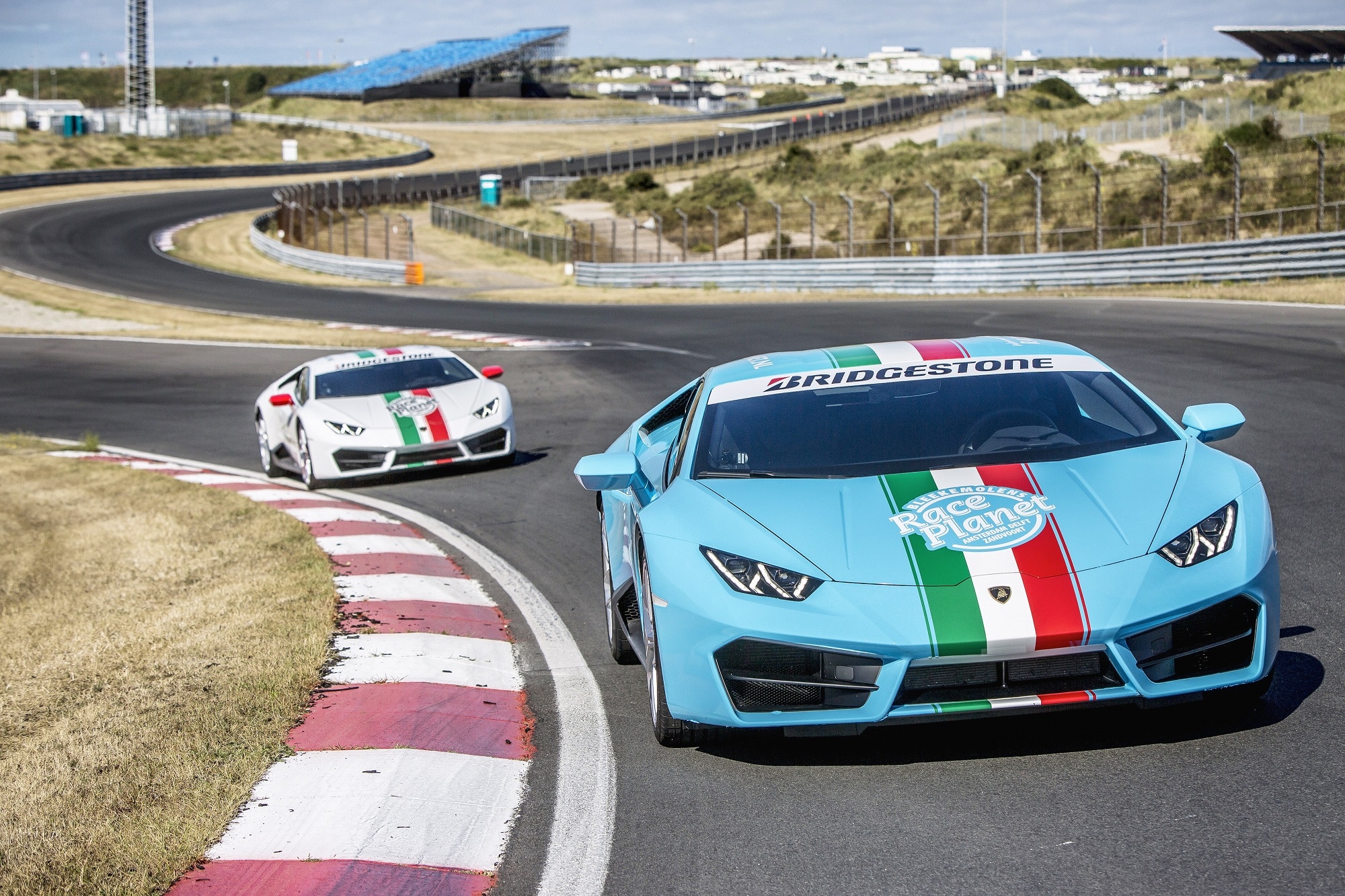 Very Important programs
Discover the VIP Experiences
It's already a special day on the circuit at Zandvoort , the VIP Experiences will make it extra special. As a Bleekemolens Race Planet VIP, you will drive twice as much per car. Furthermore, groups consist of up to 4 participants and every group will have its own instructor. This means you will receive a lot of personal assistance.
View the available dates in the calendar and plan your unforgettable day!
Find out what else you can do at Race Planet Zandvoort
Our other activities at Circuit Zandvoort
Call me back
Would you like to discuss possibilities at Race Planet? Leave your phone number, we will call you back as soon as possible!