Kart Introduction class
Have you never karted before? Or do you want to learn how to drive faster? Race Planet has the perfect junior kart classes for you.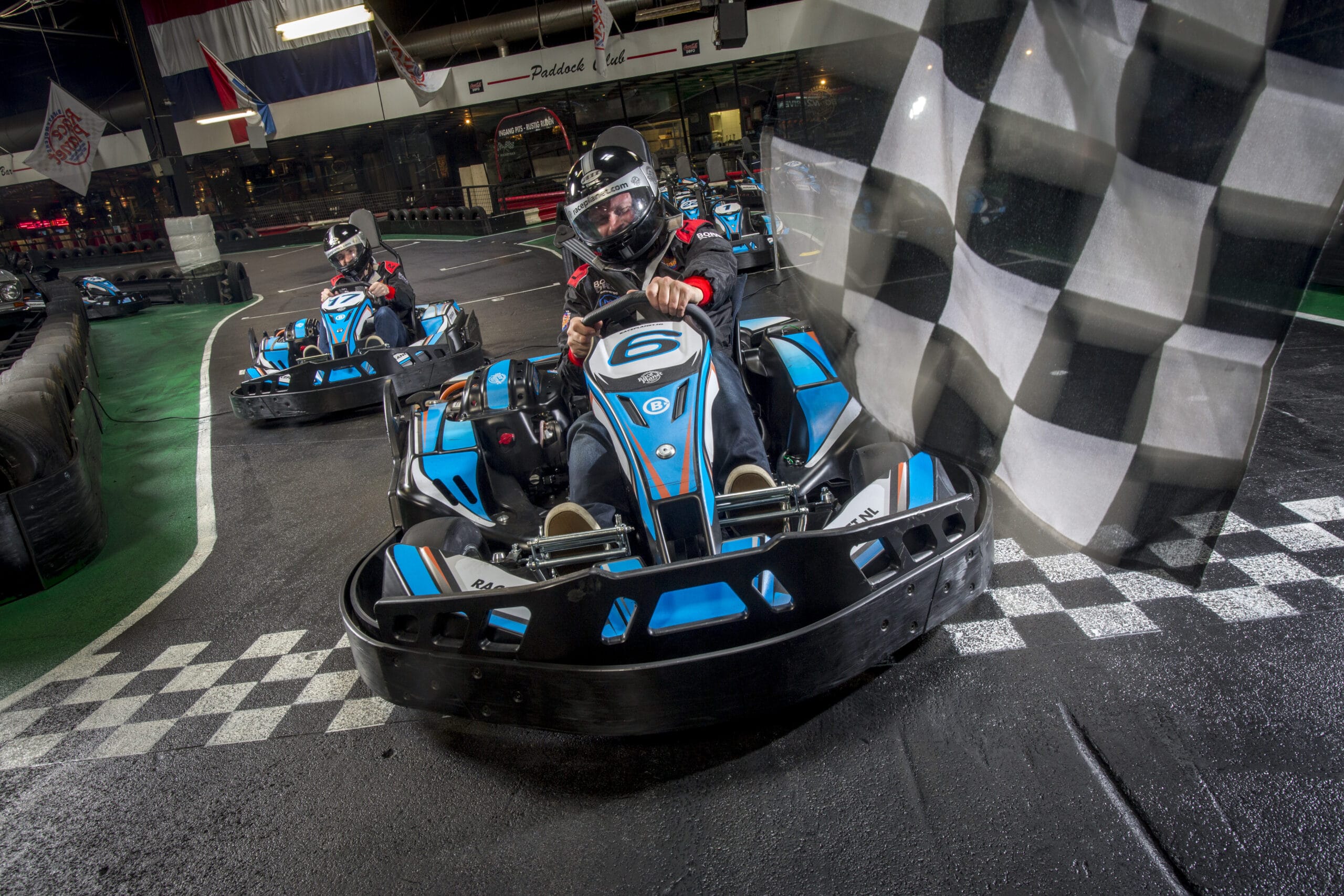 The first step to become a karting champ
The first Wednesday afternoon of every month, Race Planet organises the Kart Racing Introductory Class. This class aims to teach children the very basics of karting.
During this kart racing introductory class our experienced instructors will teach you the fundamentals of karting. They will show you around on the tracks, tell you everything you need to know about the kart and explain how to drive a lap as fast as possible. Needless to say, you will be karting a lot. The kart racing introductory class will take about 75 minutes and will cost € 42.50. We have limited places available, so be sure to register ASAP! This class is for you if you are over 8 years of age and are at least 1.35 metres tall.
Available dates:
6-7-2022 (Delft 16.00 and 17.30 FULL) | 14-9-2022 | 12-10-2022 | 9-11-2022 | 14-12-2022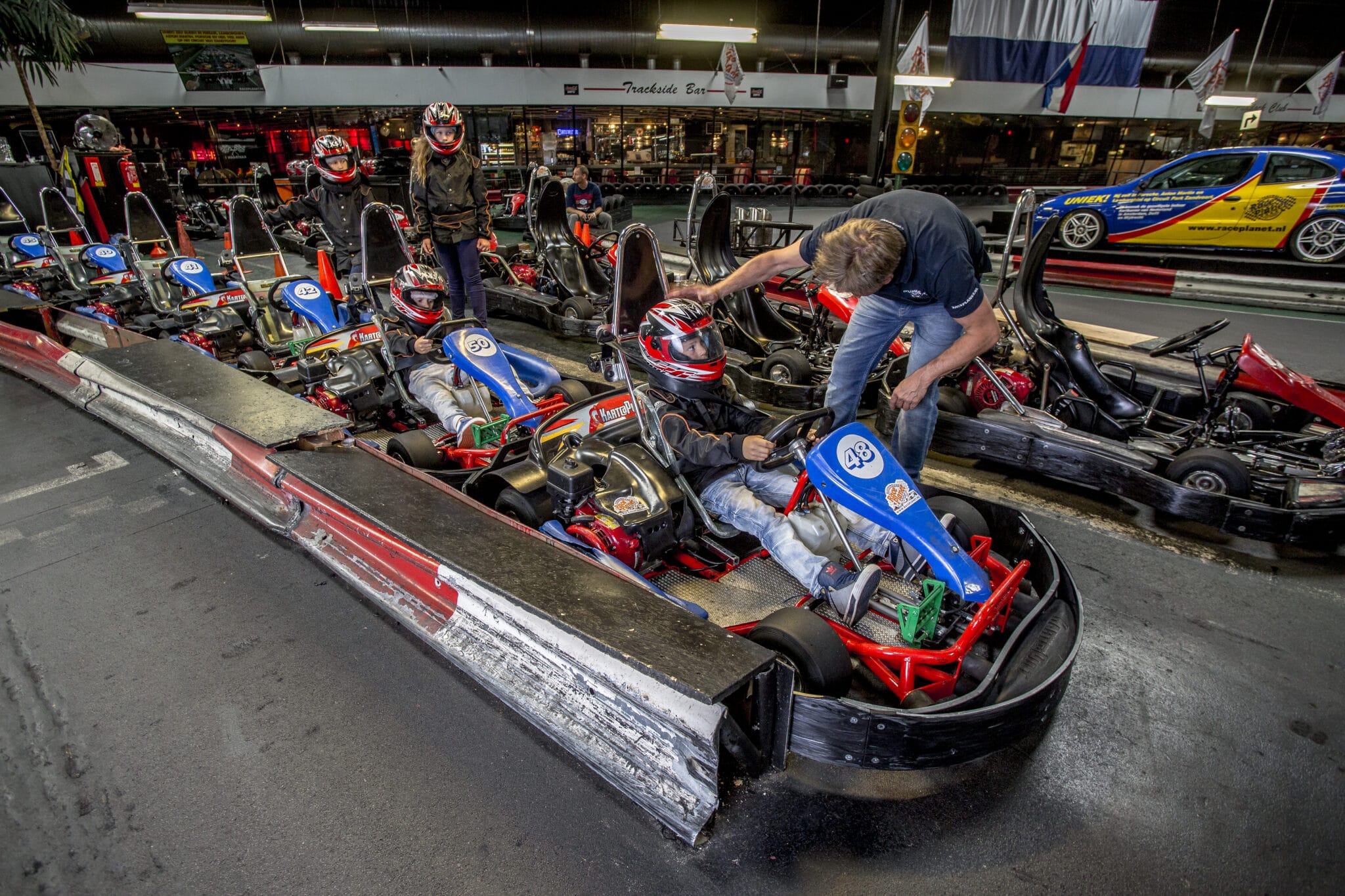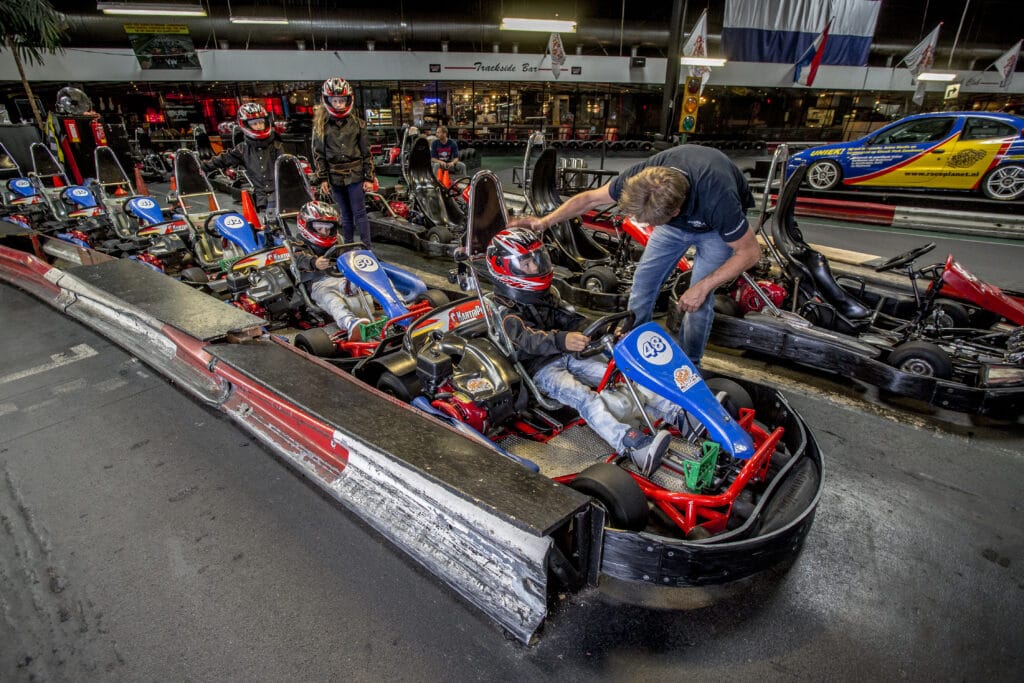 Details
Duration: 75 minutes
Price: € 42,50
Minimum age: 8 years; minimal height: 1,35 meter. The Kart Introduction Class takes place every first wednesday of the month.
Corona precautions
Please check the current information regarding Covid-19 before your visit to Race Planet.
See the website of the Dutch National Institute for Public Health and the Environment RIVM.
Call me back
Would you like to discuss possibilities at Race Planet? Leave your phone number, we will call you back as soon as possible!