Driving Skills Course
During the Race Planet driving skills course, you will learn to improve the control of your car – not just for safety, but also for sportsmanship and driving fun.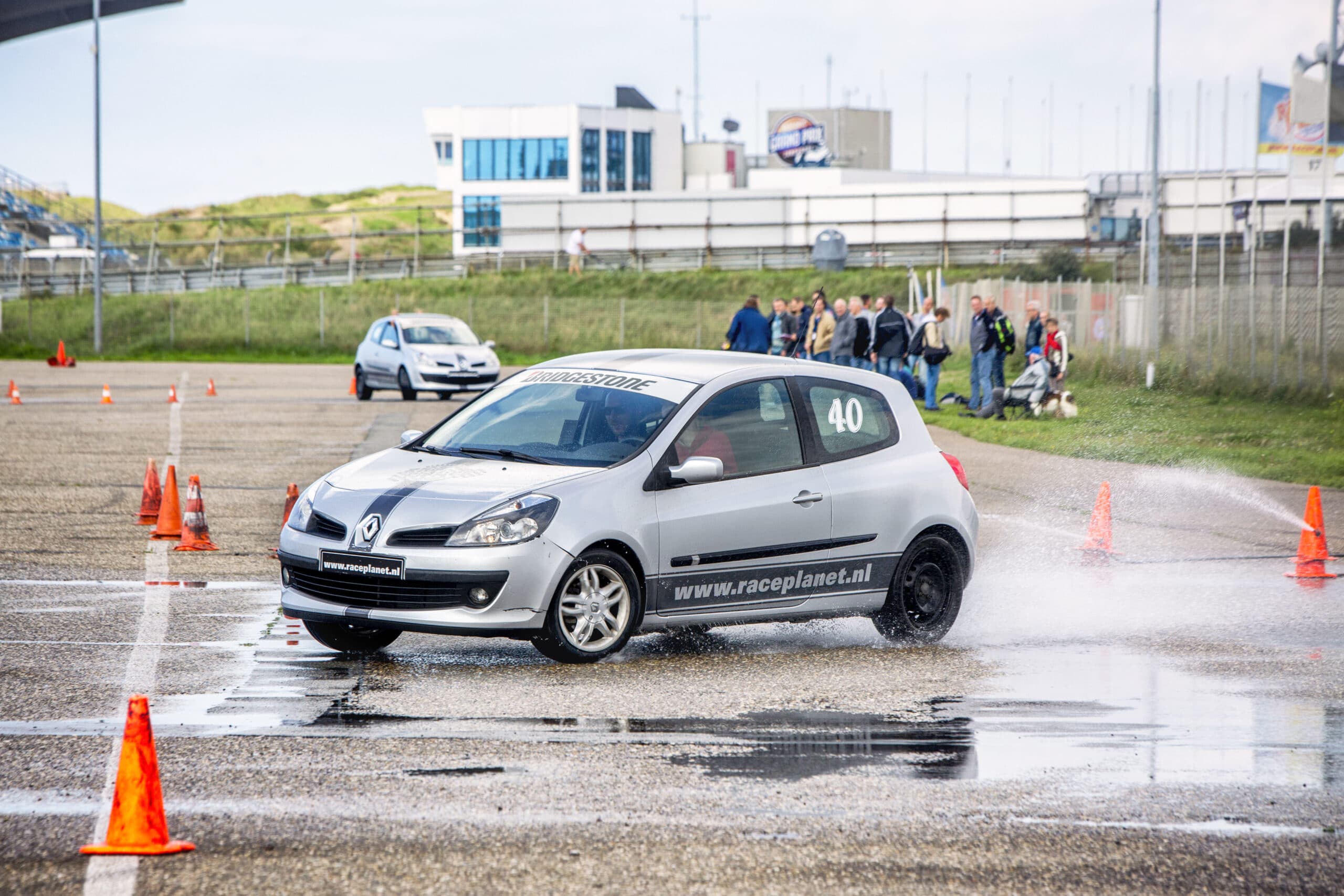 Learn to control your car
The Driving Skills Course might be especially relevant if your employees are on the road a lot. The Driving Skills Course that Bleekemolens Race Planet offers, is not only about road safety. It is just as much about sporty driving and pleasure.
Driving Skills Course
Price:
€ 349,- p.p. (excl. VAT)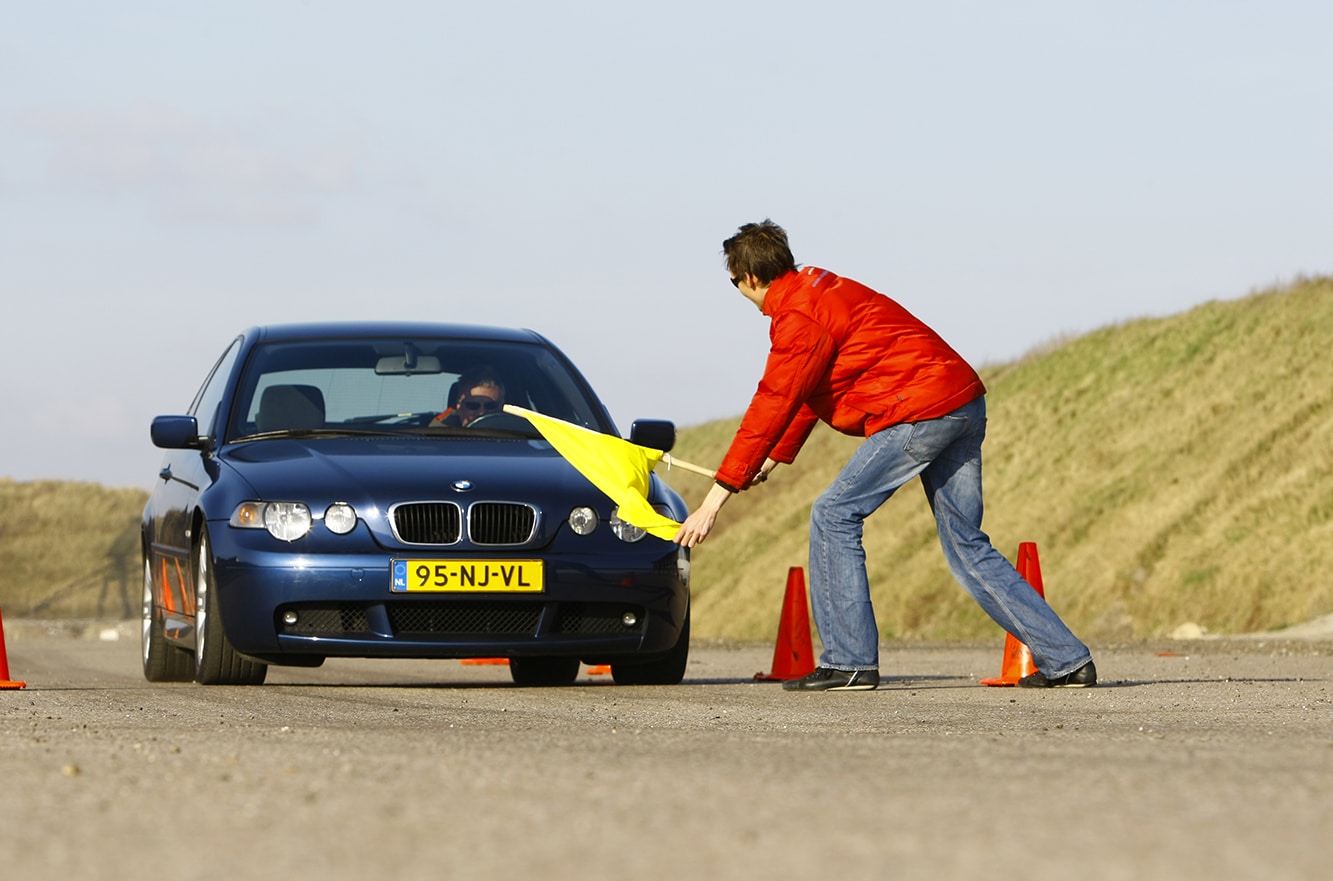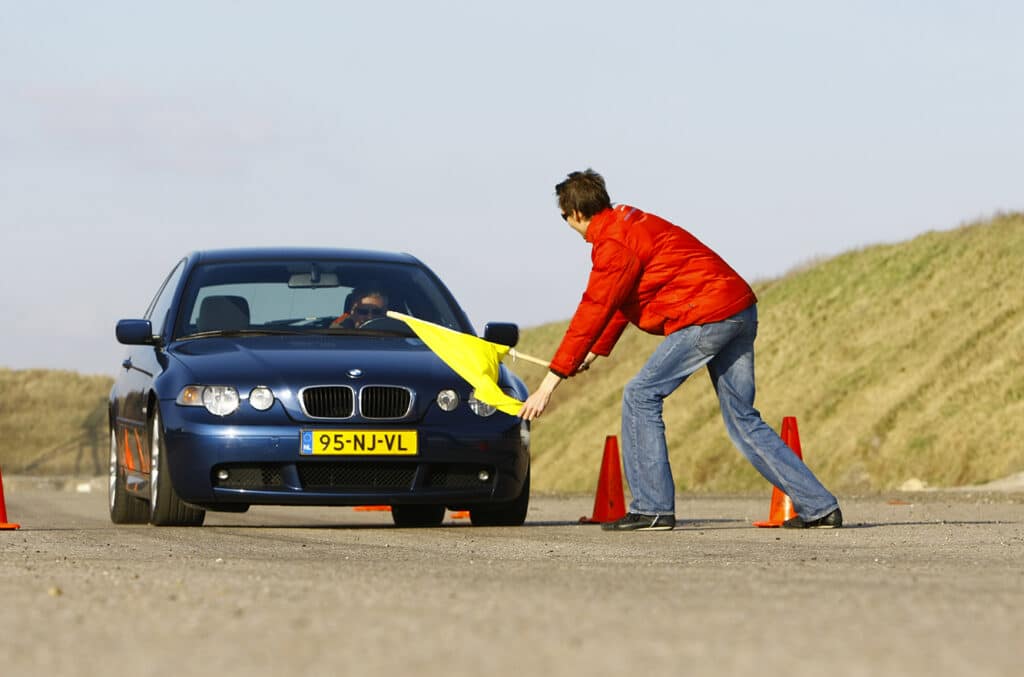 Great as a business event
The Driving Skill Course is the ideal business event. As few as 6 people can join. After having completed this course, you will not only drive more safely, you will also enjoy driving more. This is because you take part in your own car.
Please note that the driving skills courses are no racing courses.
Call me back
Would you like to discuss possibilities at Race Planet? Leave your phone number, we will call you back as soon as possible!