Go-Kart Masterclass
If go-karting is completely your thing and you have already followed the Kart Introduction Course, then the Go-Kart Masterclass is the course for you!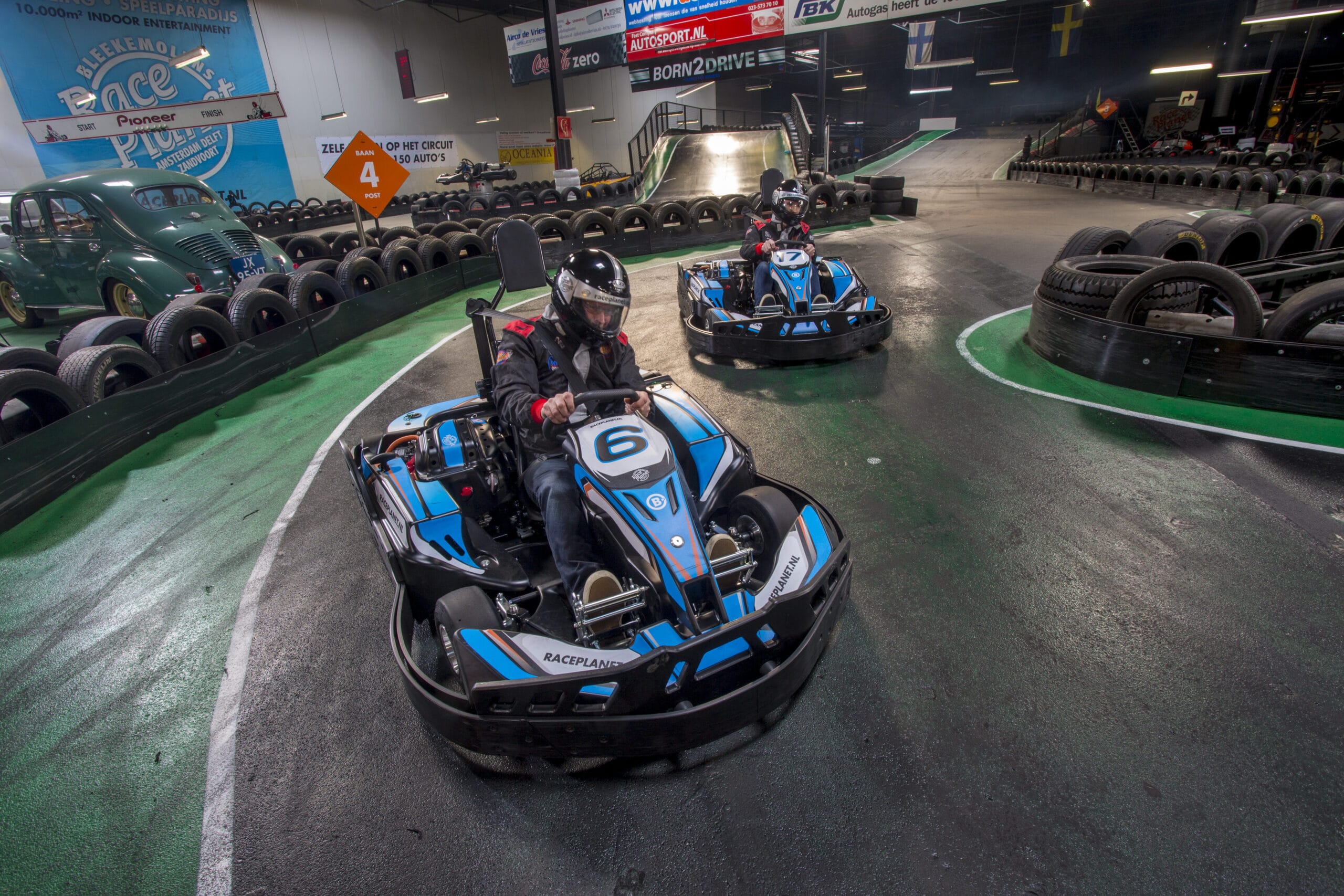 Learn even better go-karting!
During the Go-Kart Masterclass, at our venue in Amsterdam and Delft, you will go on the track together with our experienced instructors to further develop your skills: track and cornering knowledge, control over your kart and yourself and of course a lot of fun on the track. Learn to drive a lap even better and faster.
The Go-Kart Masterclass lasts about 75 minutes and costs € 46.50 and is intended for children who have gone karting more often and/or who have followed our Kart Introduction Course. There is a limited number of places, so register quickly! From 8 years and minimum height of 1.35 meters.
Available dates:
20-12-2023 (DELFT FULL) | 28-2-2024 | 22-5-2024 | 16-10-2024 | 18-12-2024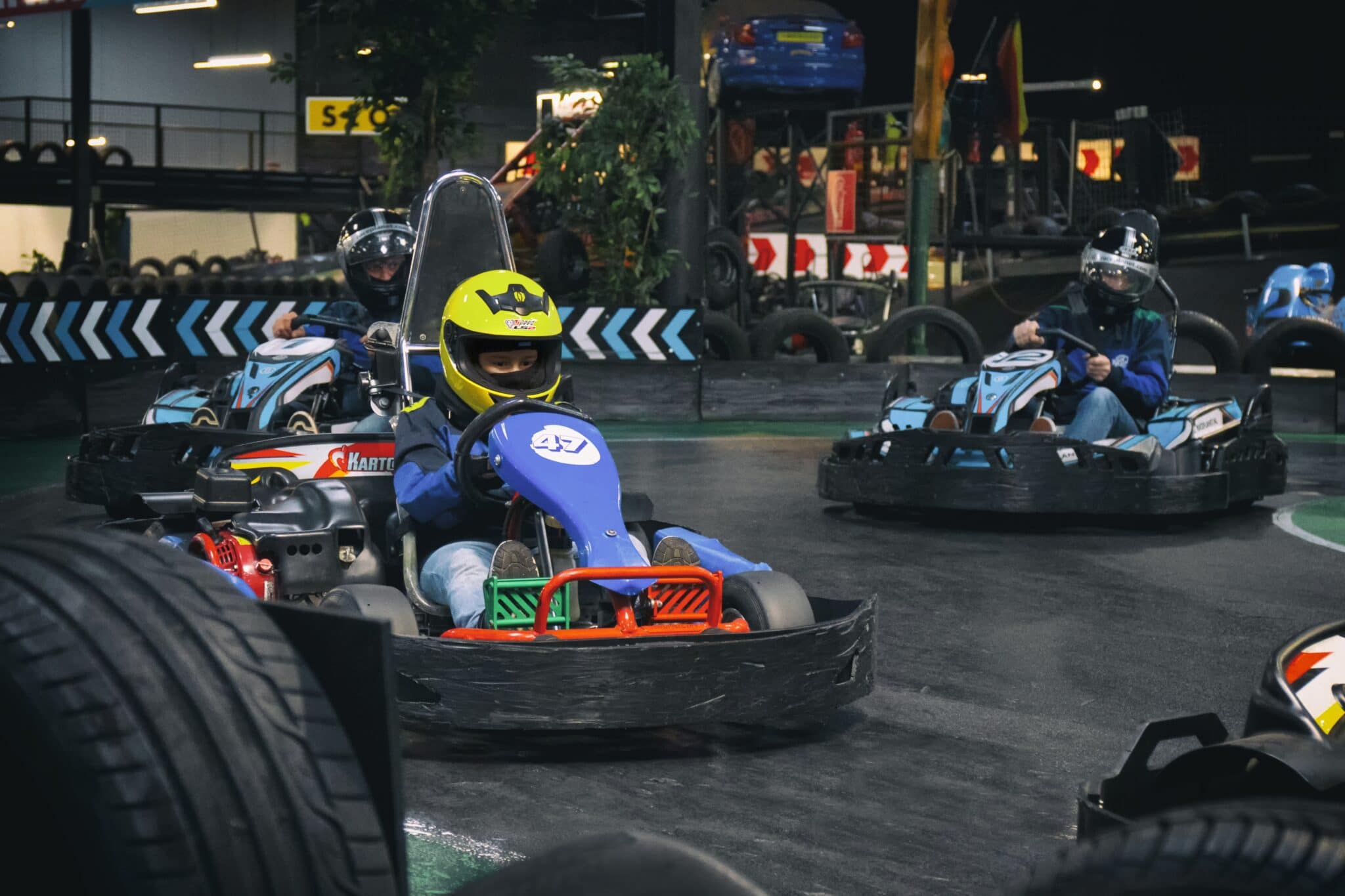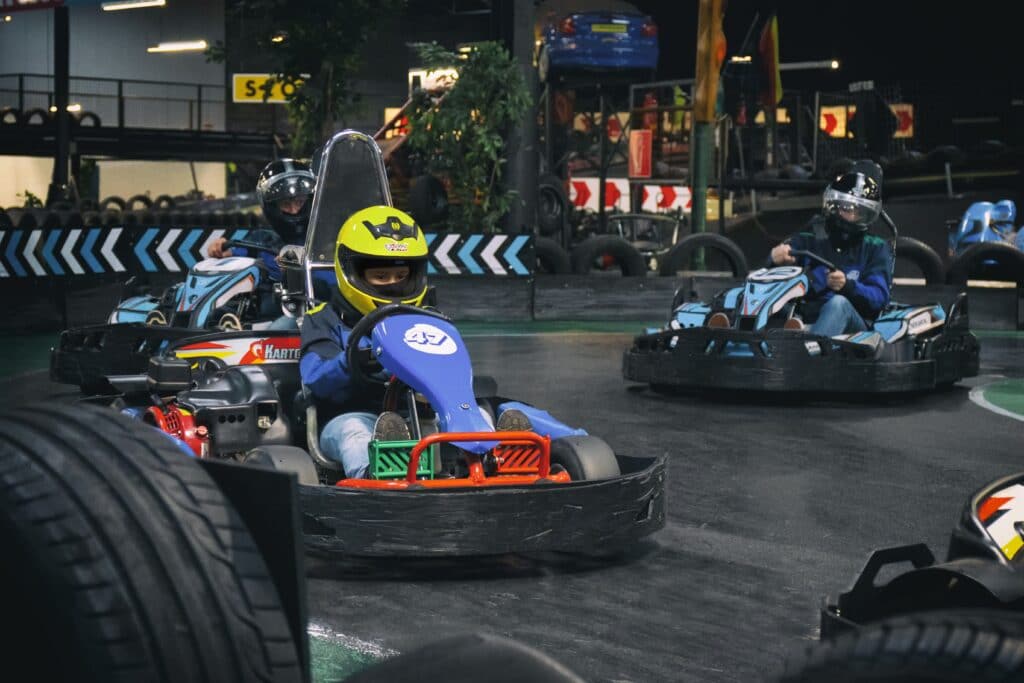 Details
Duration: 75 minutes
Price: € 46,50
From 8 years and 1,35 metres
Subscribe
If you want to participate in the Go-Kart Masterclass, register below. Do you have any questions? Please contact us during office hours.
Call me back
Would you like to discuss the possibilities? Leave your phone number and we will call you back as soon as possible!