Contact form Zandvoort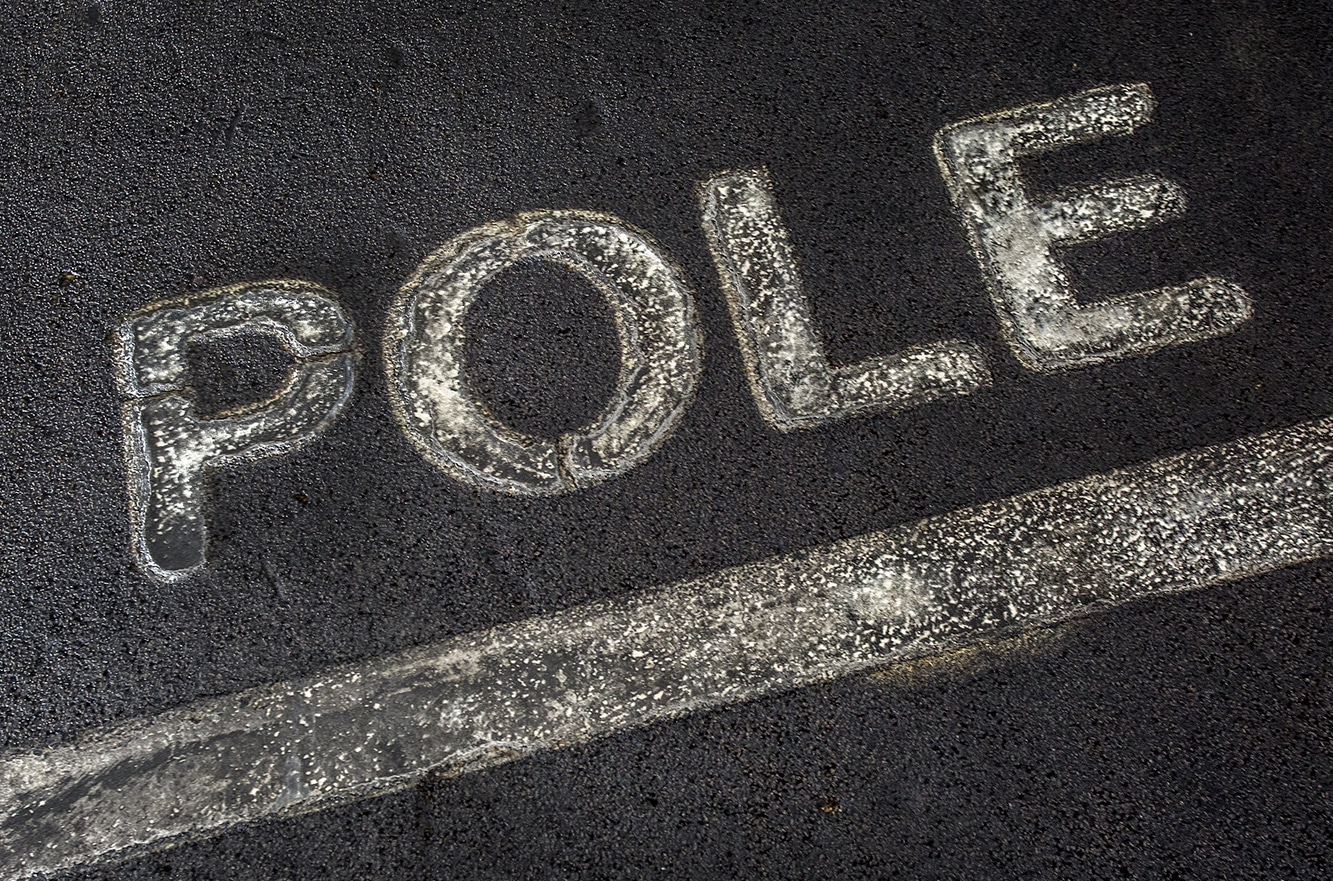 Contact us
Fill out the contact form below. We will get in touch with you as soon as we can.
Race Planet Zandvoort
Address:
Burg. van Alphenstraat 108
2041 KP Zandvoort
Netherlands
Postal Address:
Postbus 357
2040 AJ Zandvoort
Netherlands
Call me back
Would you like to discuss possibilities at Race Planet? Leave your phone number, we will call you back as soon as possible!