Go-kart clinics
During the clinics, the pros will teach you how to set driving records. In preparation for the races, the Bleekemolen men will take you and your group out on the tracks and tell you all about go-karting. Who will win? Of course, the clinics are perfect for corporate events, but they are also great for private groups.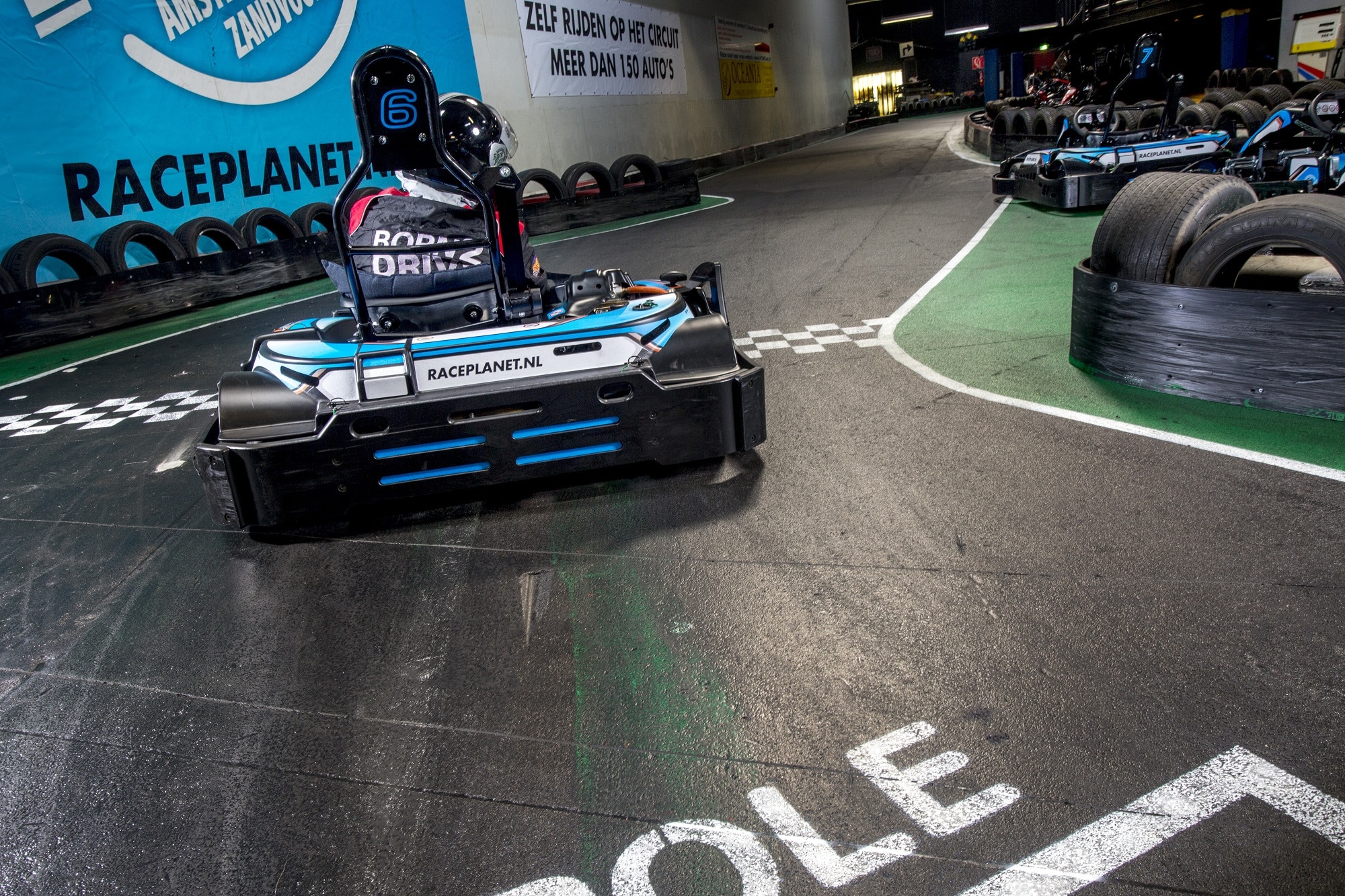 Race with the pro's
Bleekemolens Race Planet has two unique packages to offer: Kart Clinics hosted by none other than Michael, Sebastiaan or Jeroen Bleekemolen.
These clinics will provide your employees, customers or friends with a memorable experience, as they will team up with true racers. All four hosts boast ample experience in the racing world – more than enough to offer you an engaging, competitive and hilarious evening!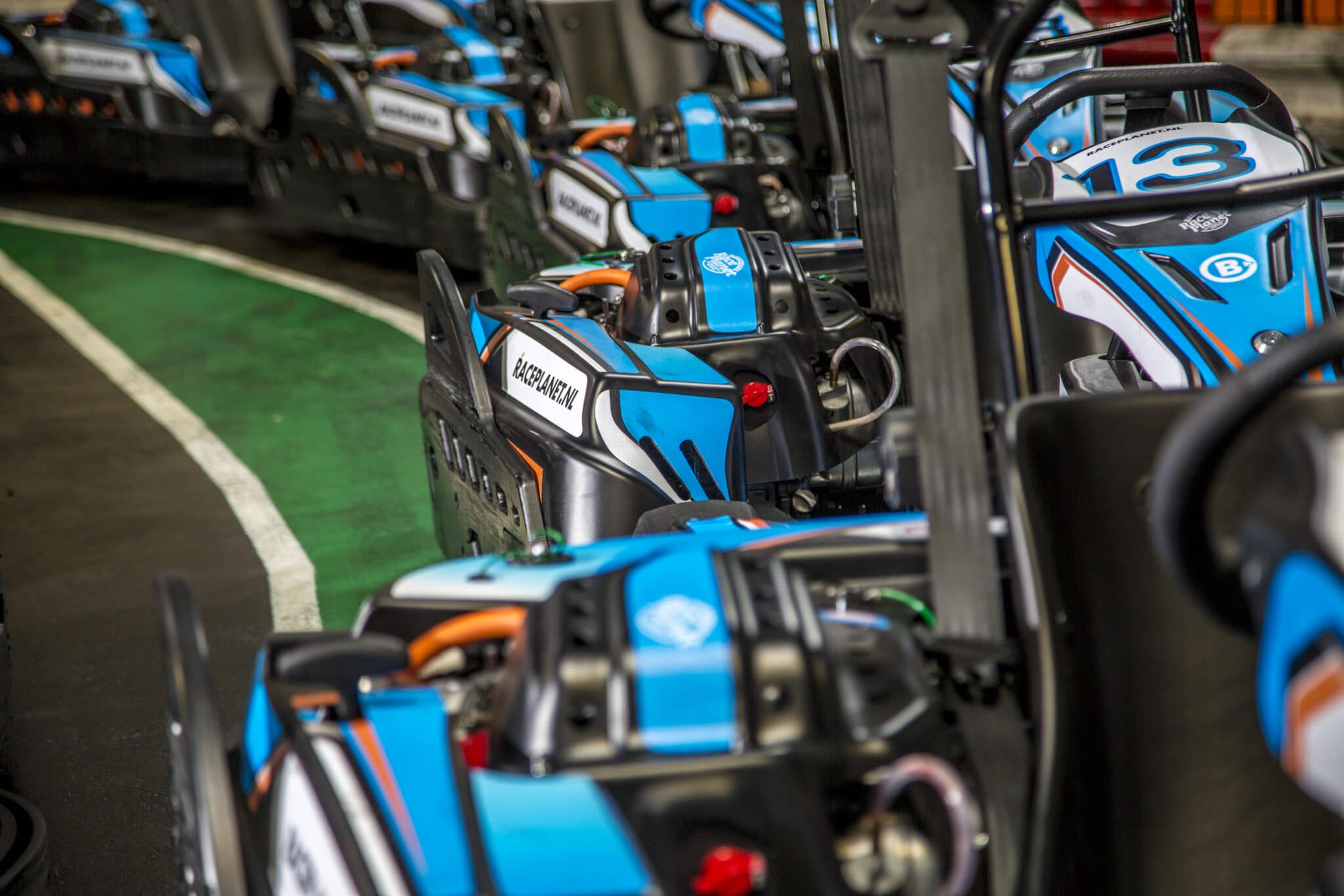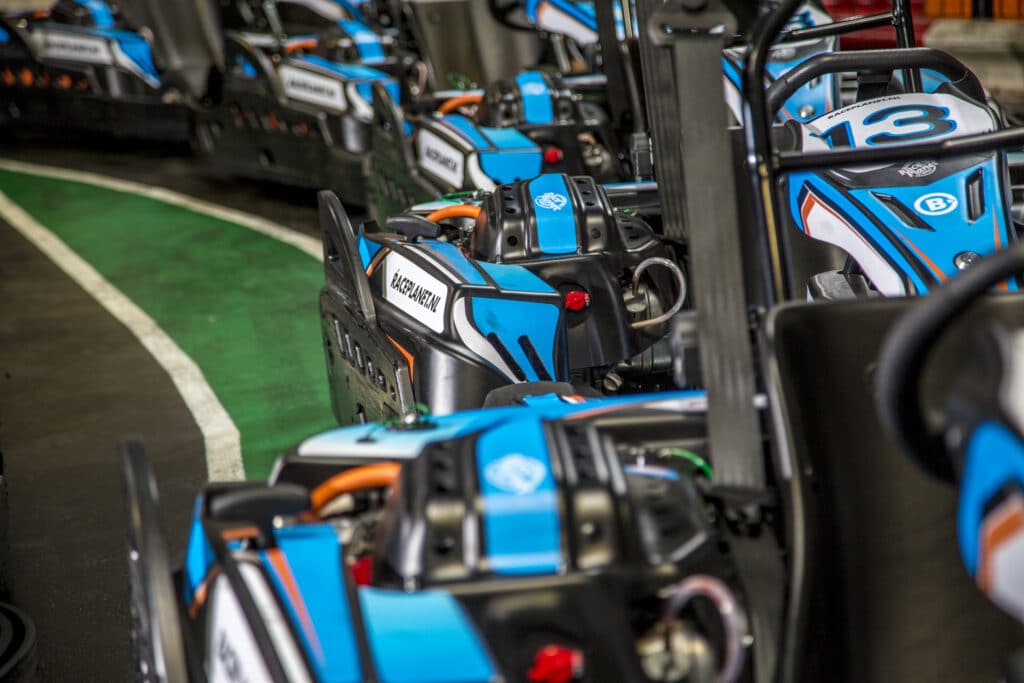 Take a look at our packages in Amsterdam and Delft
Group packages
Read about our other corporate options
Race Planet Business
Race Planet offers the best corporate packages for events and parties with staff, clients, partners and other people. In addition to our corporate packages on Circuit Zandvoort, we also provide comprehensive packages on the go-kart tracks in Amsterdam and Delft. Or go for an extensive tour ride in classic cars!
Call me back
Would you like to discuss possibilities at Race Planet? Leave your phone number, we will call you back as soon as possible!