Super Grand Prix
Consisting of training, 5 races and a finale, this kart track event is bound to be spectacular. The Super Grand Prix package includes an award ceremony for the winners.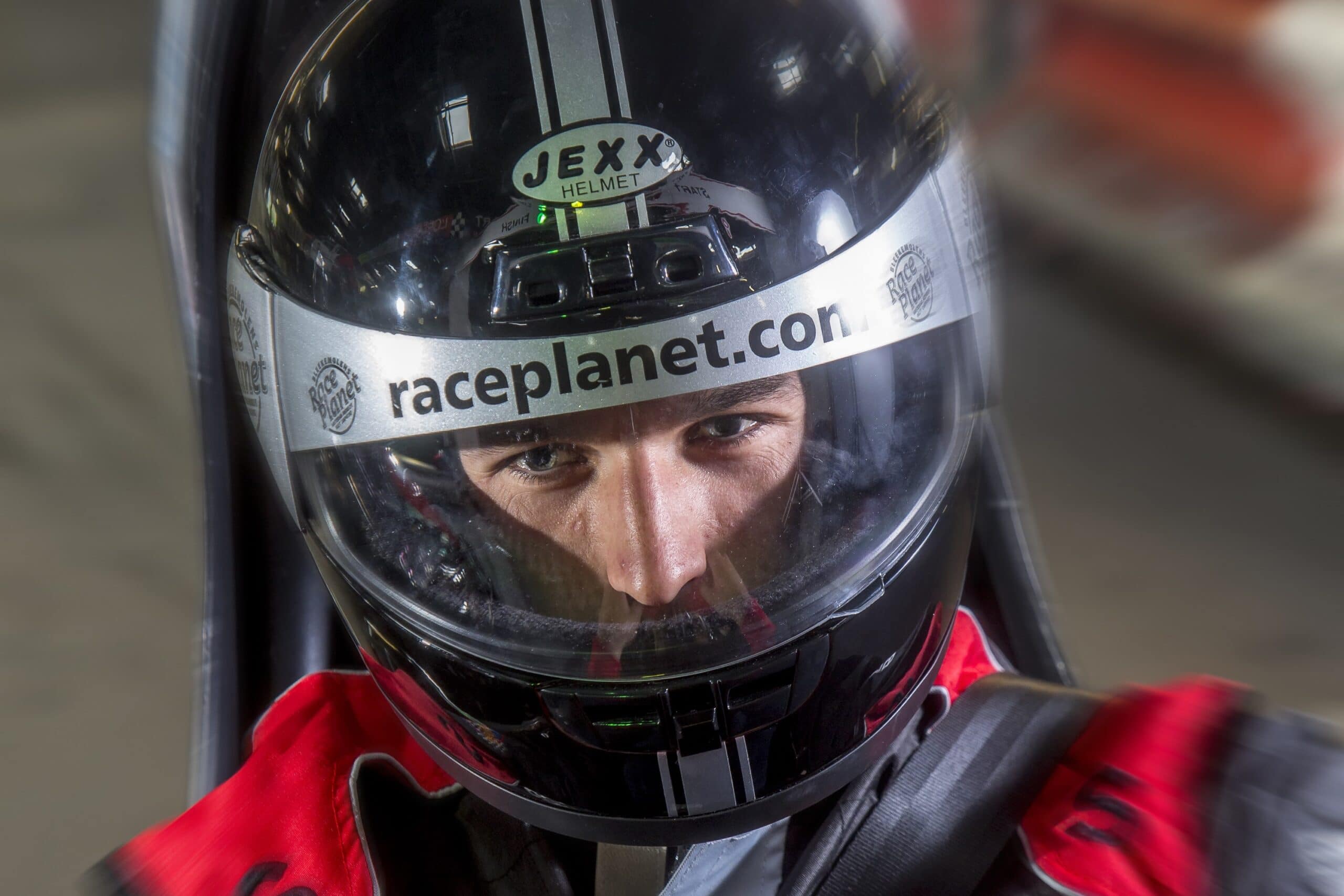 Bigger is better!
Bigger is better! Go for the Super Grand Prix!
A welcoming drink of your choice
Instruction about the karts and the best way to drive them.
1 training session, 5 races and a Grand Finale.
Award ceremony with cups and champagne
Minimum number of participants: 5
€ 92,50 per person
Including a Spare Ribs buffet and 3 drinks: € 103,- per person
Including a Satay buffet and 3 drinks: € 103,- per person
Including a BBQ buffet and 3 drinks: € 113,50 per person
Including a Javanese buffet and 3 drinks: € 117,- per person (from 15 persons)
Prices for group packages are excluding 9% VAT
Take a look at our extra catering possibilities.
Minimum age: 14 years
Height requirement: 1.60 meters
Did you know that Race Planet also has bowling alleys, a karaoke bar, a roller-skating rink and a laser tag game arena?
About this group package
Amsterdam and Delft
Price:
From € 92,50 p.p. (excl. VAT)
Questions? Please call during office hours.
View our packages in Amsterdam en Delft
Go-kart packages
More information about our other group options
Race Planet Business
Race Planet also offers unforgettable experiences for business markets. On top of go-kart locations in Amsterdam and Delft, we welcome you at Circuit Zandvoort to drive fantastic cars on the circuit. Or get to know each other better during a tour ride in a beautiful Classic from Rijeenklassieker.nl. It's a great way to learn to work together! Check out the options below.
Call me back
Would you like to discuss possibilities at Race Planet? Leave your phone number, we will call you back as soon as possible!