Race Planet Delft
Race Planet Delft is the unique kart track along the motorway A13. Three tracks on 4 floors allow for an unforgettable kart experience. Additionally, the bowling alleys are ready for you. Will you bowl a strike?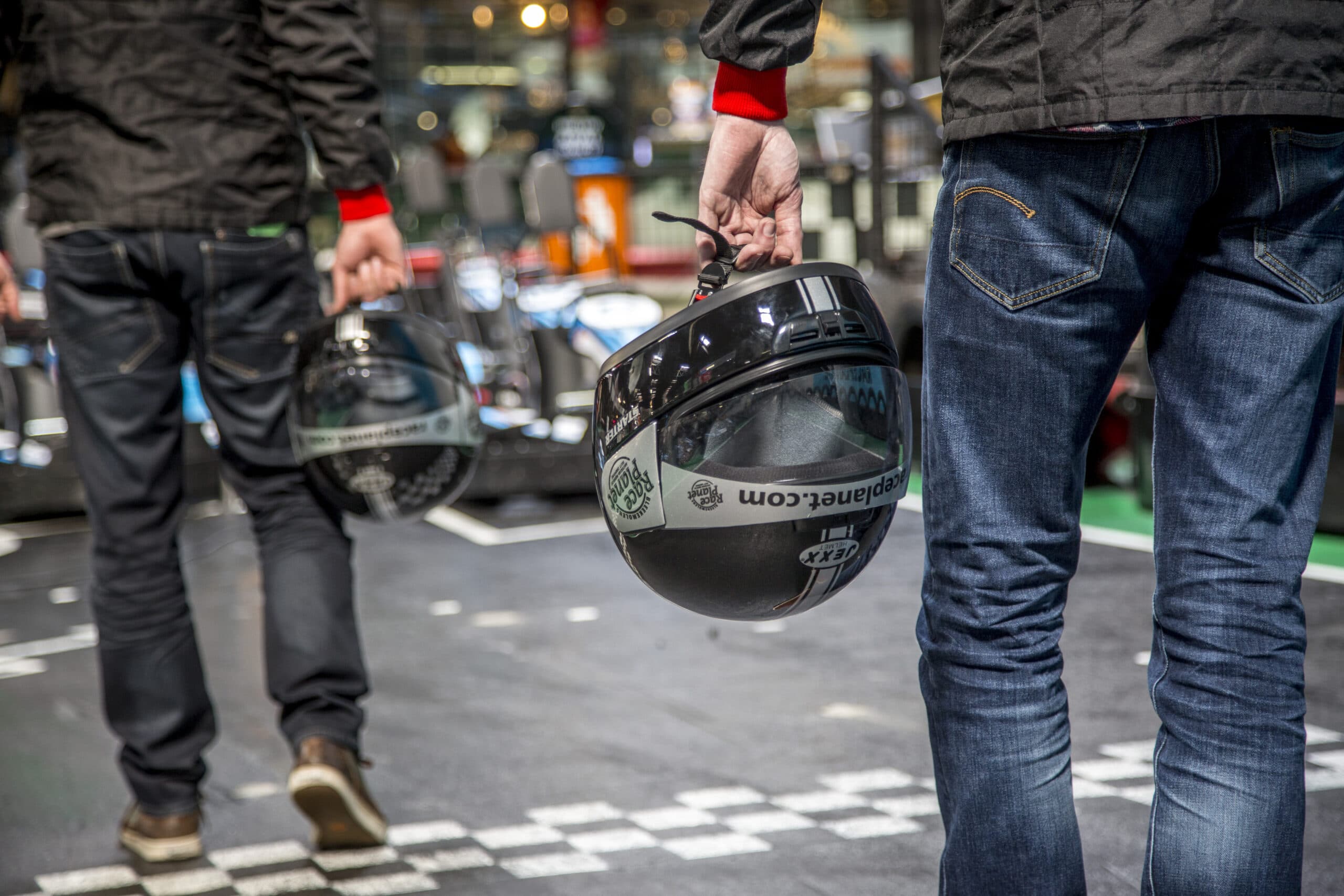 What would you like to do?
Choose your activity in Delft
Race Planet Delft boasts 3 unique go-kart tracks on 4 (!) floors, rendering a kart heat in Delft unforgettable. Every Sunday evening, 2 tracks are combined to make 1 long one. We also offer a unique, 4-floor experience: every first Sunday of the month, all tracks are combined to make one super-long track. Are you looking for a quieter activity? Then bowl a strike on our bowling alleys.
Contact, directions and opening hours
Click on the button below for practical information about Race Planet Delft, including contact details, directions and opening hours.
For an even more comprehensive visit
Group packages
A visit to Race Planet Delft is also great for groups, such as friends, families, colleagues, clients or other corporate relations. Naturally, we have special packages for youngsters. After all, there is no better place to throw a party than at Race Planet!