Race Academy
Would you like to become an even better kart racer? At the Race Academy, kids up to 18 years of age learn the tricks of the kart racing trade. We'll gear you up for the real deal!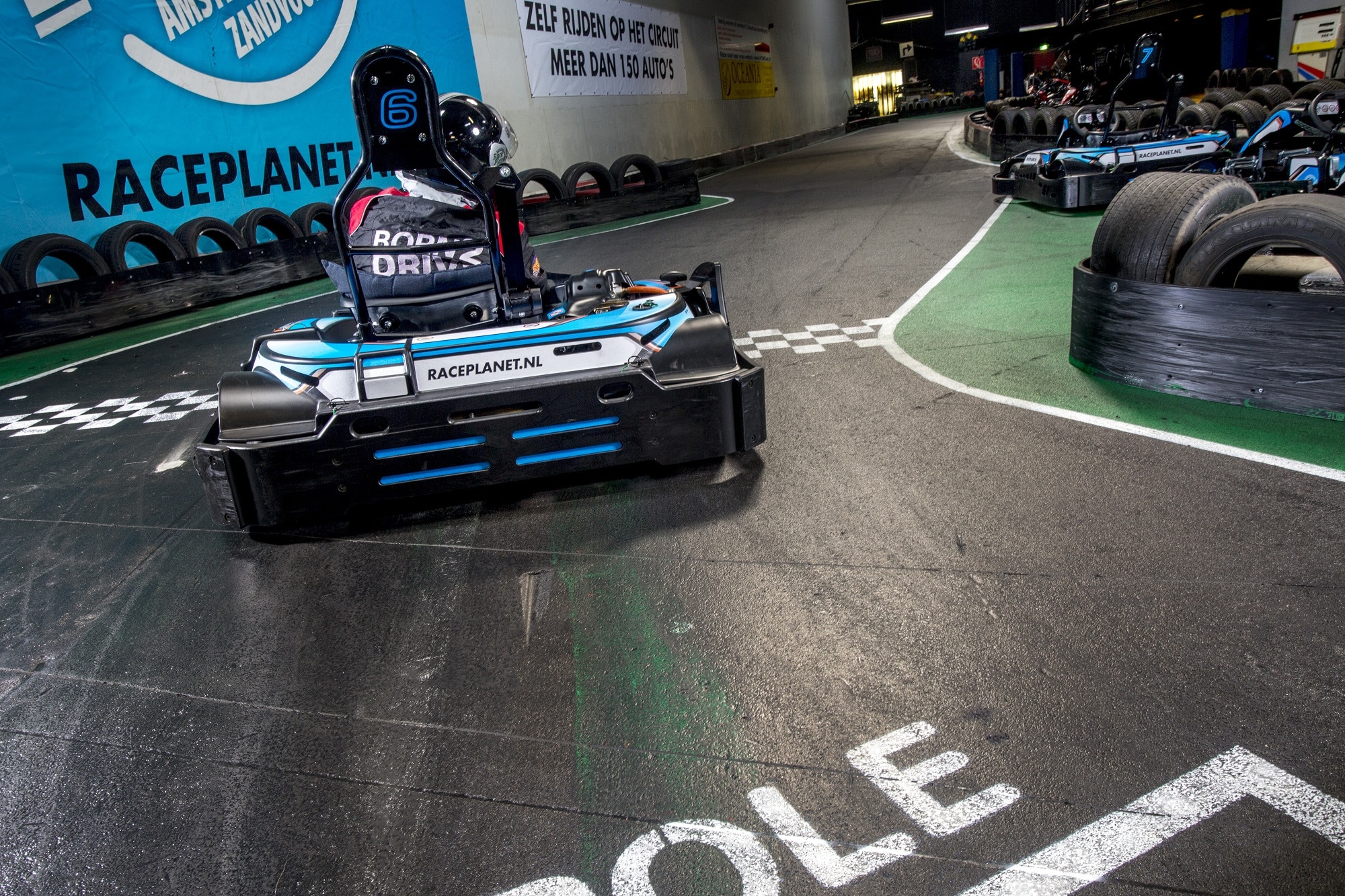 Are you Holland's next race talent?
Has the Kart Introduction Class left you with a taste for it? And do you want to learn how to drive even faster laps? Then sign up for the Race Academy courses! Experienced instructors from Den Hartog Racing will teach you all the tricks of the karting trade. As usual, the minimum age is 8 years, and the minimum height is 1.35 metres.
The Race Academy practices every Monday evening in Amsterdam, and every Tuesday evening in Delft (excluding holidays and vacation periods). The racing theory is an inevitable part of the curriculum, but we will be driving as much as possible. After all, that's how you learn the most.
We will tailor our instruction to your level of racing, thus helping you forward in the world of go-karting.  The Race Academy welcomes everyone (up to 18 years old), even when you already perform on a high level but wish to continue your practice. A helmet and a protective jacket will be available to you on the kart tracks during the course.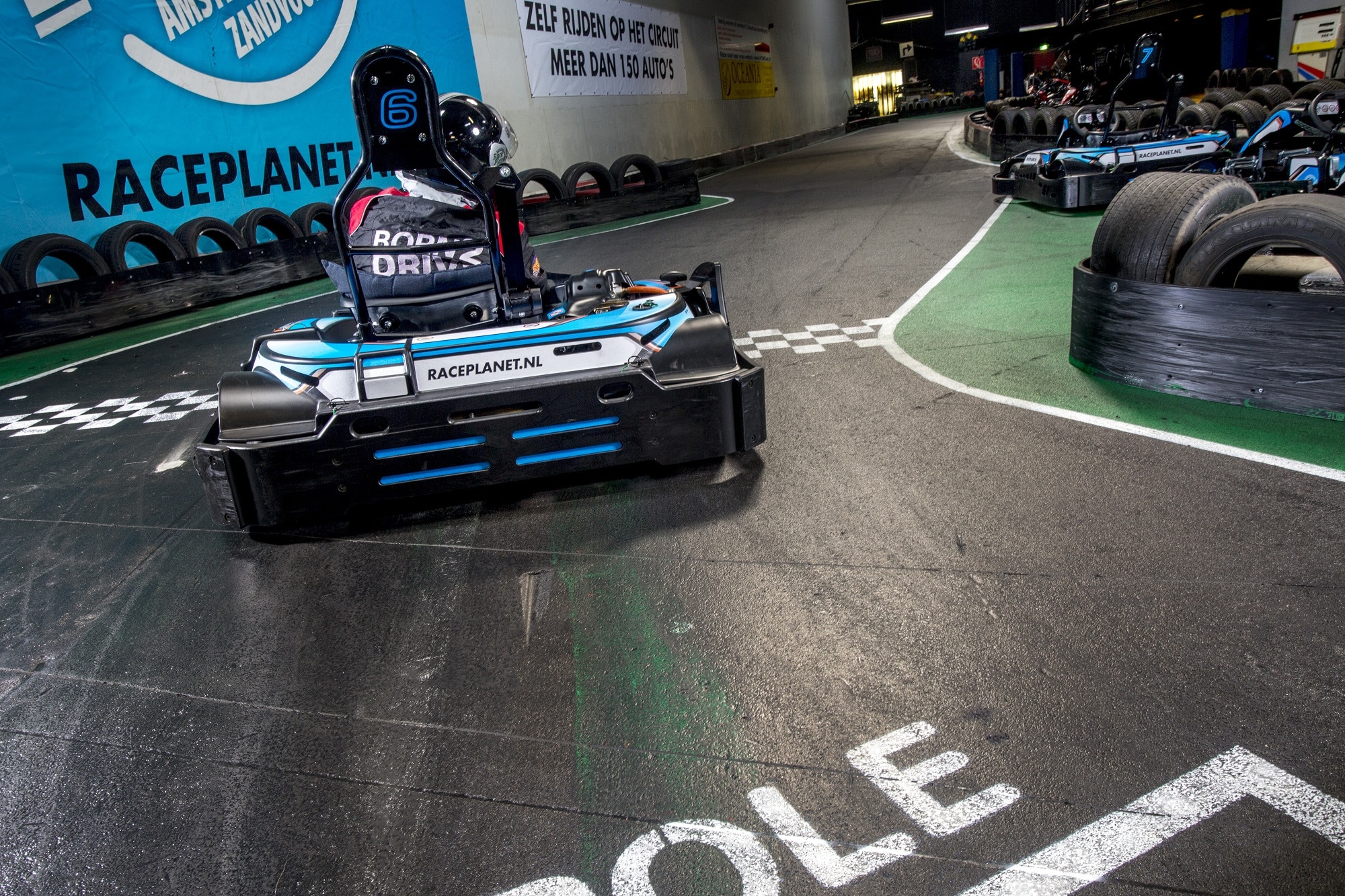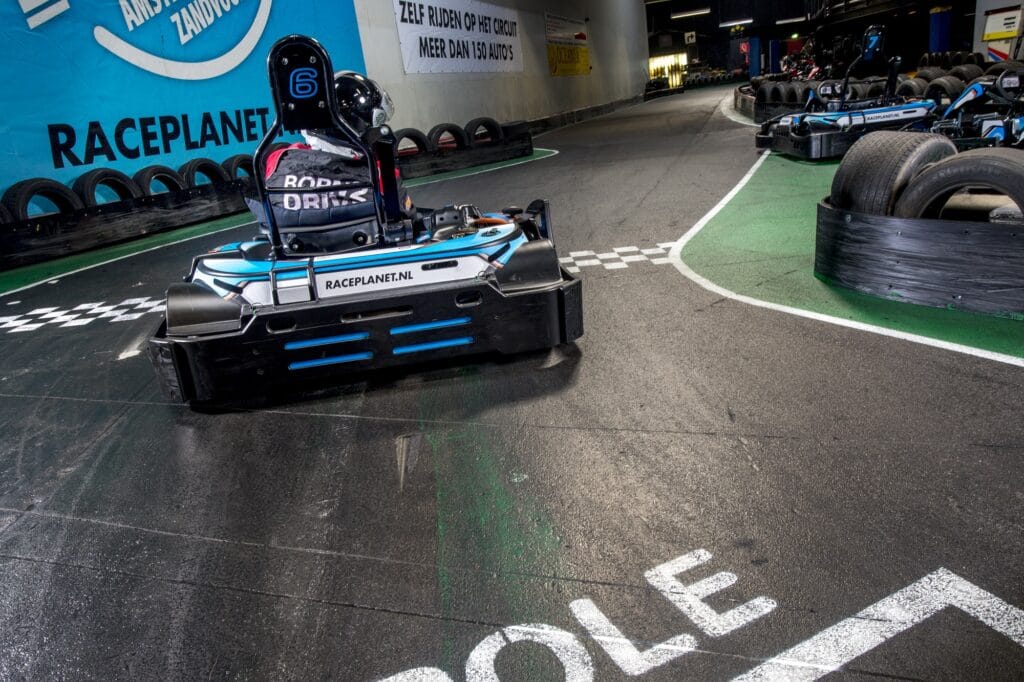 Sign up
Would you like more information? Or do you want to sign up for the Race Academy? Then contact Den Hartog Racing.
Bel mij terug
Wil je overleggen over de mogelijkheden? Laat je telefoonnummer achter en wij bellen je zo snel mogelijk terug!