X-Cube Games
A mission to Mars, a horror adventure, or spy training? It's all possible in the X-Cube.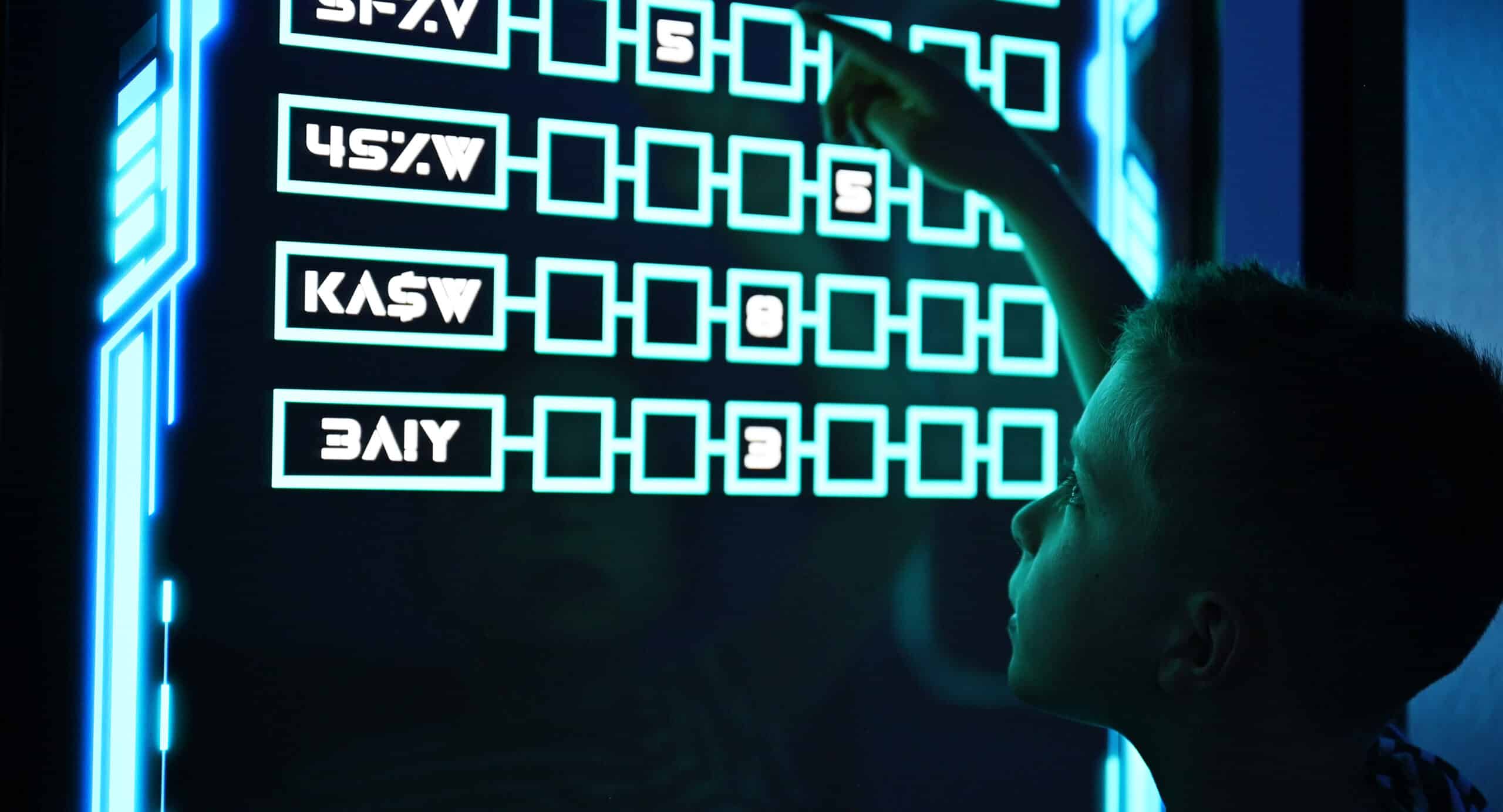 Spy Training
How well can your team perform during a spy training? The first experience in the X-Cube is now open for visitors, where participants will complete a series of tasks to test their spy skills. Can your team collaborate effectively? Can you track a target, crack codes, detect listening devices, and uncover the truth? Spy Training is also available in a shorter variant (Spy Training Short).
Recommended for ages 12 and up.
Book for Amsterdam
Book for Delft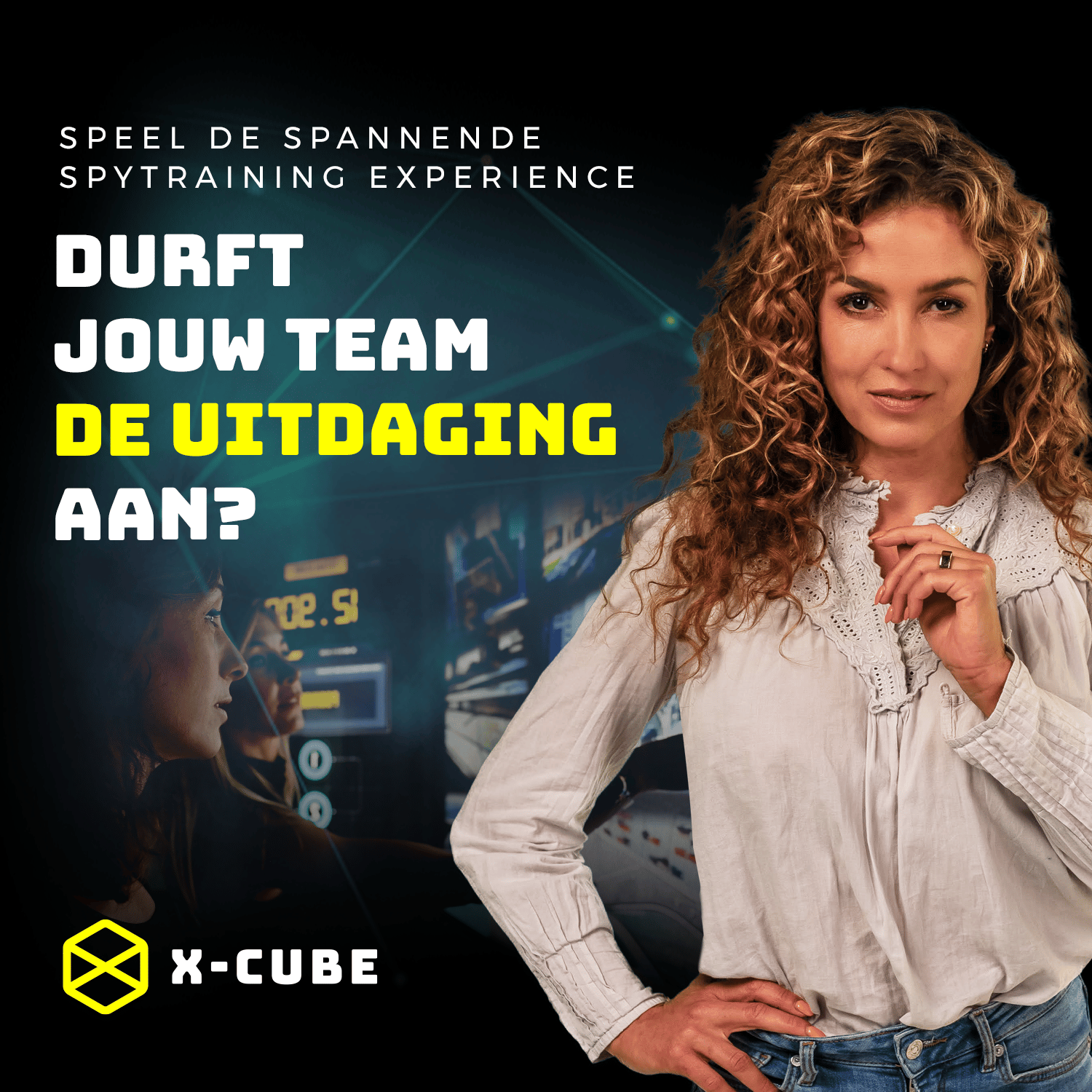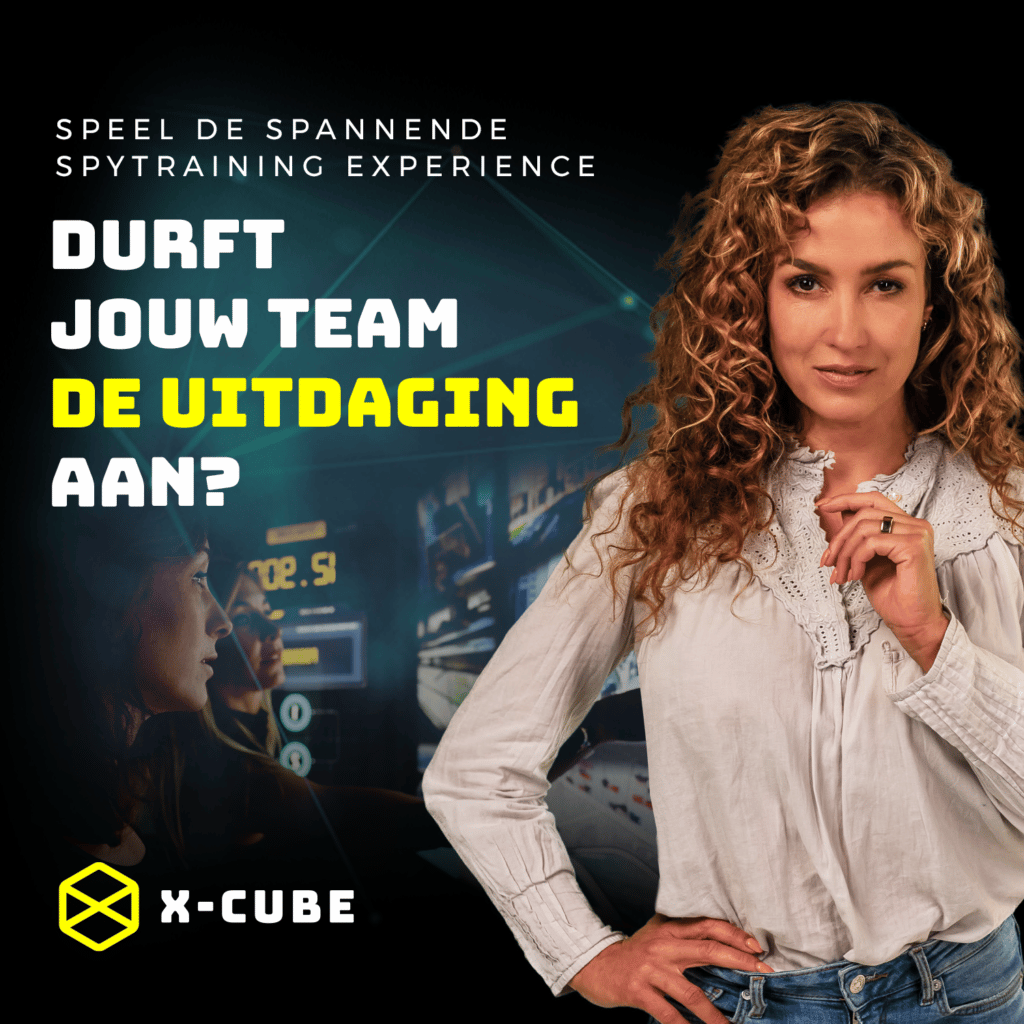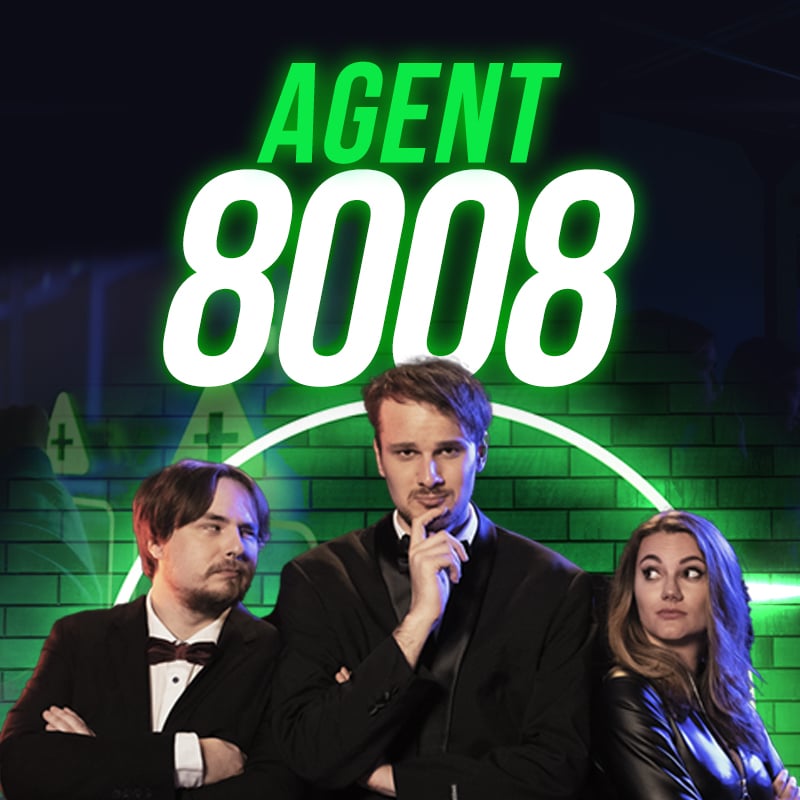 Agent 8008
A brand-new X-Cube experience with renowned YouTuber Ronald Vledder! In 8 thrilling missions, you must assist Agent 8008 in rescuing his loyal sidekick, Number 2, from the clutches of a mysterious hacker… Can you do it?
Recommended for ages 8 to 11.
Book for Amsterdam
Book for Delft
Spy Training Kids
For the kids, there's also an X-Cube experience. Perfect for children's parties, as well as for families. You'll embark on a spy training with your team, complete with tasks like solving puzzles, tracking down a missing spy, and uncovering an illegal transaction.
Recommended for ages 8 to 11.
Book for Amsterdam
Book for Delft