X-Cube Games
A mission to Mars, a horror adventure, or spy training? It's all possible in the X-Cube.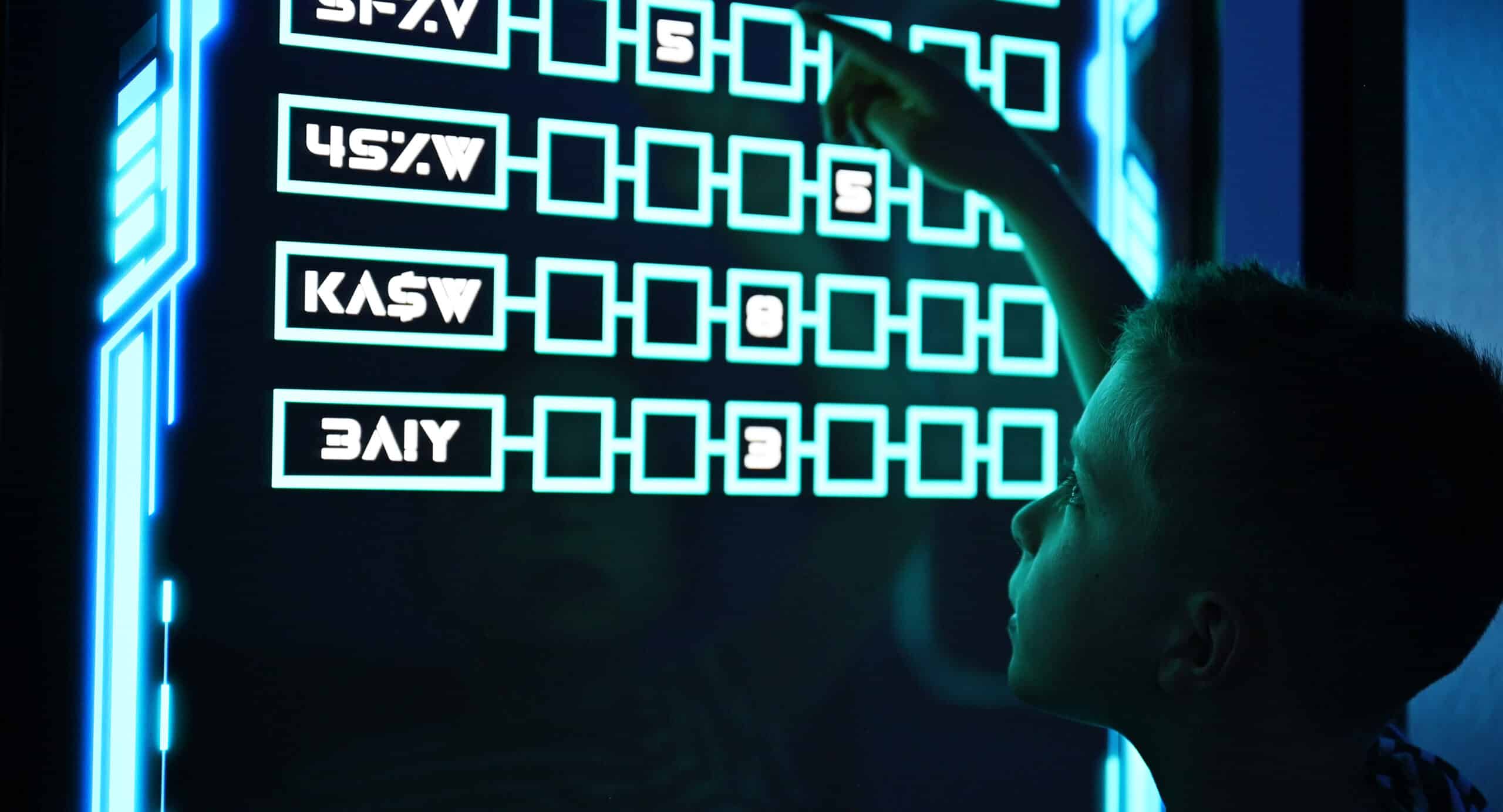 Crazy Game Show
Play with your team in "The Crazy Game Show", a collection of mini-games suitable for people of all ages. But beware, the cunning Show Master might add a surprise to keep everyone on their toes in the battle for prizes.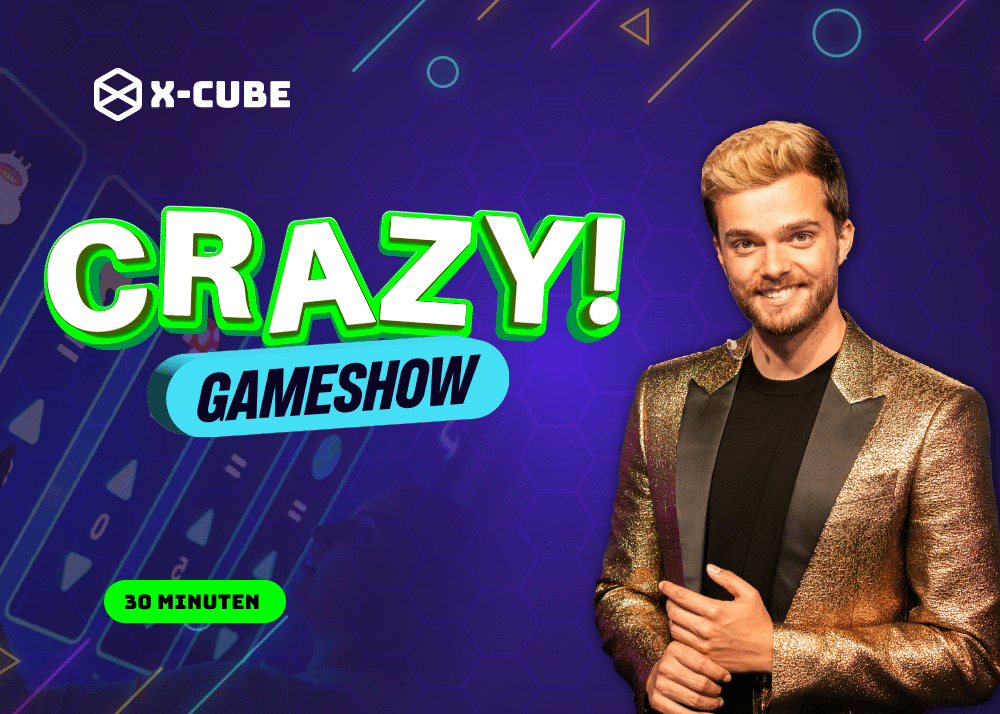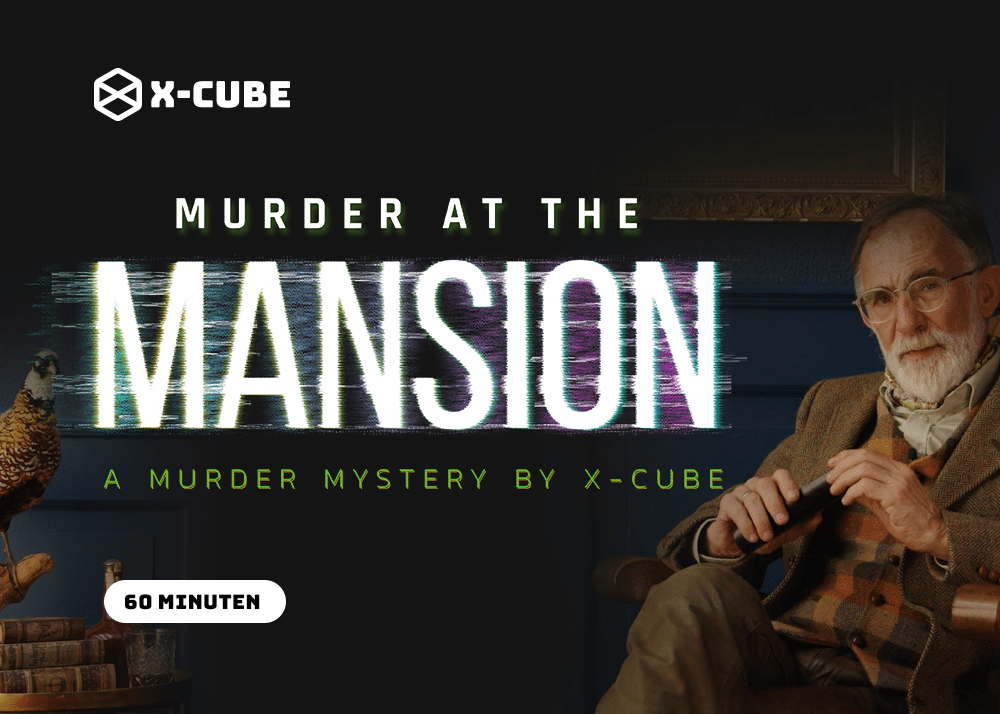 Experience the gripping mystery in 'Murder at the Mansion.' Uncover who murdered the wealthy tech entrepreneur Albert Duyckers in his old country estate. Collaborate to piece together all the connections and collectively experience the conclusion in this 'Murder Mystery.'
Spy Training
How well can your team perform during a spy training? The first experience in the X-Cube is now open for visitors, where participants will complete a series of tasks to test their spy skills. Can your team collaborate effectively? Can you track a target, crack codes, detect listening devices, and uncover the truth? Spy Training is also available in a shorter variant (Spy Training Short).
Recommended for ages 12 and over.
Book for Amsterdam
Book for Delft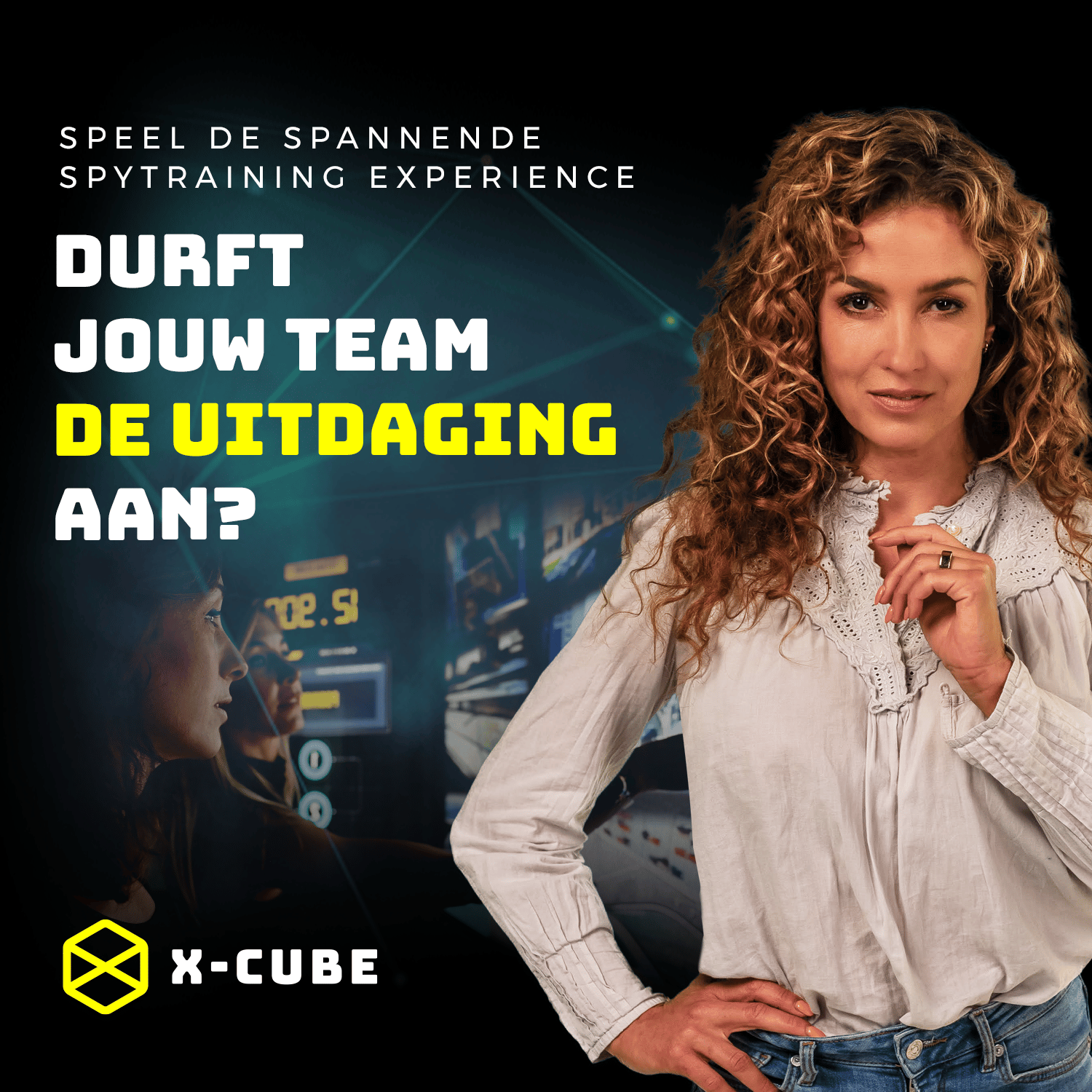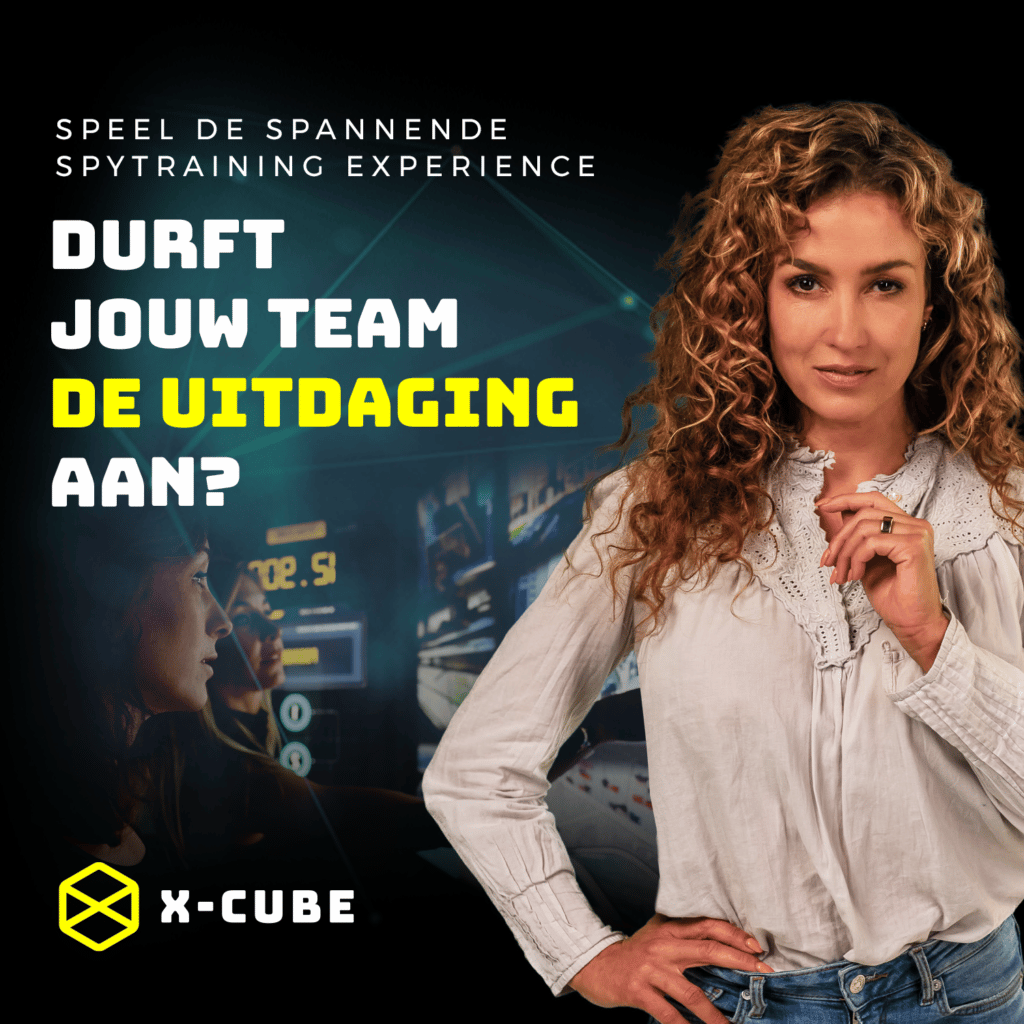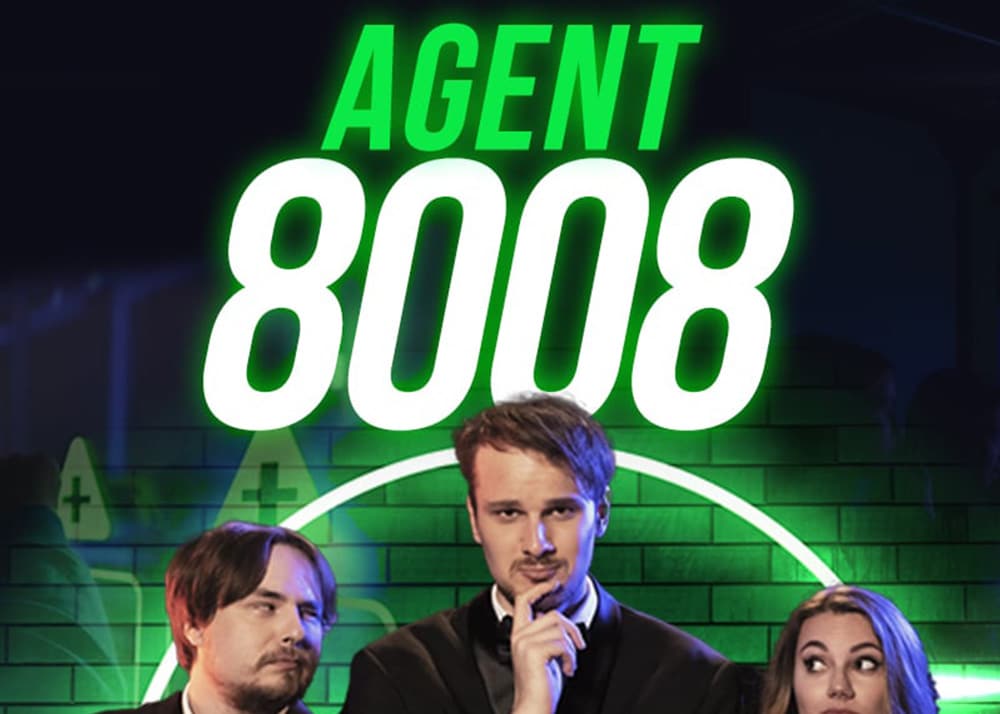 Agent 8008
A brand-new X-Cube experience with renowned YouTuber Ronald Vledder! In 8 thrilling missions, you must assist Agent 8008 in rescuing his loyal sidekick, Number 2, from the clutches of a mysterious hacker… Can you do it?
Recommended for ages 8 to 11.
Book for Amsterdam
Book for Delft
Spy Training Kids
For the kids, there's also an X-Cube experience. Perfect for children's parties, as well as for families. You'll embark on a spy training with your team, complete with tasks like solving puzzles, tracking down a missing spy, and uncovering an illegal transaction.
Recommended for ages 8 to 11.
Book for Amsterdam
Book for Delft